Our Board of Directors
When identifying potential Board members, we seek those with a connection to the addiction field and a deep passion for our mission and vision. Our Board of Directors is made up of persons with addiction, loved ones, former members and employees and current partners. The end result is a Board that is extremely engaged and invested in our mission.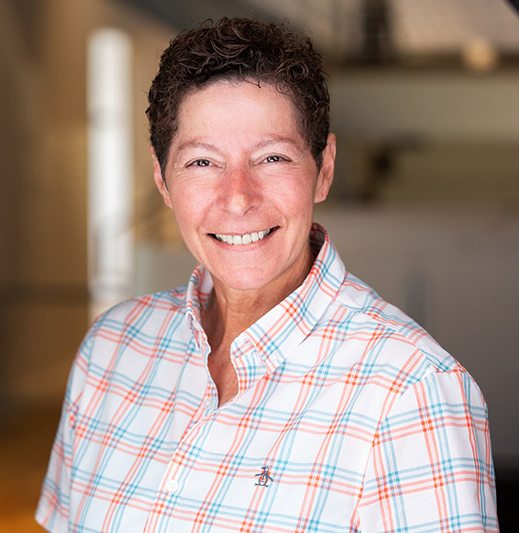 Terri (she/her)
Coach, Port Orange
Terri is one of Face It TOGETHER's longest-serving coaches. She has a special interest in helping members with childhood trauma and criminal justice involvement, as well as those in the LGBTQIA+ community.
Terri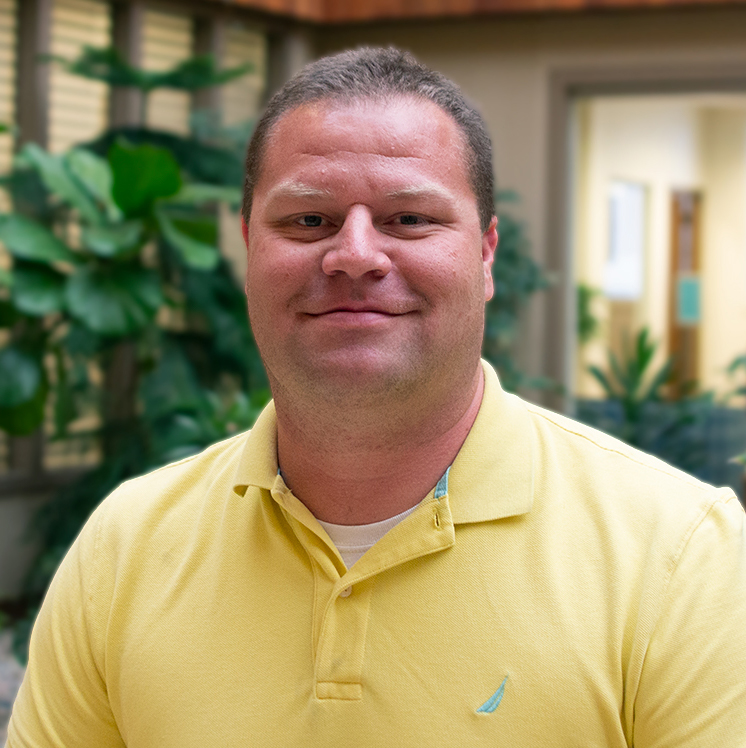 Erik (he/him)
Coach, Colorado Springs
Erik struggled with his cycle of addiction for nearly 20 years. After working from home during the pandemic, he realized he needed help.
Erik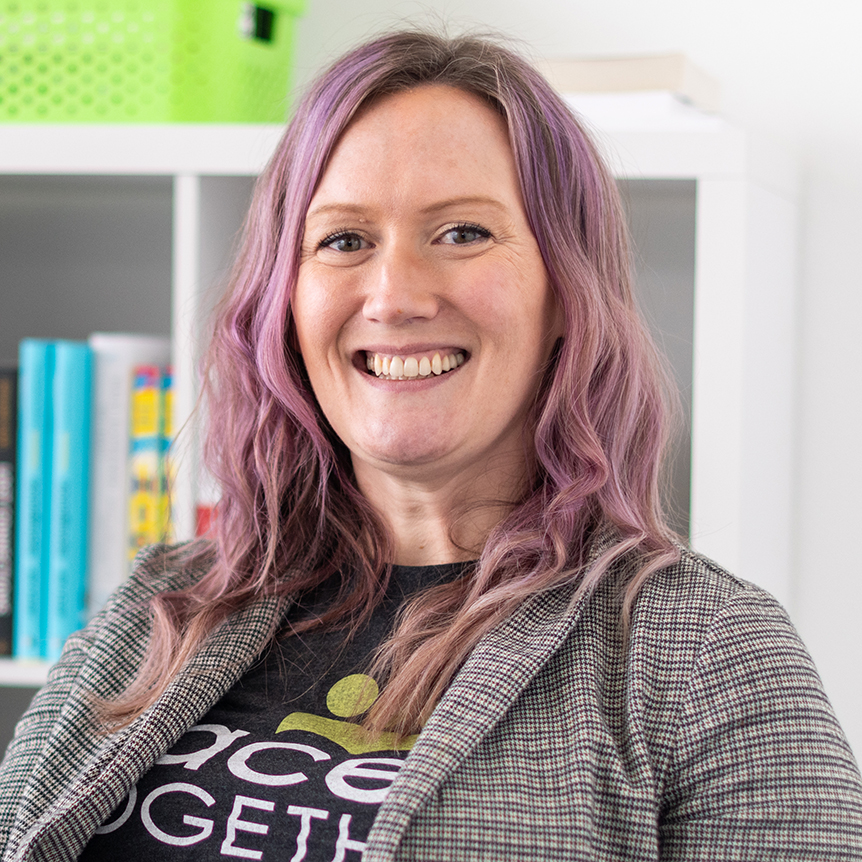 Kattie (she/her)
Coach, Sioux Falls
Kattie grew up in a home with addiction and spent three years in federal prison for drug-related charges. She has a passion for criminal justice reform and wants to serve as a voice for those who are voiceless.
Kattie