Our Board of Directors
When identifying potential Board members, we seek those with a connection to the addiction field and a deep passion for our mission and vision. Our Board of Directors is made up of persons with addiction, loved ones, former members and employees and current partners. The end result is a Board that is extremely engaged and invested in our mission.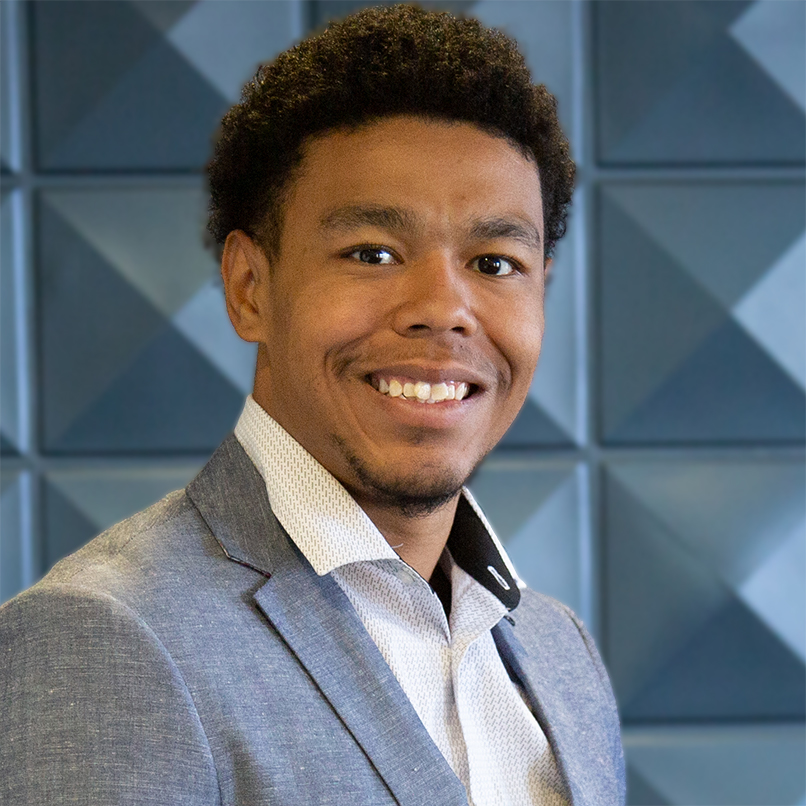 Roman
Coach, Colorado Springs
Roman has a family history of addiction and is also in recovery himself. He served in the military for more than seven years, was deployed to Afghanistan for 10 months and is passionate about helping other veterans find wellness.
Roman's bio