"I didn't even want to exist"
Willow has an incredible story of resilience that we hope you'll watch and share with others. Her life today is full of positivity, creativity and wellness.
We recently had the immense privilege of interviewing five of our members to learn more about their histories, what lightbulb moments they had in recovery and how Face It TOGETHER has helped them along their journeys to wellness.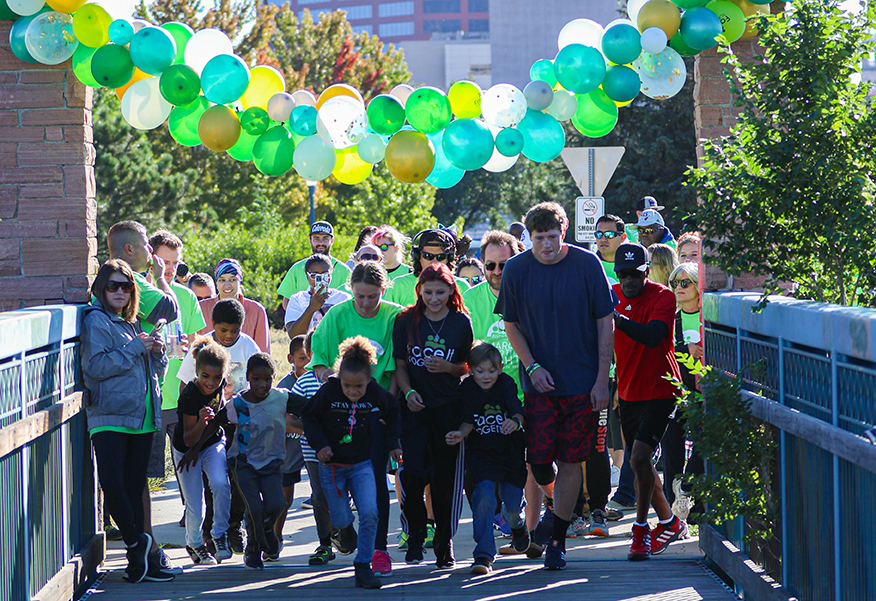 Support our work
Donations help provide the support, education and relationships needed to make lasting change. Thanks to generous grants and sponsorships, we're able to help those impacted by addiction overcome challenges and find lasting wellness.