Coaching during COVID-19
The wellbeing of our members and staff is our top priority. We'll continue to offer peer coaching remotely until further notice.
Thanks to our wonderful donors and supporters, we've been able to provide free coaching to 78 individuals in response to COVID-19. Learn more about their impact here.
Because better is better than sober
We focus on improving all aspects of your life, not just the part that involves drinking or using. Here's how we know we're making a difference.
95%
Are more hopeful after coaching
85%
Haven't used since their last coaching session
74%
More likely to say their health is good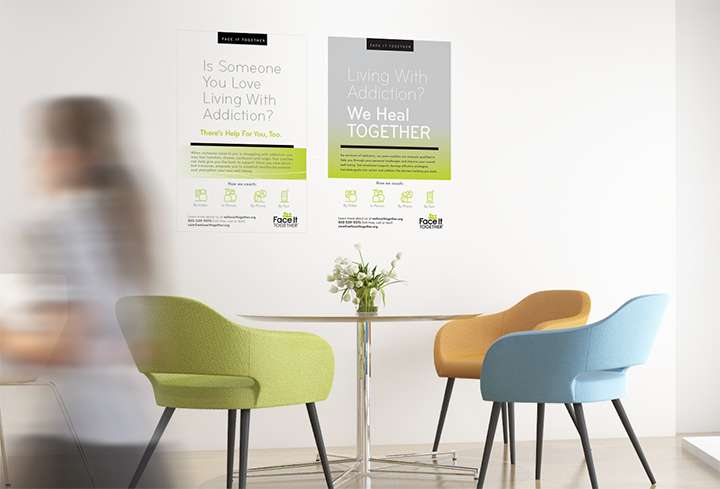 Support your employees
We also work with employers to address the impact of addiction in their companies. Our Face It TOGETHER @ Work partners support their employees, improve productivity and reduce costs.