I may need help
Maybe life isn't going the way you want it to, and you think you're ready for a change. 
Learn more
I'm a loved one
Someone you care about is suffering from addiction and you need tools to support them.
Learn more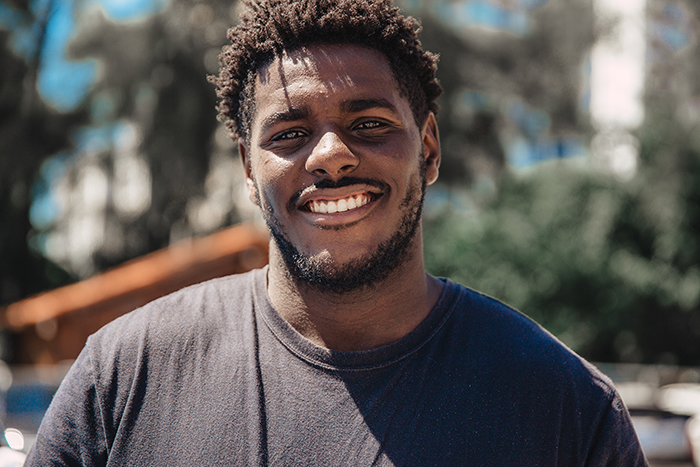 Stop starting at day one
We treat addiction differently. Our expert coaches help you discover your path to wellness. If you're a loved one, or struggling with the disease, we're with you every step of the way.
 
Because better is better than sober
We help our clients improve their lives, measuring progress along the way. Here's how
we know we're making a difference.
95%
Are more hopeful after coaching
85%
Haven't used since their last coaching session
74%
More likely to say their health is good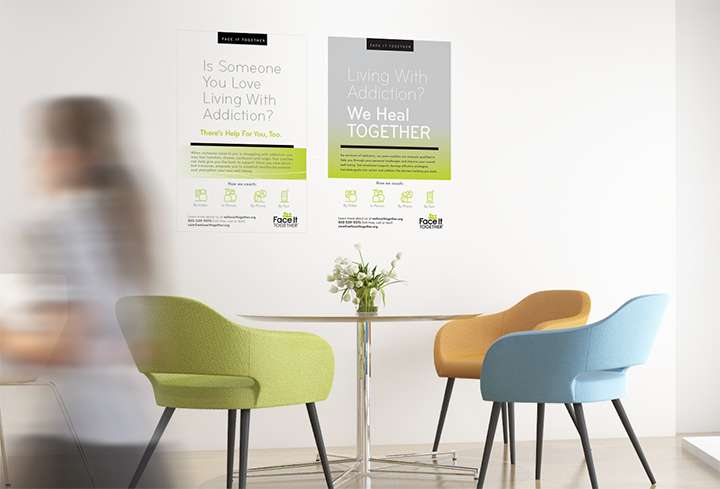 Support your employees
We work with employers to effectively address addiction in their companies. These Face It TOGETHER @ Work partners support their employees, improve productivity and reduce costs related to addiction.