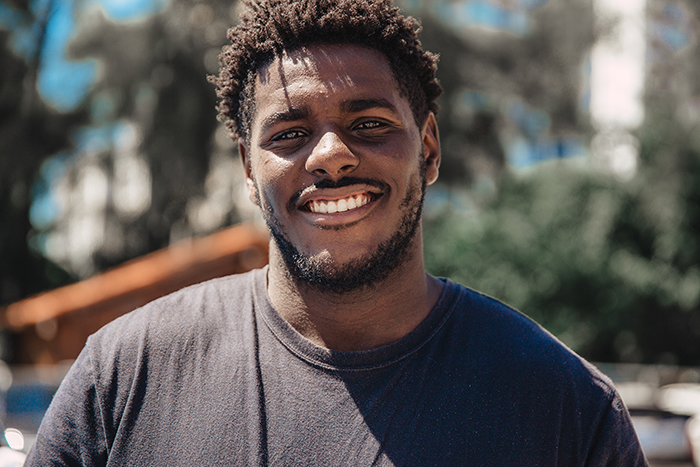 Better addiction support
Our expert coaches help you discover your path to wellness. If you're a loved one, or struggling with the disease, we're with you every step of the way.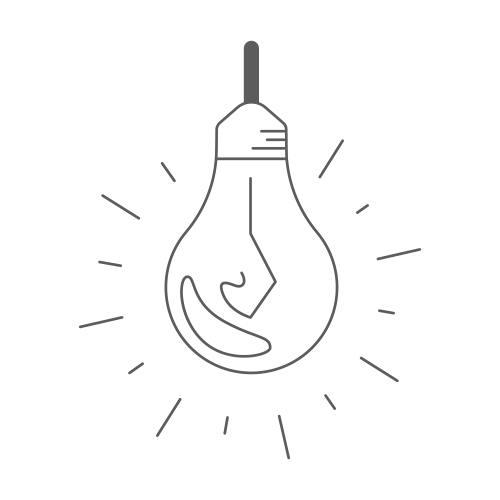 I may need help
Maybe life isn't going the way you want it to, and you think you're ready for a change. 
I may need help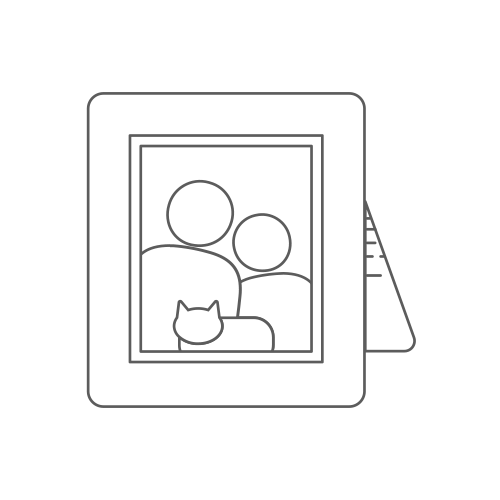 I'm a loved one
Someone you care about is suffering from addiction, causing stress and chaos in your life.
I'm a loved one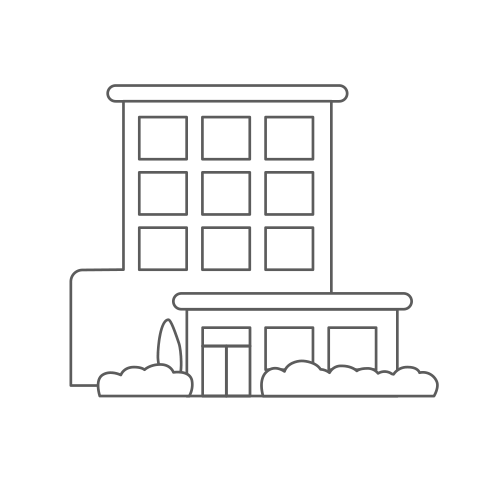 I'm an employer
About 70% of those with addiction go to work, driving a costly business problem.
I'm an employer
Because better is better than sober
We help our clients improve their lives, measuring progress along the way. Here's how we know we're making a difference.
95%
Are more hopeful after coaching
85%
Haven't used since their last coaching session
74%
More likely to say their health is good
Opening this July in Denver
We're excited to announce that this summer we'll start serving the community of Denver from our new flagship coaching center on 636 S. Broadway. 
The center will provide peer coaching for addiction for people with the disease as well as loved ones. We'll also offer convenient options including remote coaching via secure video.
Check back here for details on our grand opening and other activities.