"I'm a single mom, so about 90 percent of my disposable income goes to my son. And he is the most important thing in the world to me. But I also knew that I had to get better and I had to figure out what was wrong with me… I was so nervous I wouldn't get the financial help (from Face It TOGETHER), but they said there were lots of options and to not worry about it. It really took the stress away."
– Lexi, South Dakota resident

If you have concerns about sponsorship eligibility, please don't hesitate to reach out. We want to be sure that anyone who needs coaching receives it.
How it works
Your Wellness Consult is always free. Here's what you can expect: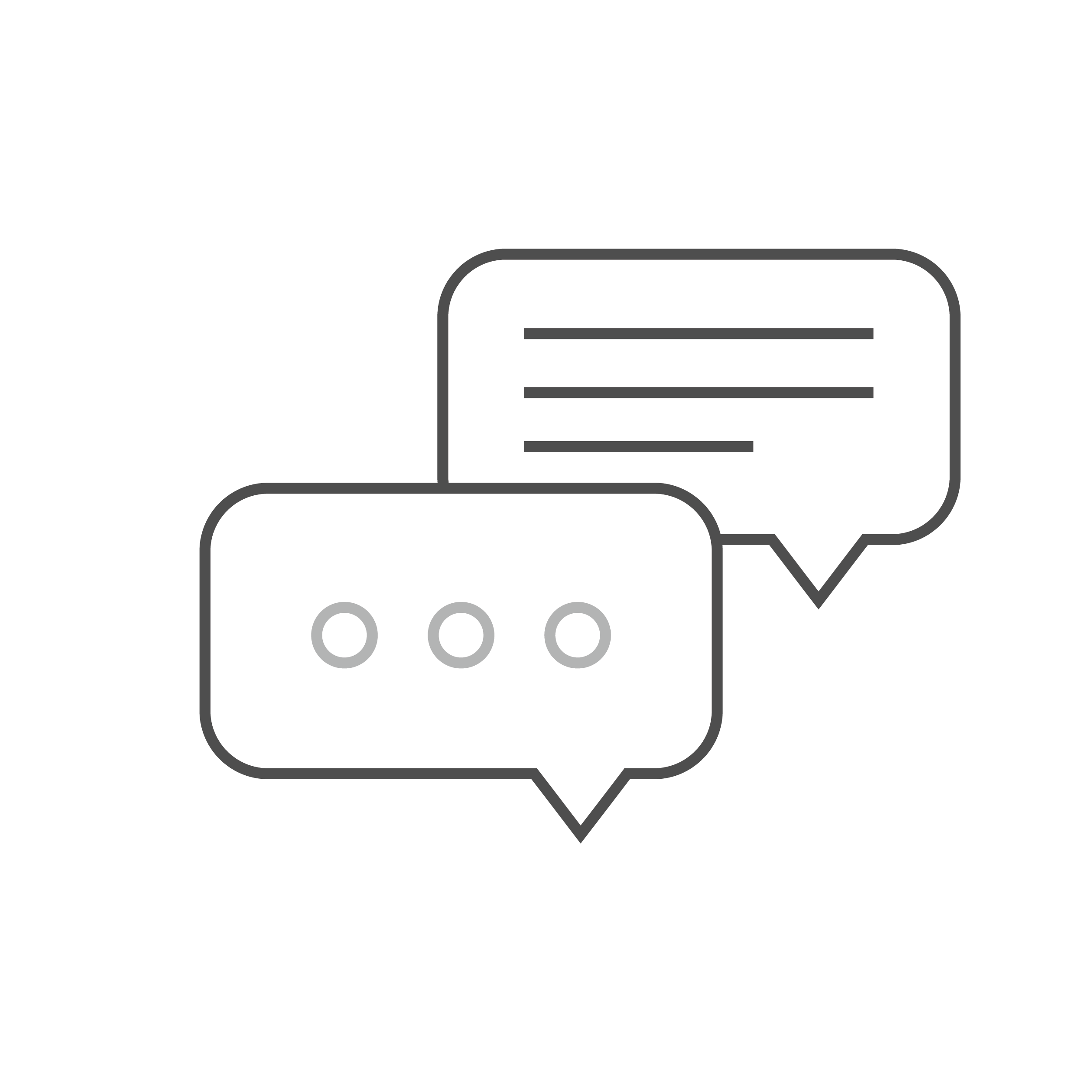 Step 1: First Impressions intake
Once we have your contact information, our First Impressions Team will be in touch to learn more about your needs and schedule your Wellness Consult.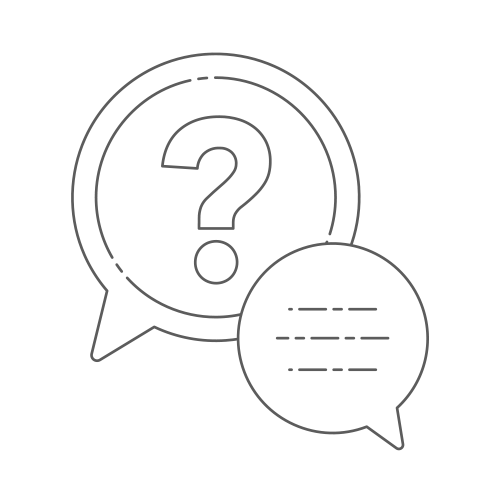 Step 2: Wellness Consult
The Wellness Consult is when we'll discuss payment or sponsorships and get you paired with a coach with the most similar lived experience to yours. We'll also help you get started on our assessments.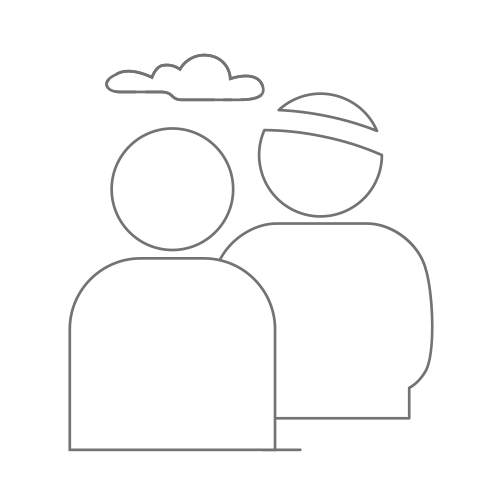 Step 3: Continue coaching
You and your coach will meet as often as needed (in person or by video). You'll work together on your personalized wellness plan, review your progress and set clear wellness action steps.
Frequently asked questions
What is coaching?
Coaching is practical, goal-oriented and focused on helping members develop tools to improve all aspects of their lives. It's provided by highly trained peers who are personally experienced with addiction, either as survivors themselves or as loved ones.
Who can receive coaching?
You must be 18 years or older and a U.S. resident to enroll as a coaching member. Face It TOGETHER is available in all U.S. states through phone, text and video.
What if I can't afford the coaching sessions?
We want to make sure everyone who needs coaching is able to get it. We have a number of sponsored memberships and financing options available for those in need.
When do I pay?
Your first appointment – your wellness consult – is free. You'll choose your membership level and make your first payment after it's complete.
Can I purchase a coaching pass online?
If you'd like to purchase a Wellness Pass for yourself or a loved one online, you can do so here. Please note: members will need to complete additional documents in order for coaches to share any information with loved ones.
What can I expect during the Wellness Consult?
During your consult session, a coach will listen to you and learn about why you are connecting with Face It TOGETHER at this time. We'll ask a series of questions to understand your situation, challenges and goals and how we can best help. You'll complete our assessments, we'll review the results together and create a recommendation for coaching.
Is Face It TOGETHER covered by insurance?
Unfortunately, no. Face It TOGETHER doesn't provide medical care, treatment or diagnosis of disease, and isn't currently covered by insurance. However, we do accept Flexible Spending Account (FSA) and Healthcare Savings Account (HSA) credit cards. Please contact us for more information.
Do you offer any payment plans or financing options?
Yes, we provide a range of financing options. Please contact us for more information.
Do I have to sign a contract?
There are no long-term commitments. We encourage you to stay engaged for at least 12 weeks, but you can opt out of coaching at any time.
Can I get a refund if coaching doesn't help me?
If you're dissatisfied with your coaching, we'll work with you on other options, including trying a new coach or getting a refund.
How long should I stay in coaching?
This really varies by individual. Typically, we recommend loved ones start with eight sessions. For those with addiction, we tend to see the best results at 12 to 16 sessions. You and your coach will determine what works best for you. 
Is this treatment?
No. We provide peer support for addiction that helps people get well and stay well. Our approach is rooted in science. We do not provide medical or clinical treatment. But many of our members greatly improve their lives with our coaching. You can see more about our results on our data page.