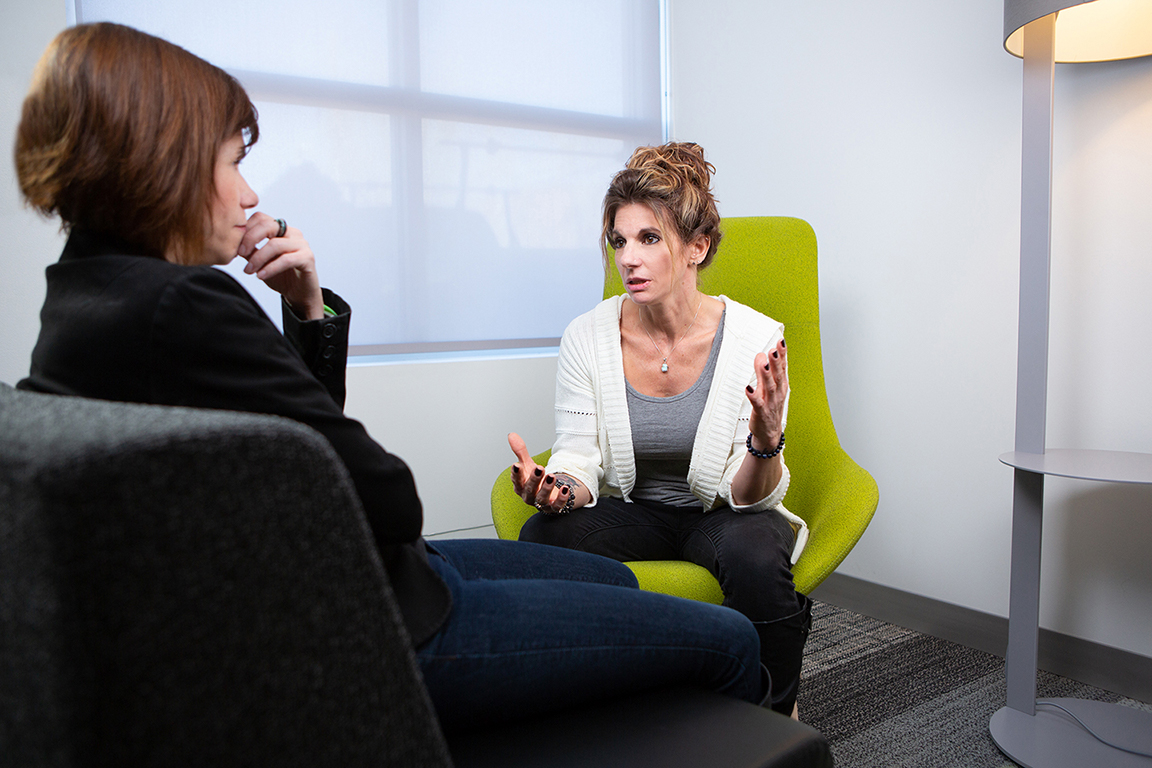 Better addiction support starting at just $299/month
With a professional peer coach from Face It TOGETHER, you'll be better prepared to face addiction and find your path to wellness.

Includes coaching in person, by video and phone. First two sessions are free. 
We offer a number of flexible membership options to fit your needs. Coaching starts at $299/month (pre-pay six months) and goes up to $499/month for unlimited coaching sessions if you need more intensive support. 
Connect with us to learn more about our membership options.
Our experienced coaches help you discover your path to wellness. If you're a loved one of someone suffering – or dealing with your own alcohol or other drug problem – we're with you every step of the way.
How it works
Your first two appointments with us - your wellness consults - are free. Schedule your first consult appointment now. Here's how it works: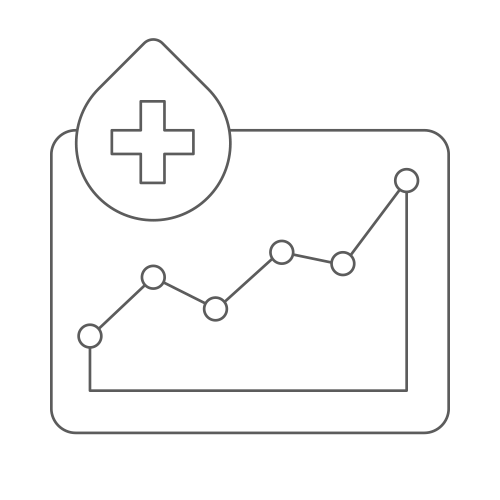 Step 1: Take our assessments
Once your consult is scheduled, we'll send you a link to download the Face It TOGETHER app to take self-assessments of your current lifestyle as well as your emotional, mental and physical wellness.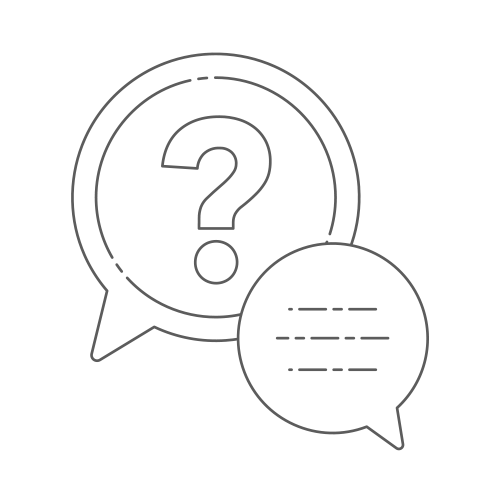 Step 2: Meet for your free consults
You'll review your assessment results with a coach, discuss your needs and goals and we'll answer your questions. Then you can decide if coaching is right for you.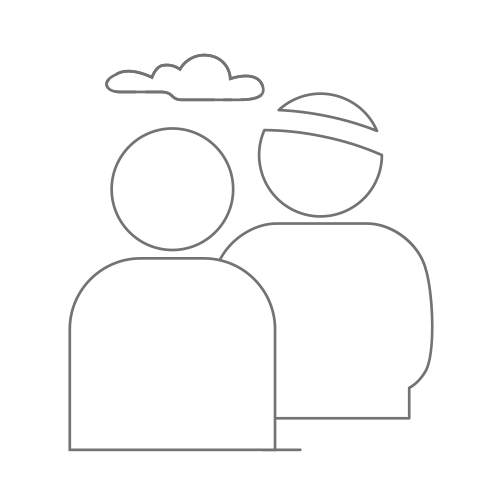 Step 3: Begin coaching
You and your coach will meet as often as needed (in person or by video). You'll work together to develop a personalized wellness plan, review your progress and set clear wellness action steps.
Frequently asked questions
What is coaching?
Coaching is practical, goal-oriented and focused on helping members develop tools to improve all aspects of their lives. It's provided by highly trained peers who are personally experienced with addiction, either as survivors themselves or as loved ones.
What if I can't afford the monthly fee?
We provide free coaching memberships to 20% of our new members every month. Called our "Social Good Care" program, sponsored memberships are provided by generous individuals, foundations and corporate investors. We have sponsored memberships available in both Colorado and South Dakota. Please contact us to learn more about our sponsored memberships.
When do I pay?
Your first two appointments - your wellness consults - are free. You'll make your first payment after this, and authorize us to make automatic payments at the beginning of each month.
Do you offer any payment plans or financing options?
Yes, we provide a range of financing options through CareCredit. Please contact us for more information.
Do I have to sign a contract?
There are no long-term commitments. We encourage you to stay engaged for at least 12 weeks, but you can opt out of coaching at any time.
What if coaching doesn't help me and I want a refund?
If you're dissatisfied with your coaching, we'll work with you on other options, including trying a new coach or getting a refund.
How long should I stay in coaching?
You and your coach can determine what makes sense for you. Based on our data, we see the best results when people are engaged in coaching for six months.
Is this treatment?
No. We provide peer support for addiction that helps people get well and stay well. Our approach is rooted in science. We do not provide medical or clinical treatment. But many of our members greatly improve their lives with our coaching. You can see more about our results on our data page.