When you feel stuck, we can help
We understand how isolating it is when your loved one is struggling with addiction. Shame, confusion – even anger – are probably just some of what you're feeling.
These complex emotions make the process of getting good help very difficult.
Maybe you're struggling to be supportive while setting boundaries. Or feeling guilt, like you're somehow to blame.
Our coaching emphasizes evidence-based, non-confrontational approaches:
Better understand the complex disease of addiction.
Reduce conflict.
Strengthen your own well-being.
Improve communication.
Learn how to model and encourage change.
Establish healthy boundaries.
Motivate your loved one toward change.
Enhance your quality of life.
Get started
Begin your wellness journey by talking with one of our peer coaches who will get you started on a personalized plan. By providing some information below, you'll help us get ready for our conversation. We promise to be in touch within 24 hours.
All information provided is confidential. Please see our Privacy Policy and our Communications Notice. If you've reached out to Face It TOGETHER previously, please visit this page.
If you're in crisis or this is an emergency, please call 911.
"It wasn't until we found Face It TOGETHER that we felt real hope. We finally felt we had the right resources and support to help our loved one. We learned how to cope with the nightmare we were living in and we started to see a change in our son for the first time in many years."
62%
More likely to be satisfied with emotions or feelings
100%
Less likely to feel like they're enabling their loved one
83%
Less likely to say their unwell loved one is negatively impacting their work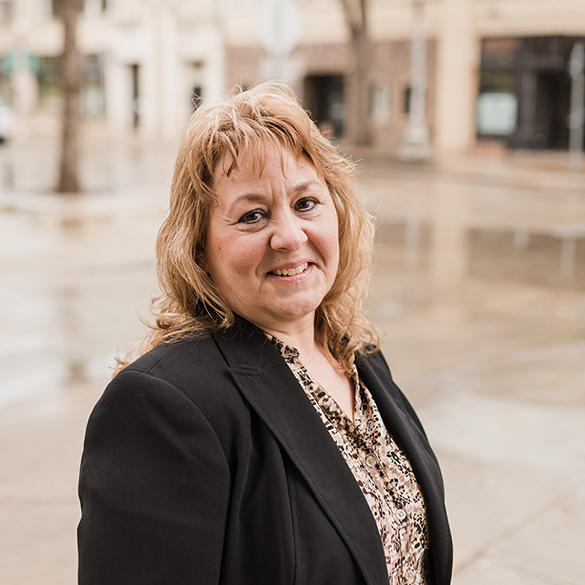 Cindy Leingang
Coach, Bismarck-Mandan
Cindy is a loved one coach, using her experience as a mother of a 19-year-old son who was lost to addiction to help other families.
Cindy Leingang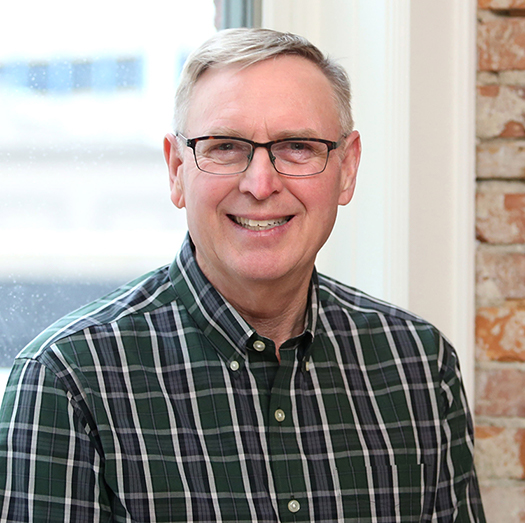 Dave Jansa
Coach, Sioux Falls
Dave is a long-term survivor of the chronic disease of addiction. He started with Face It TOGETHER as a volunteer in 2009 and was instrumental to the creation of our loved one coaching program.
Dave Jansa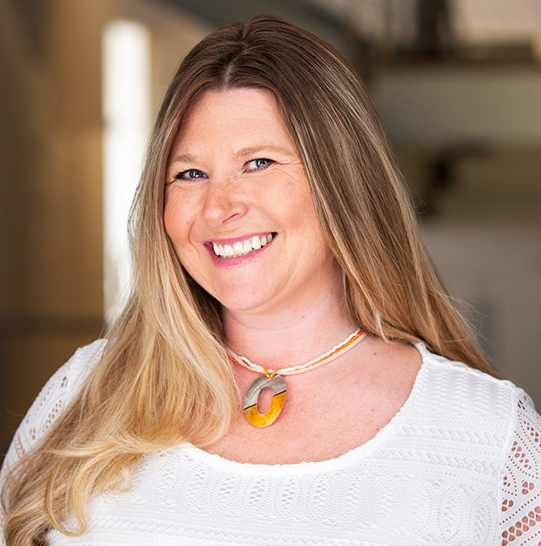 Shawna Darling
Coach, Denver
Shawna has a passion for helping those impacted by addiction, trauma and mental health issues.
Shawna Darling