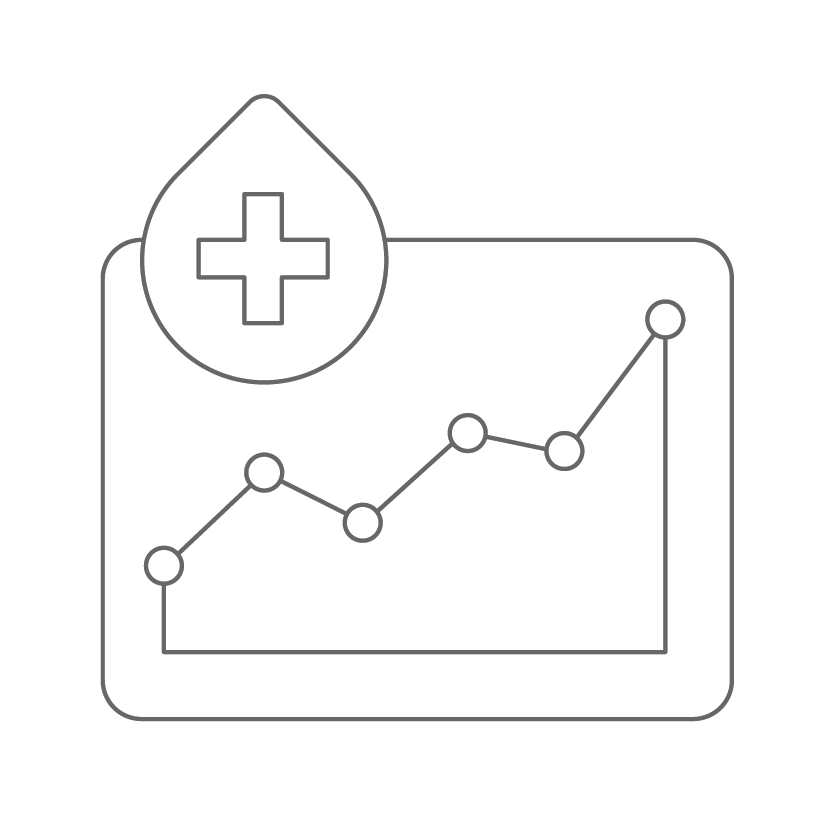 Step 1: Take our assessments
Once your appointment is scheduled, we'll send you a link to take self-assessments of your current lifestyle as well as your emotional, mental and physical wellness.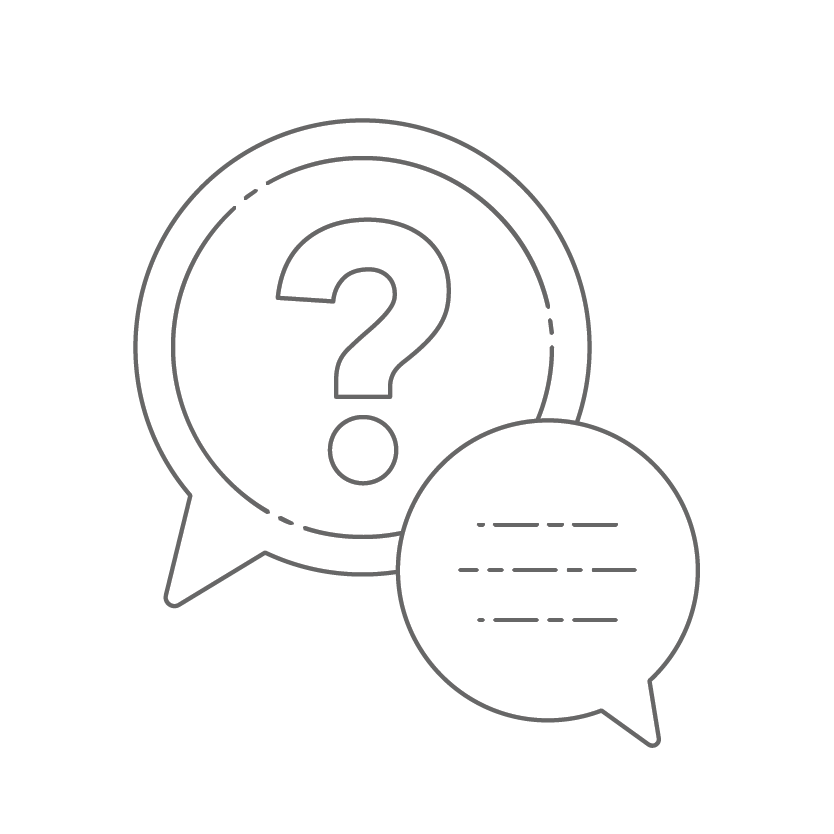 Step 2: Meet for your consult
You'll review your assessment results with a coach and discuss your needs and goals. We'll answer your questions and present a recommended wellness plan. Then you can decide if coaching is right for you.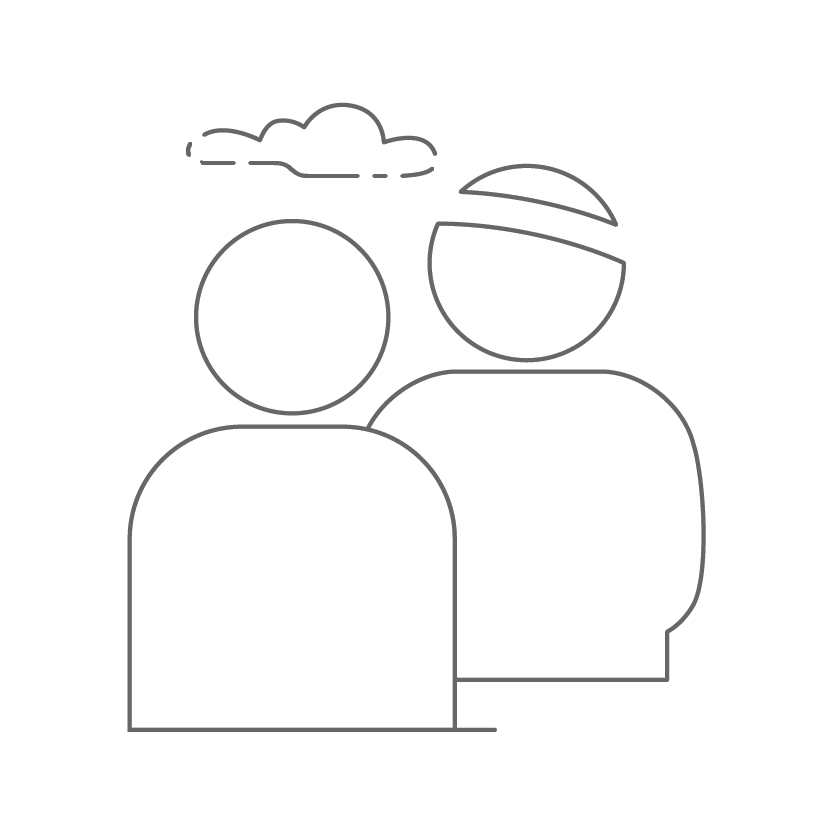 Step 3: Continue coaching
You and your coach will meet as often as needed (in person, by phone or video). You'll work together on your personalized wellness plan, review your progress and set clear wellness action steps.
Get started
Begin your wellness journey by talking with one of our peer coaches who will get you started on a personalized plan. By providing some information below, you'll help us get ready for our conversation. We promise to be in touch within 24 business hours.
All information provided is confidential. Please see our Privacy Policy and our Communications Notice.
If you're in crisis or this is an emergency, please call 911 or 988, the 24/7 suicide and crisis lifeline.
We're so glad you're reaching out. One of our peer coaches will be in touch within 24 business hours.