We can help guide you through the challenges you're facing around alcohol and other drugs, whether you're struggling or you're worried about someone in your life who's struggling.
Coaches are wellness partners who provide knowledge, support and practical tools. We fall somewhere in between therapists and 12-step sponsors; coaches are very similar to mentors. Members often describe us as life coaches with a specialty in addiction.
Our flexible, personalized approach means you get the support you need in a way that's convenient to your schedule. Sessions are typically scheduled weekly, but can be more or less often depending on your needs. We also do our best to provide low- or no-cost coaching whenever possible. More than 90% of all completed coaching sessions are provided at no cost to members. See our costs on our pricing page.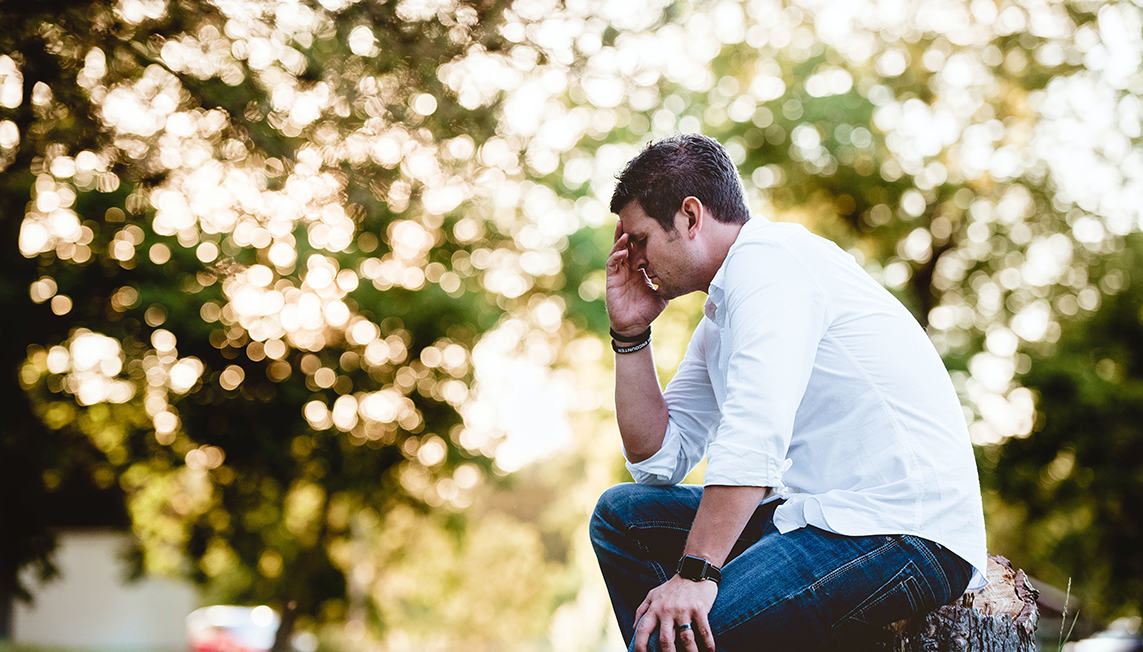 If you're struggling
You choose your path and we'll be right there with you to help you succeed. You know what's best for your wellness. If you'd like to cut back on alcohol or another drug, or maybe stop using one substance but continue using another, we're here for you. If you're unsure if sobriety is best, we can explore the options together. If you're years into sobriety but feel like you need extra support, we'd love to help. We'll follow your lead without judgment.
Get emotional support from a peer
Develop effective strategies for behavior change
Learn practical skills
Translate goals into action
Address barriers holding you back
Improve your relationships
Get extra support after a setback
We can't wait to meet you
We bring a variety of life experiences to our important work. We hope reading about our backgrounds will demystify coaching, introduce our areas of expertise and demonstrate recovery is possible. If you prefer a coach within a certain community that you don't see represented here, we hope you'll still consider reaching out. And if you're comfortable sharing that feedback, we'd greatly appreciate it. We'd love to know what qualities are most important to you and will keep them top-of-mind while hiring new coaches.