Our experienced coaches help guide you through the challenges you're facing around addiction.
Your coach is your wellness partner, providing knowledge, support and skills – or accountability – depending on your needs.
Our flexible, personalized approach means that you get the support you need in a way that's convenient to your schedule.
We focus on improving every aspect of your life – not just the part that involves drinking or using.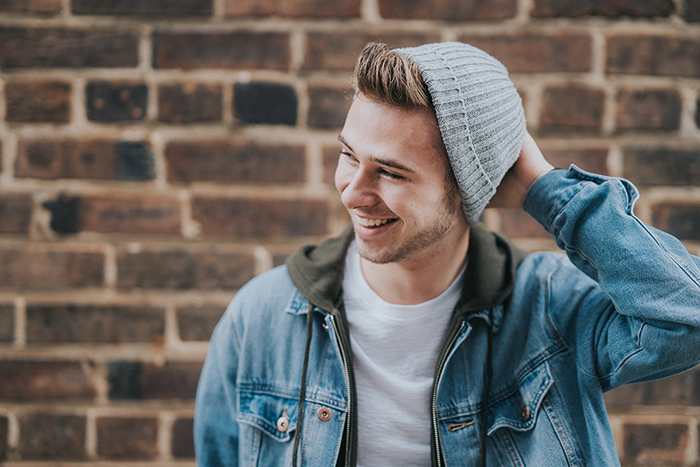 If you're struggling
It's easy to fail when sobriety is your only measure of success. Our experienced coaches help you find a way forward to improve all parts of your life.
Get emotional support from a peer.
Develop effective strategies for behavior change.
Learn practical skills to manage your disease.
Translate goals into action.
Address barriers holding you back.
Get extra support after a setback.
You choose your path – we're right there with you to help you succeed.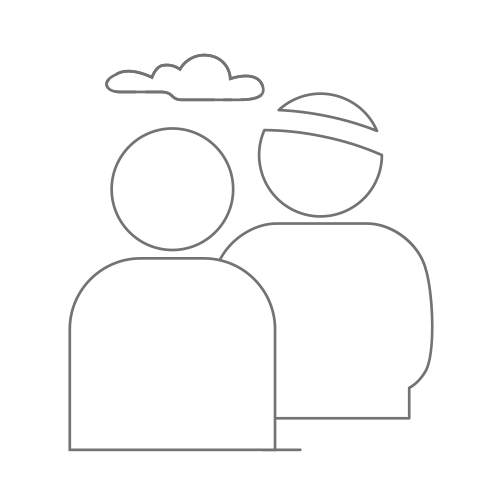 Personalized support
We provide effective, tailored coaching to help you change your life for the better.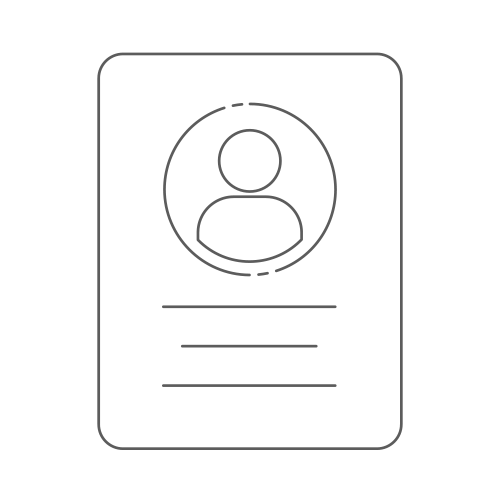 Find resources
We link you to the right community services when you need them, such as housing, transportation, support groups and more.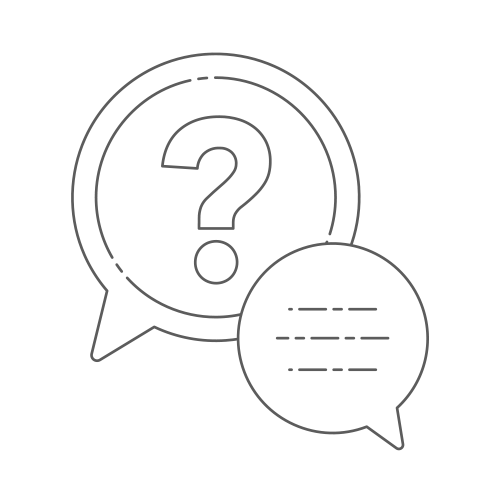 Connect to care
We help you understand treatment options, insurance coverage and other issues related to addiction care.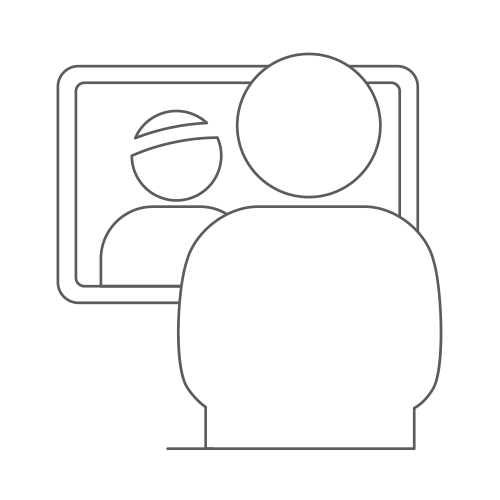 By video
Connect with your coach from anywhere via secure video.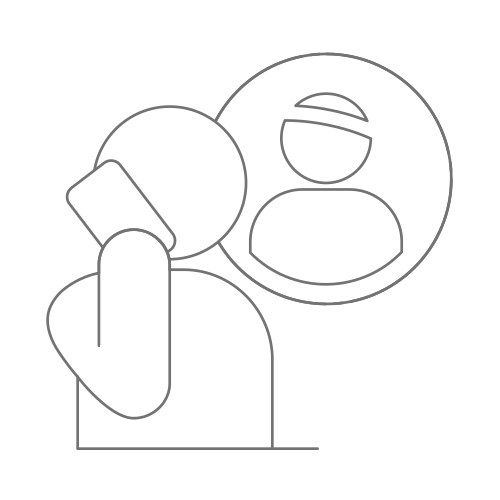 By phone
Talk with your coach by phone for weekly sessions or check-ins.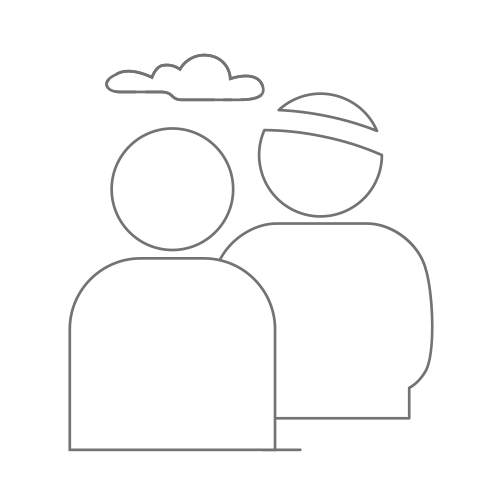 In person
Meet your coach in person at one of our coaching centers.
We can't wait to meet you