We're with you
every step of the way
Our highly trained coaches help guide you through the challenges you're facing around addiction.
Your coach is your wellness partner, providing knowledge, support and skills – or accountability – depending on your needs.
We focus on improving every aspect of your life – not just the part that involves drinking or using.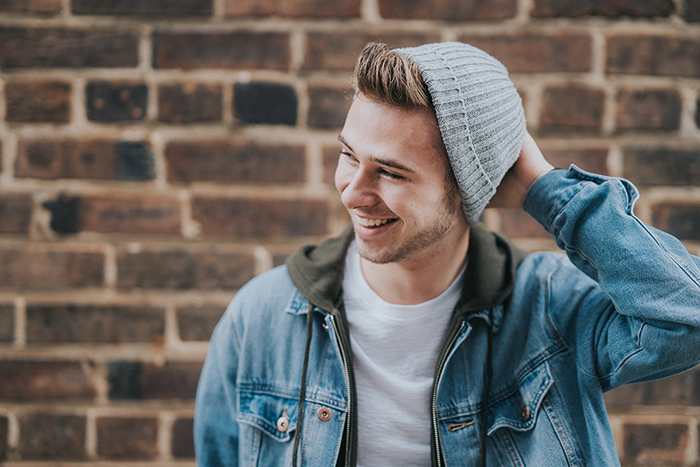 If you're struggling
No one should face this disease alone. Our experienced coaches help you find a way forward to improve your life.
Get emotional support from a peer.
Develop effective strategies for behavior change.
Learn practical skills to manage your disease.
Translate goals into action.
Address barriers holding you back.
Get extra support after a setback.
You choose your path – we're right there with you to help you succeed.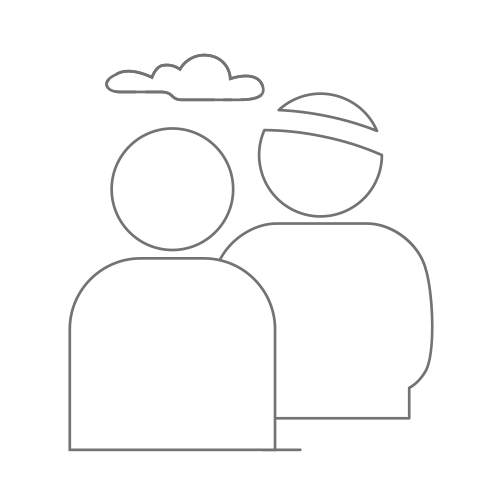 Personalized support
We provide effective, tailored coaching to help you change your life for the better.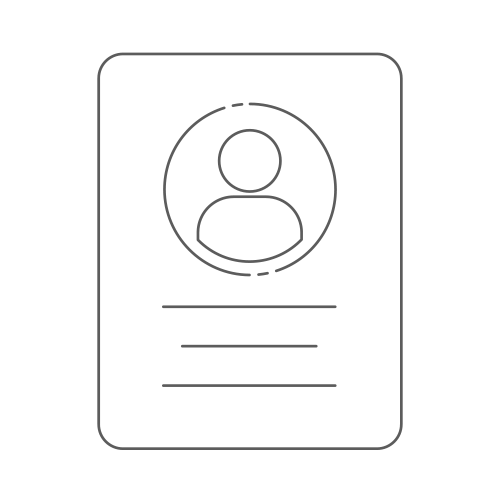 Find resources
We link you to the right community services when you need them, such as housing, transportation, support groups and more.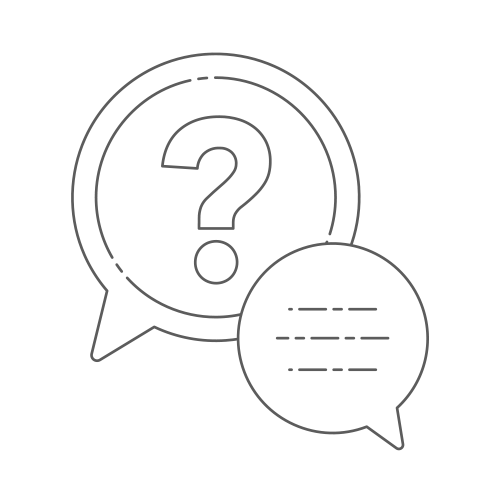 Connect to care
We help you understand treatment options, insurance coverage and other issues related to addiction care.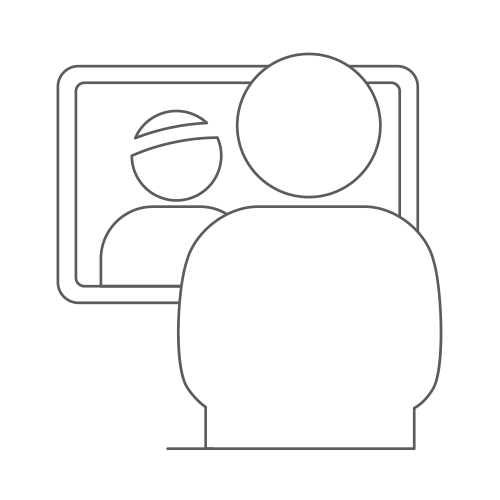 By video
Connect with your coach from anywhere via secure video.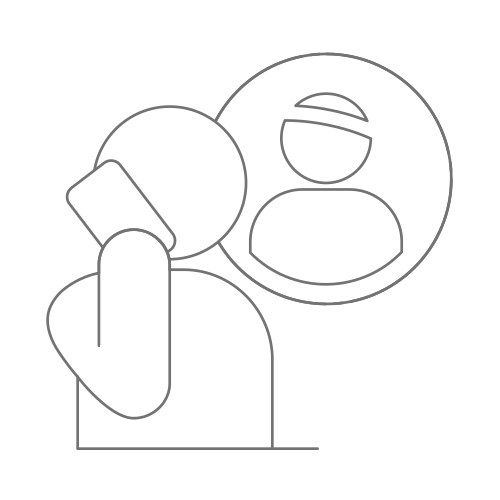 By phone
Talk with your coach by phone for weekly sessions or check-ins.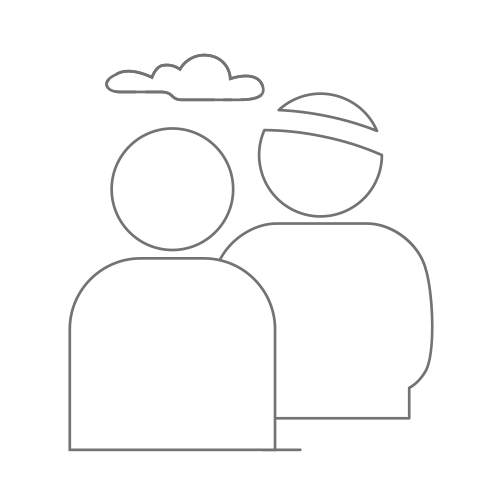 In person
Meet your coach in person at one of our coaching centers.
We can't wait to meet you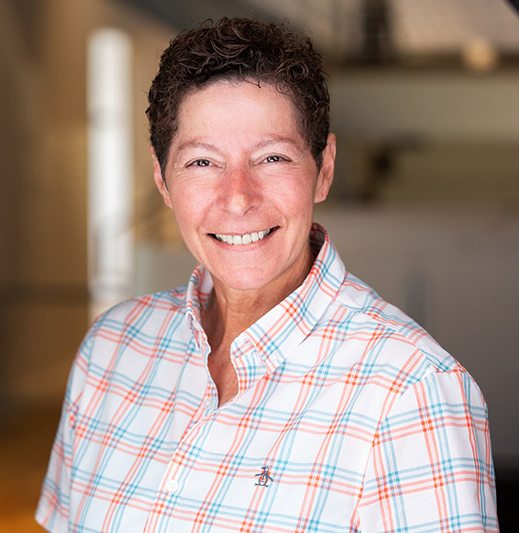 Terri Brown
Lead Coach, Sioux Falls
Terri has successfully coached hundreds of clients with addiction since she started as a volunteer with Face It TOGETHER in 2009.
Terri Brown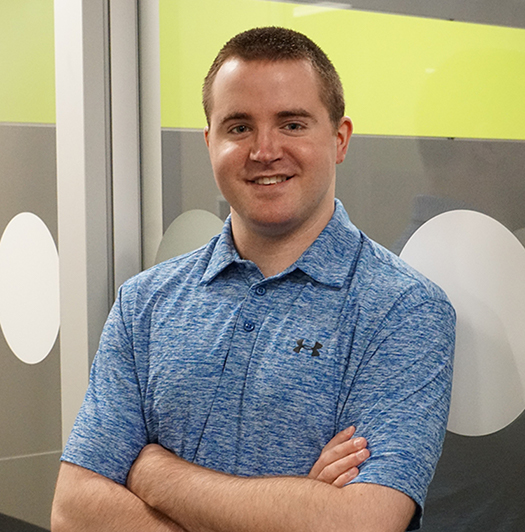 Jake Metcalf
Lead Coach, Fargo-Moorhead
Jake loves target shooting and pheasant hunting, working with plants and is a huge fan of any Marvel-related movie.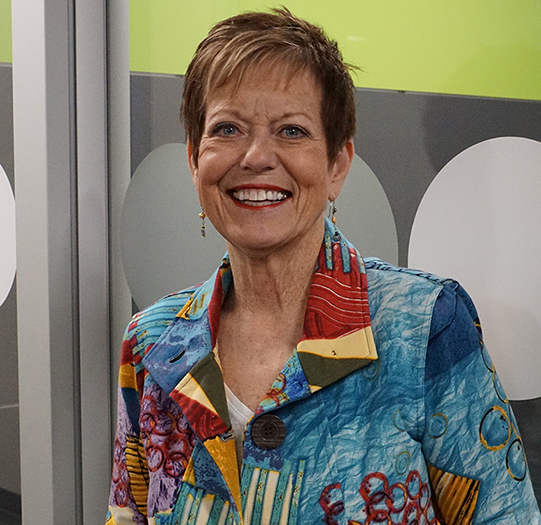 Gale Stahl
Coach, Fargo-Moorhead
Gale is honored to walk with clients who are making positive changes in their lives.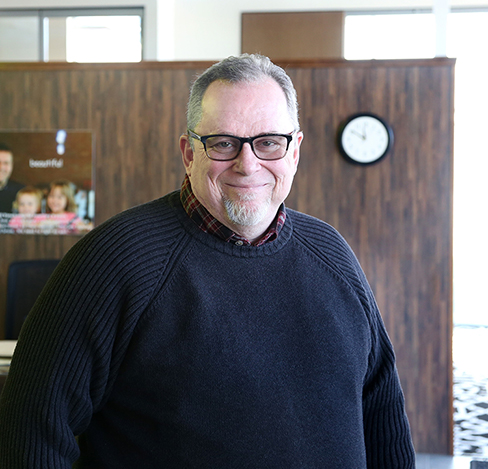 Joe Tlustos
Coach, Sioux Falls
Joe has a long career in radio broadcasting, collects LP records and enjoys antique restoring and South Dakota history.
Joe Tlustos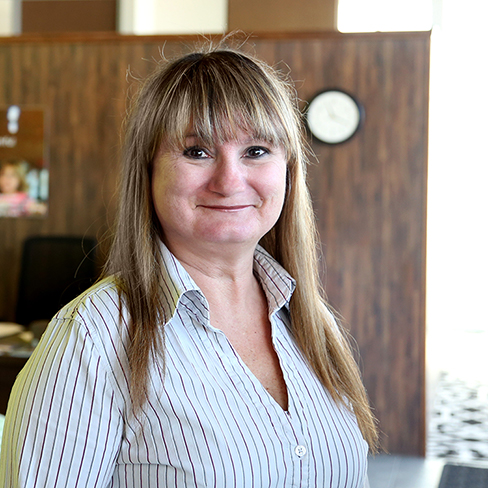 Rachel Herlyn
Coach, Sioux Falls
Rachel loves designing rustic crafts, taking wildlife photos, playing cards and collecting antiques. She's been a coach since 2016.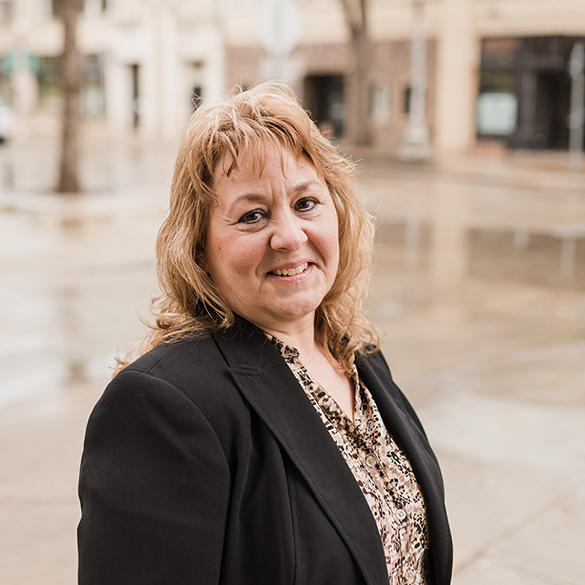 Cindy Leingang
Coach, Bismarck-Mandan
Cindy is a loved one coach, using her experience as a mother of a 19-year-old son who was lost to addiction to help other families.