Our experienced coaches help guide you through the challenges you're facing around addiction.
Coaches are wellness partners who provide knowledge, support and practical tools. Our flexible, personalized approach means you get the support you need in a way that's convenient to your schedule. Sessions are typically scheduled weekly, but can be more or less often depending on your needs.
We also do our best to provide low- or no-cost coaching whenever possible. More than 90% of all completed coaching sessions are provided at no cost to members. See our costs here.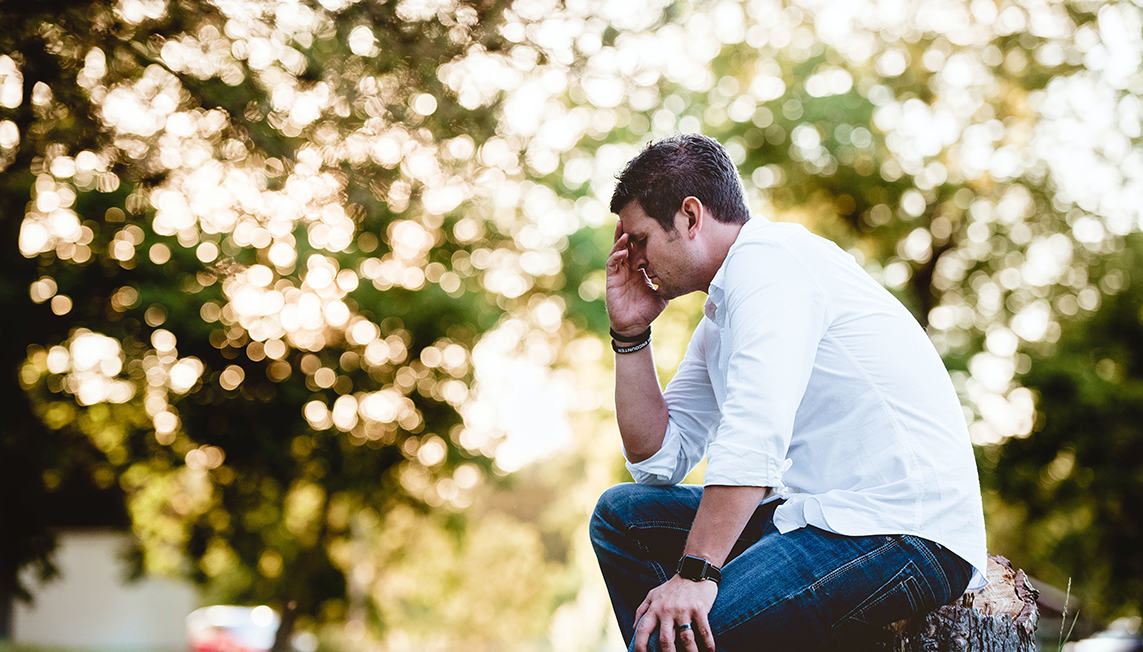 If you're struggling
You choose your path and we'll be right there with you to help you succeed.
Get emotional support from a peer.
Develop effective strategies for behavior change.
Learn practical skills to manage your addiction.
Translate goals into action.
Address barriers holding you back.
Improve your relationships.
Get extra support after a setback.
We can't wait to meet you
All Face It TOGETHER coaches have personal experience with addiction, either directly themselves, as a close loved one or both. They have degrees in a range of fields and complete extensive training to become certified coaches.