The world has one data point for addiction wellness – sobriety. We don't buy that.
We focus on all aspects of life. We ask our clients, "Are you more hopeful?" "Is your employment more stable?" "Are things better at home?" And yes, "Have you used?"
These and many other measurements prove that our clients are doing better. And doing better — not just being sober — is what gets people well.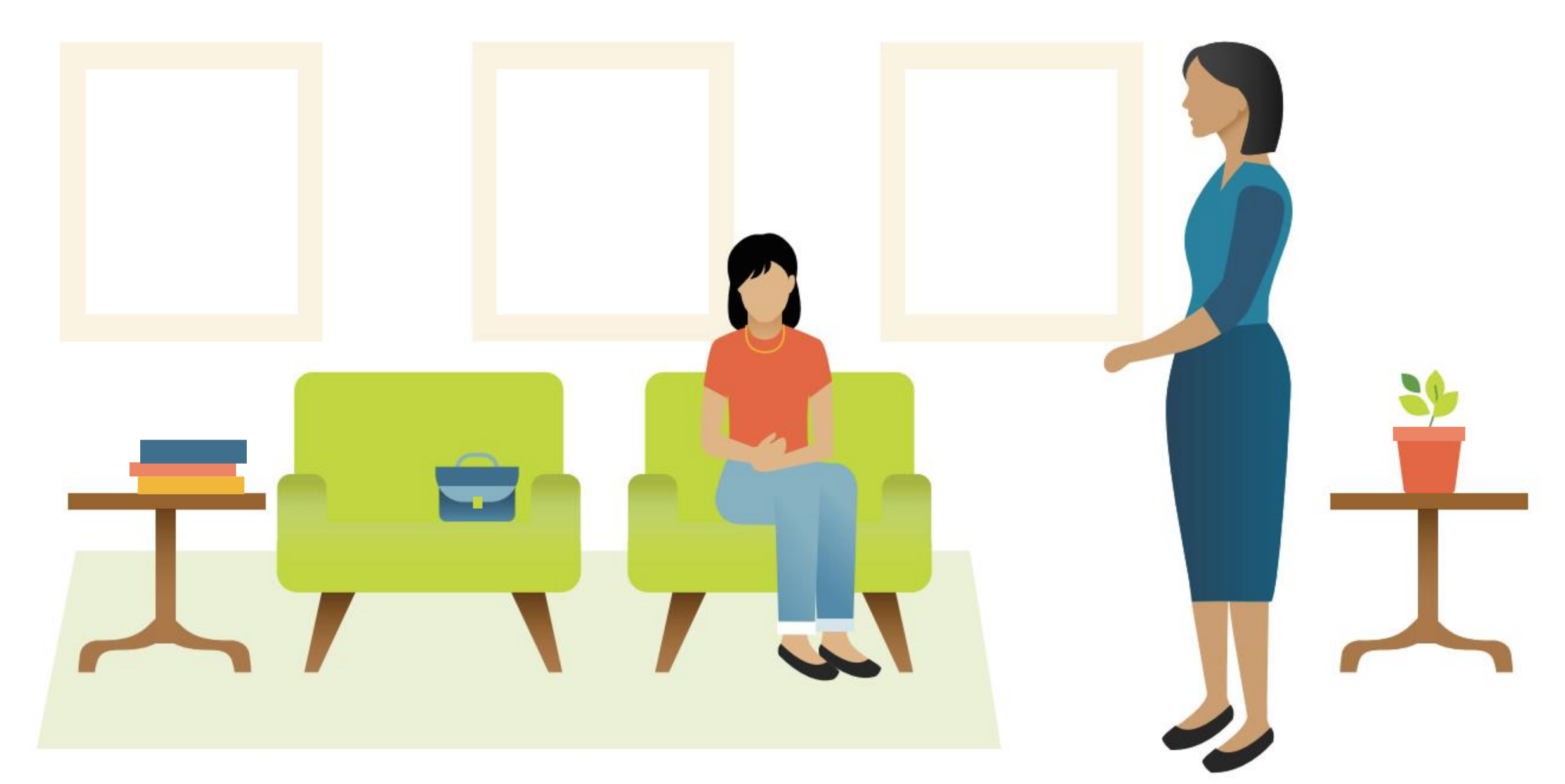 2017 Annual Report
Learn more about our coaching outcomes, client satisfaction and other key data in our annual report.
Recovery Capital Index
How we measure addiction wellness
Sobriety alone doesn't tell us much about changes in a person's whole wellbeing.
Our proprietary measurement tool gives clients a true picture of their addiction wellness – in more than 26 areas covering emotional, mental and physical health.
We use that data to connect the dots for our clients and create a personalized plan of action.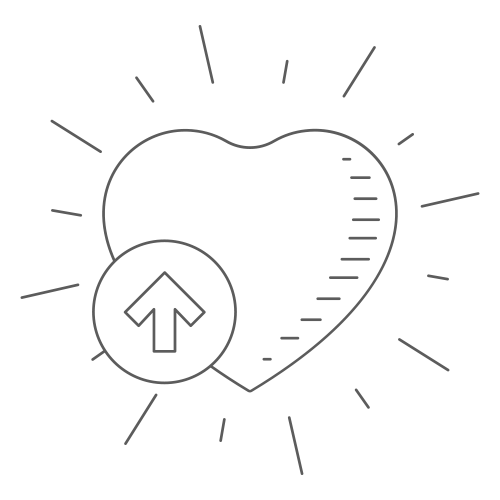 73%
Improved their physical and mental wellbeing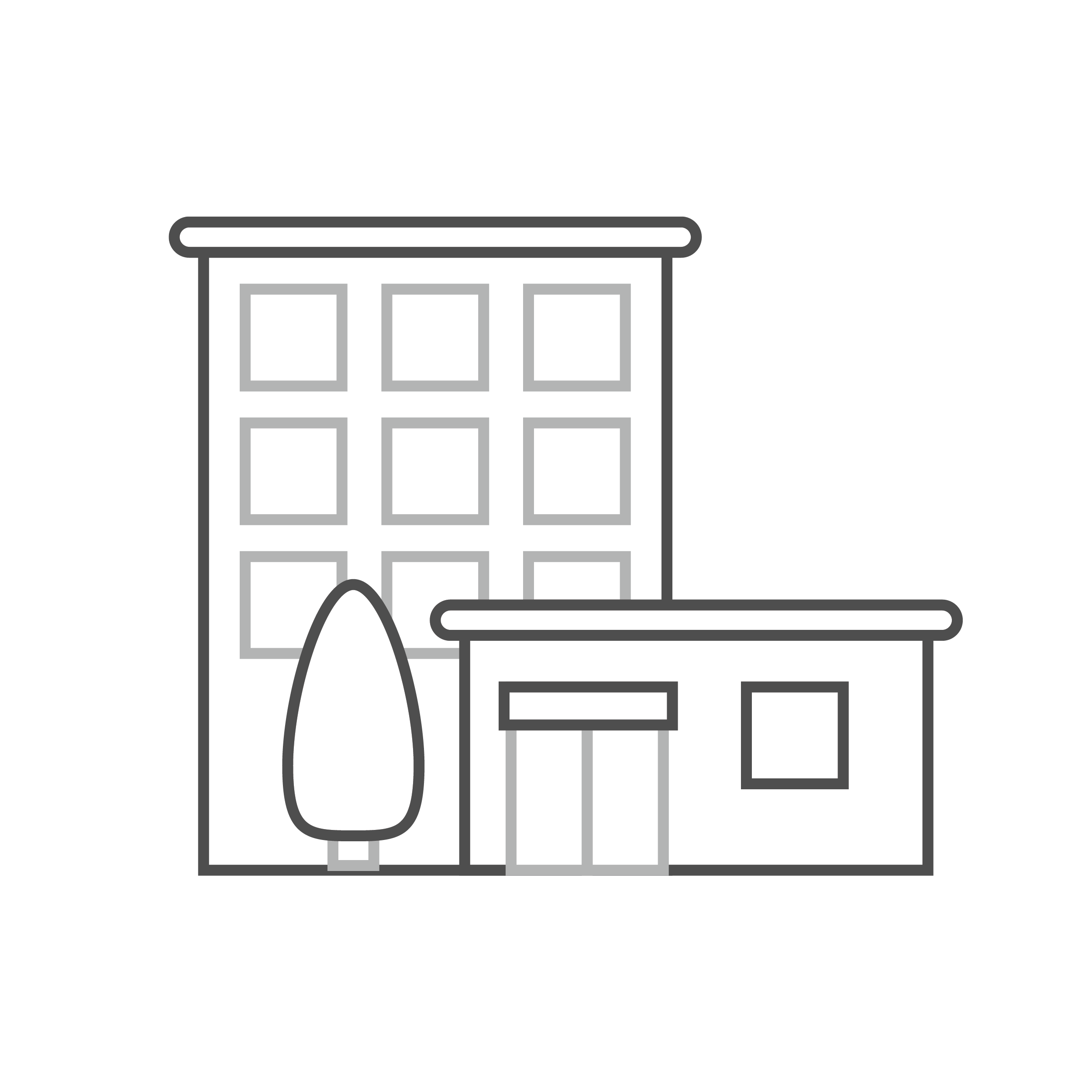 61%
Own or rent their home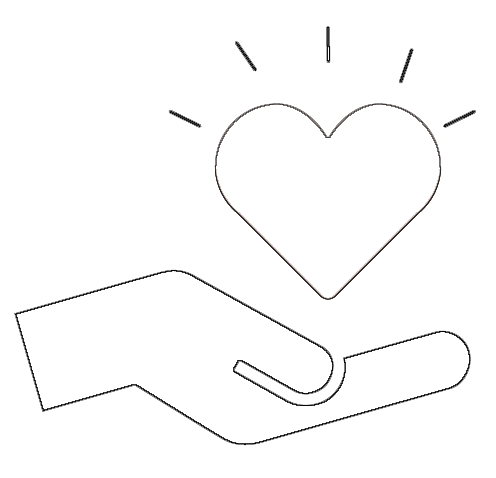 95%
Feel hopeful at our coaching centers
Data-driven approach
David Whitesock, now our Chief Innovation Officer, shares his personal story and his passion for using data to power improvements in addiction care.