The world has one data point for addiction wellness – sobriety. We don't buy that.
We focus on all aspects of life. We ask our members, "Are you more hopeful?" "Is your employment more stable?" "Are things better at home?" And yes, "Have you used?"
These and many other measurements prove that our members are doing better. And doing better — not just being sober — is what gets people well.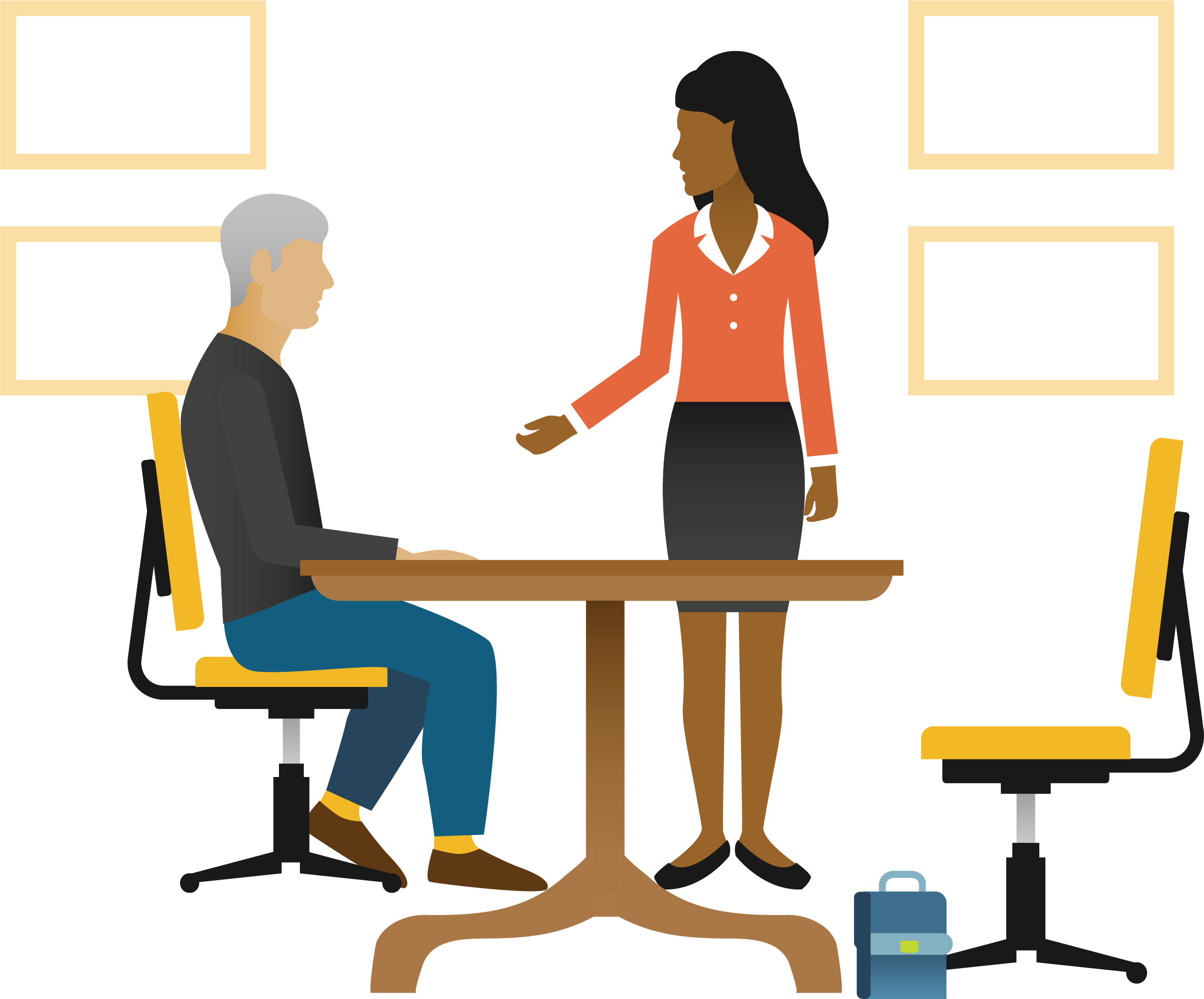 Our social return on investment
We partnered with an external firm to conduct a social impact analysis of our peer coaching.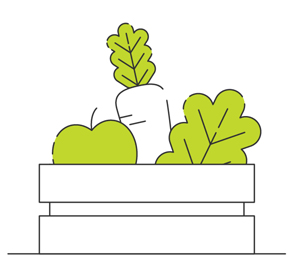 61%
Of members with addiction
report better nutrition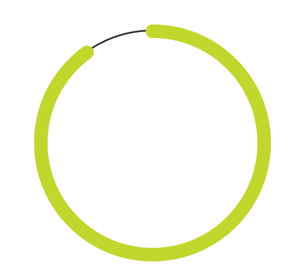 90%
Of coaching sessions are
reported as helpful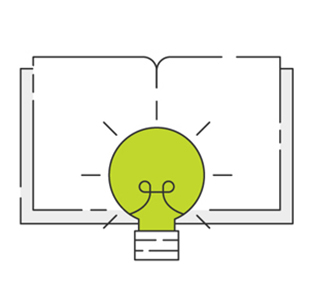 43%
Have pursued education
after high school
Recovery Capital Index
How we measure addiction wellness
Sobriety alone doesn't tell us much about changes in a person's whole wellbeing.
Our proprietary measurement tool gives members a true picture of their addiction wellness – in more than 26 areas covering emotional, mental and physical health.
We use that data to connect the dots for our members and create a personalized plan of action.
Data-driven approach
David Whitesock, now our Chief Innovation Officer, shares his personal story and his passion for using data to power improvements in addiction care.