The world has one data point for addiction wellness: sobriety. We don't buy that.
We focus on all aspects of life. We ask our members, "Are you more hopeful?" "Is your employment more stable?" "Are things better at home?"
These and many other measurements prove that our members are doing better. And doing better – not just being sober – is what gets people well.
Data drops
The knowledge discovery process used in our data drops provides valuable information. We use insights like those highlighted here to continually improve our peer coaching program, including the identification of training needs for coaches and additional programming for members. Our goal is to set members up for success in their wellness in whatever ways are most important to them.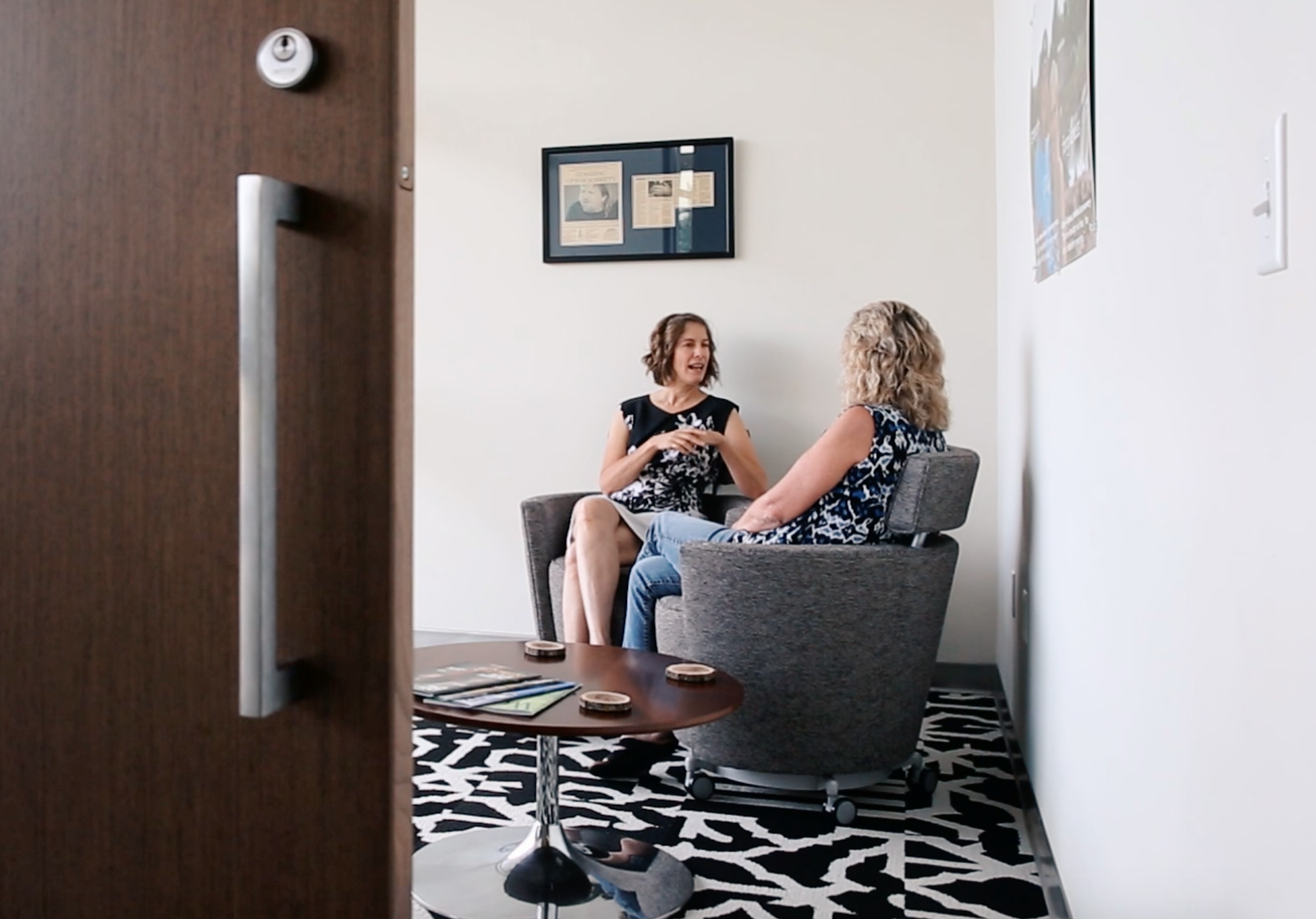 What data means to our members: A loved one case study
Like many loved ones, Yvettee said she had internalized a lot when it came to her son's addiction. She used to feel like she was walking on eggshells, unsure of how to help but desperately wanting to.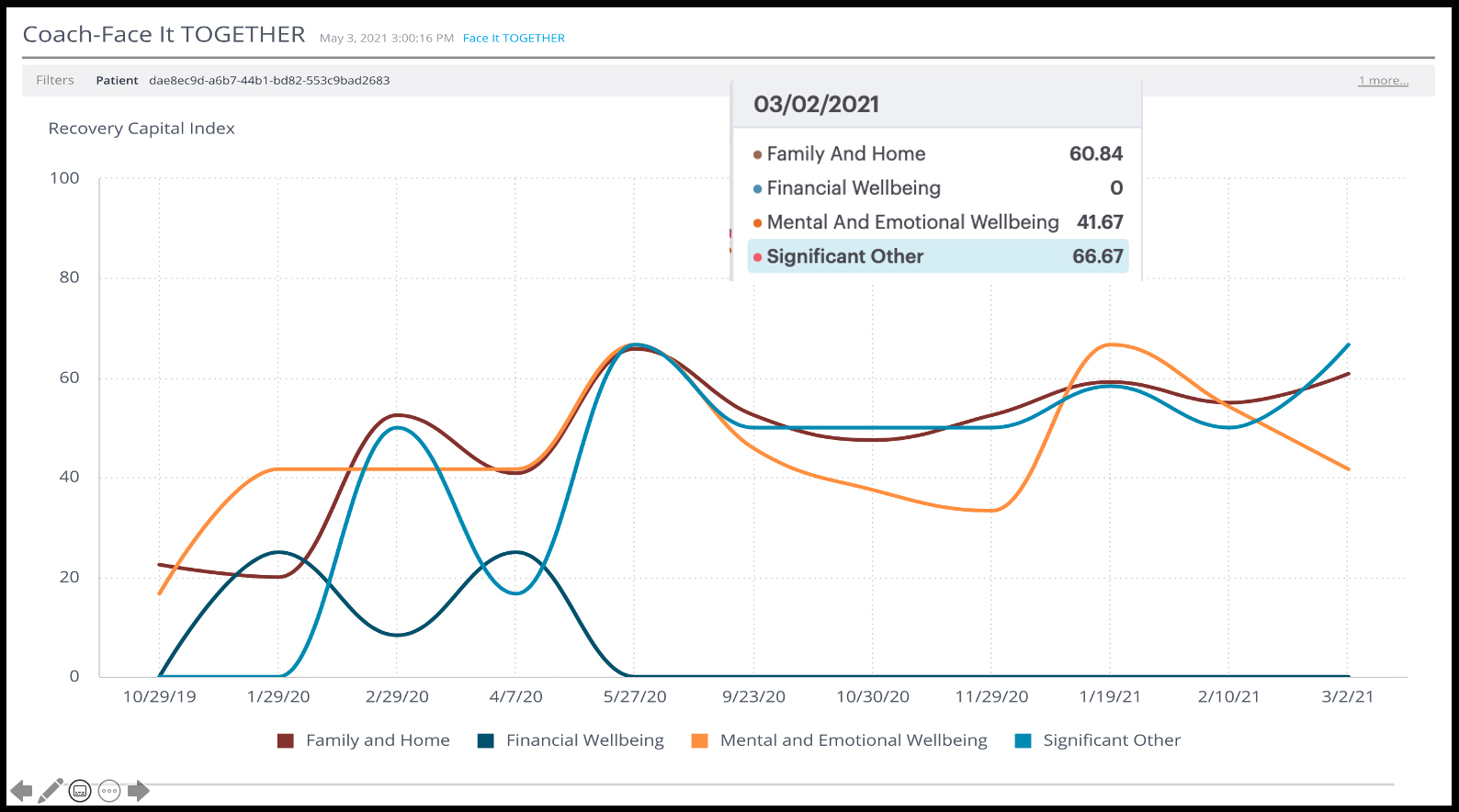 Recovery Capital Index
How we measure addiction wellness
Sobriety alone doesn't tell us much about changes in a person's whole wellbeing.
Our proprietary measurement tool gives members a true picture of their addiction wellness – in more than 26 areas covering emotional, mental and physical health. We use that data to connect the dots for our members and create a personalized plan of action. We're in the process of validating another assessment for loved ones called the Wellness Index. Stay tuned for updates!