Contact us
We'd love to hear from you. Let's Face It TOGETHER.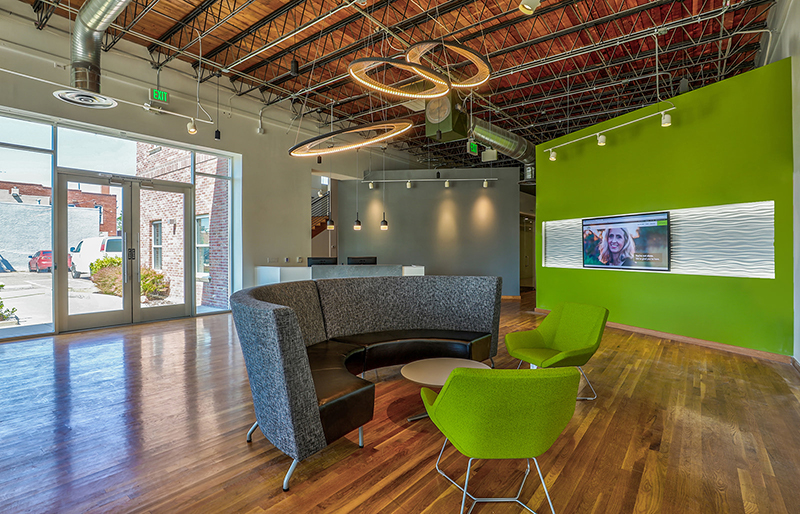 Visit our coaching centers
We coach remotely to any location and have coaching centers in Denver, CO; Sioux Falls, SD; Fargo-Moorhead, ND; and Bemidji, MN. See our local pages for contact information, hours of operation and more.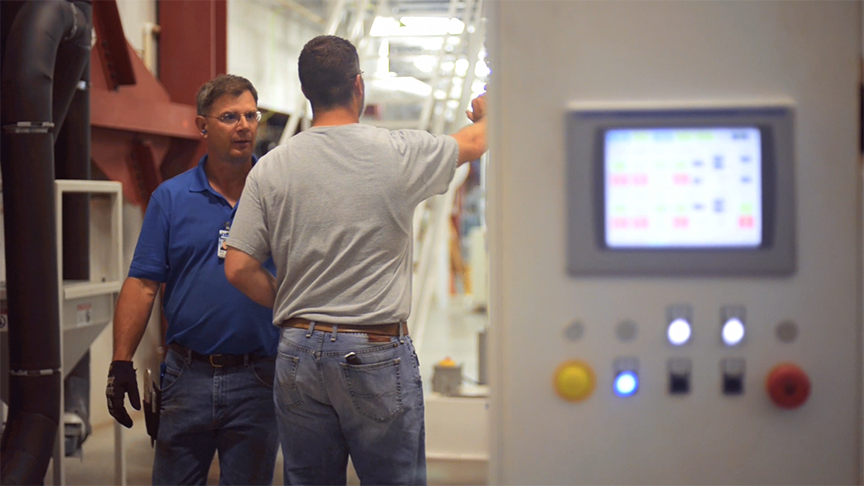 Join FIT @ Work
As an business leader, you can help your employees and their loved ones get well, improve productivity and reduce costs related to addiction.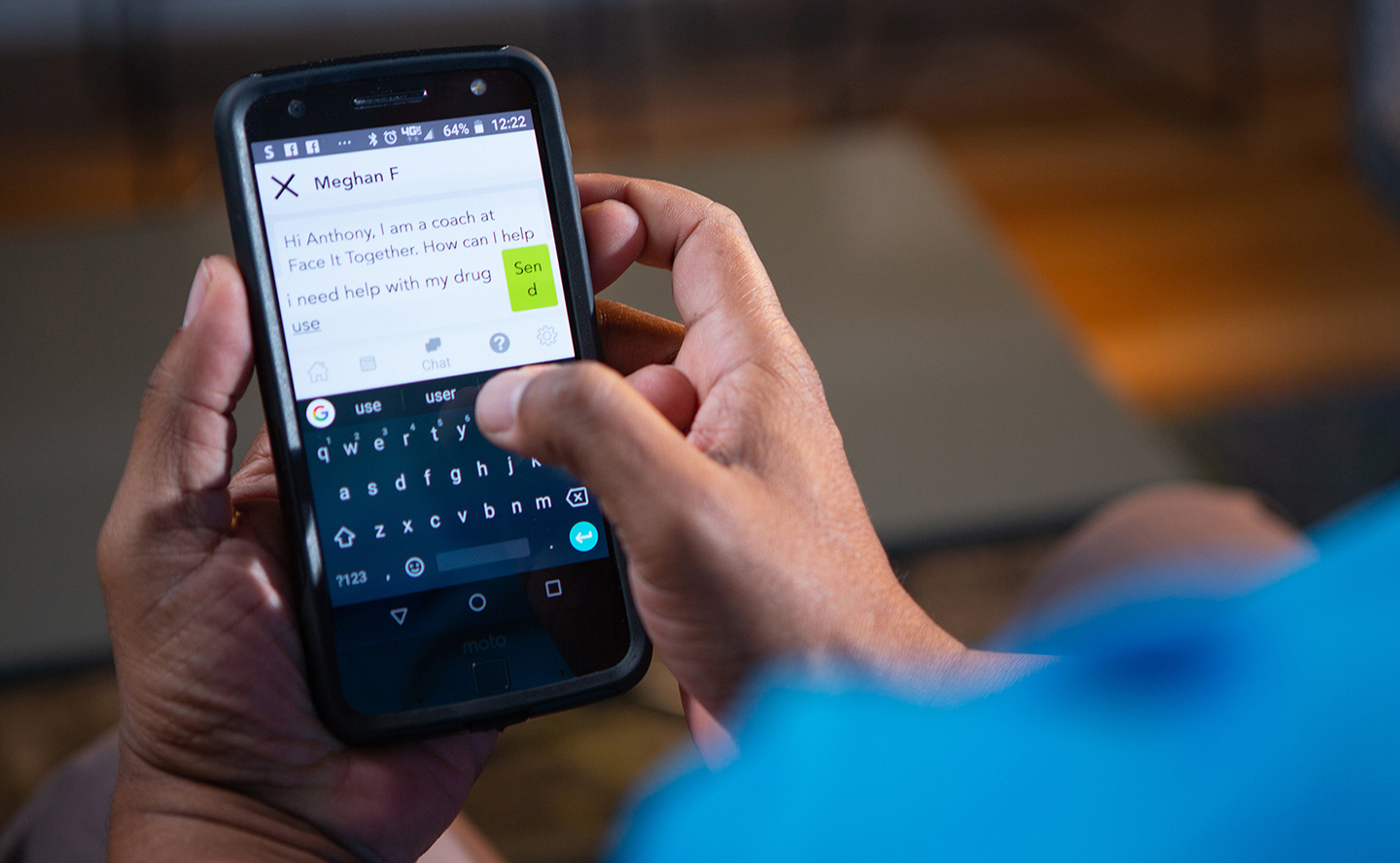 License the Recovery Capital Index
The RCI provides a comprehensive baseline and tracks intervention effectiveness, allowing clinicians, coaches and other care team members to follow client progress and tailor their treatment and support.