Contact us
We'd love to hear from you. Let's Face It TOGETHER.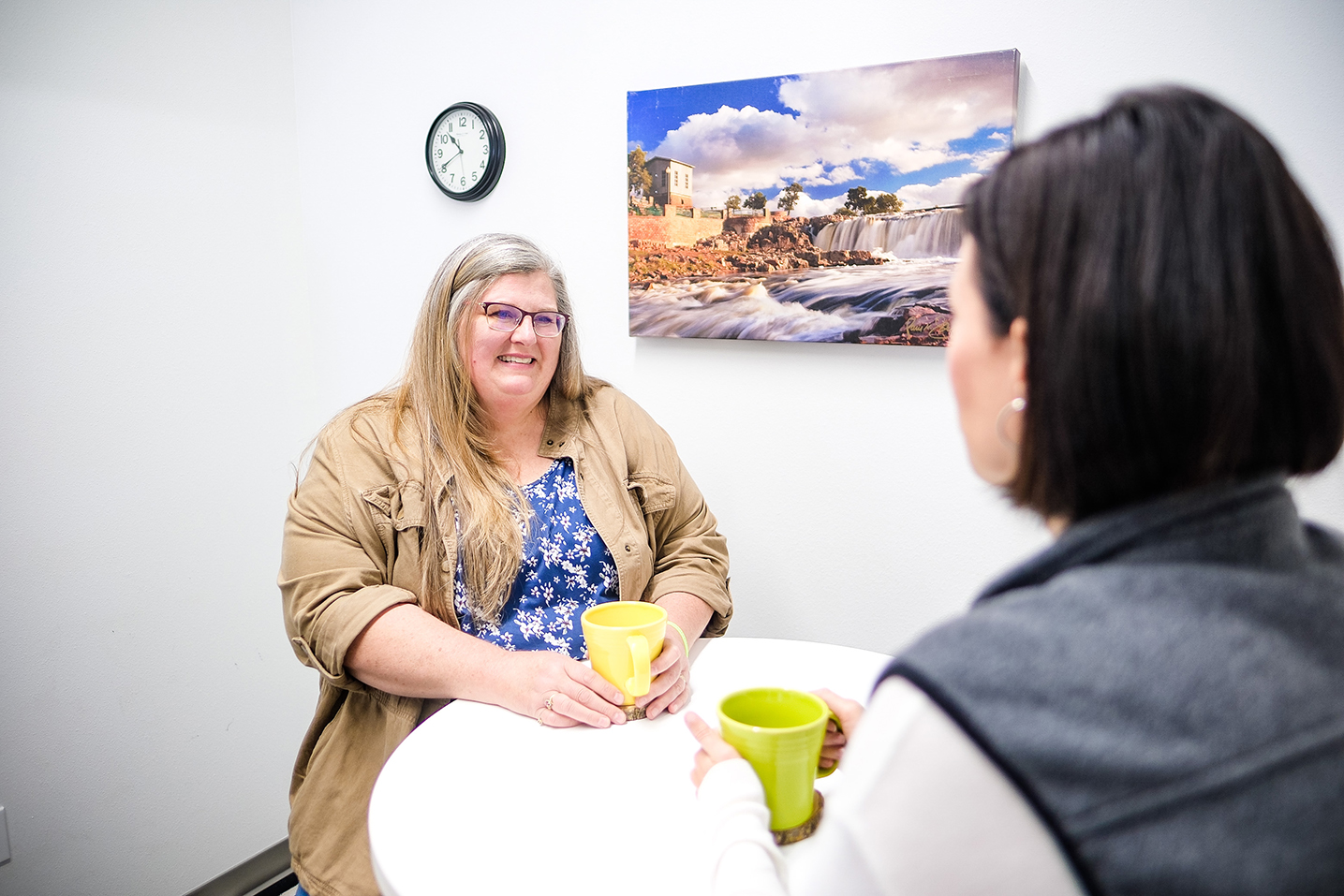 Get support from someone who's been there
We provide confidential, evidence-based peer coaching for those impacted by alcohol and other drugs, including loved ones. We don't require sobriety or follow a one-size-fits-all program.
We offer in-person support in Colorado Springs, CO and Sioux Falls, SD and remote support to any location. If you'd like to enroll in coaching, please fill out the form on our get started page.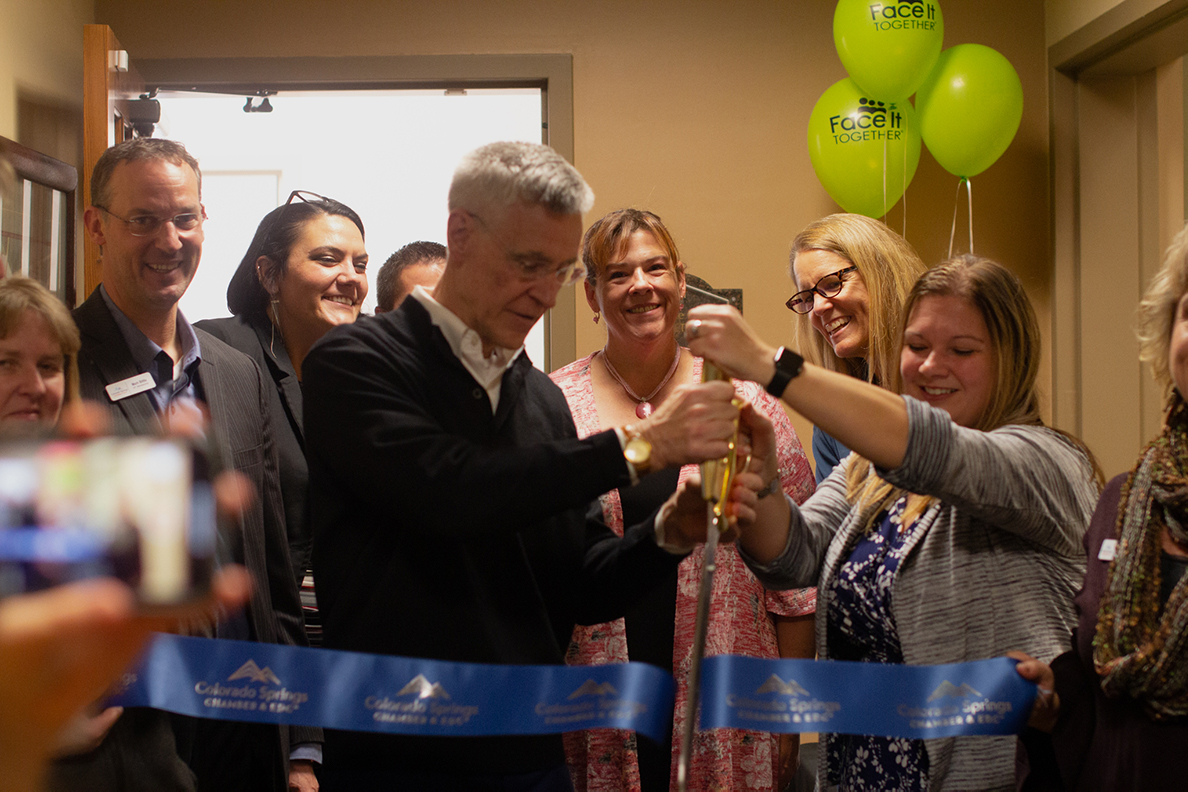 Support our work
Face It TOGETHER has been helping people impacted by addiction get well for more than 10 years. As a 501(c)(3) nonprofit, we rely on donations from supporters like you to help further our reach and mission. Please consider making a gift to show your support. Any amount helps us transform the lives of those we serve.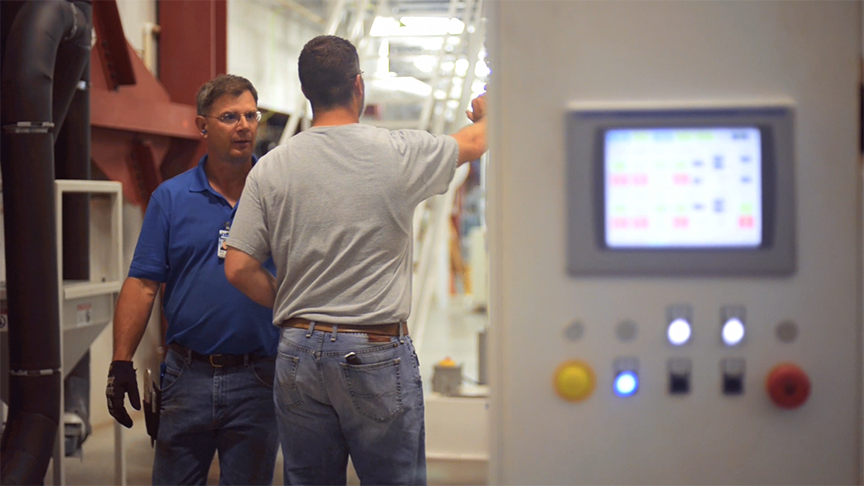 Join FIT @ Work
As an business leader, you can help your employees and their loved ones get well, improve productivity and reduce costs related to addiction.