Contact us
We'd love to hear from you. Let's Face It TOGETHER.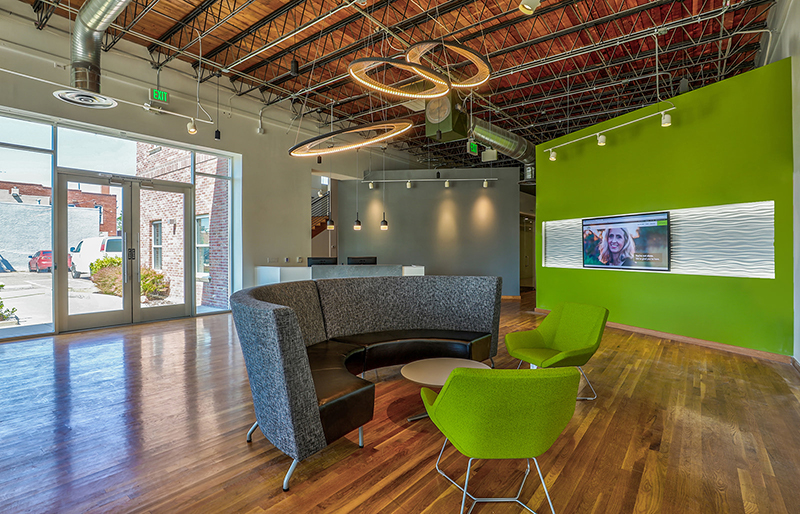 Our coaching centers
We coach remotely to any location and have coaching centers in Denver, CO; Sioux Falls, SD; Fargo-Moorhead, ND; and Bemidji, MN. See our local pages for contact information, hours of operation and more.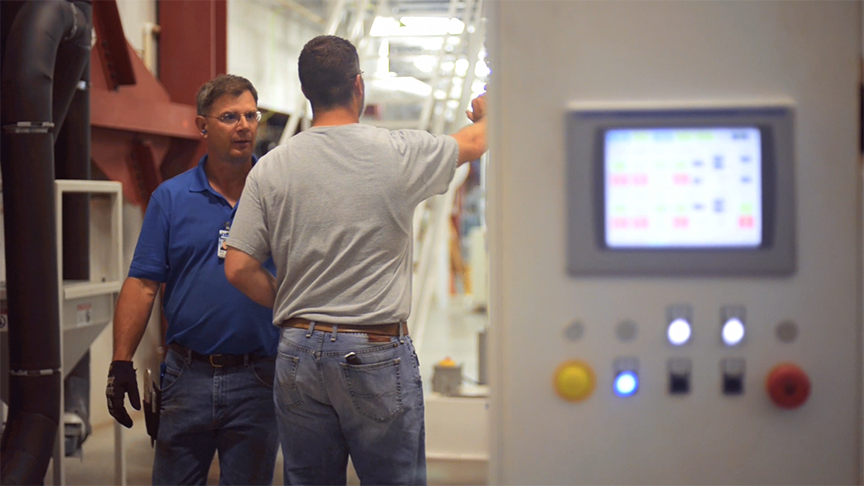 FIT @ Work
As an business leader, you can help your employees and their loved ones get well, improve productivity and reduce costs related to addiction.