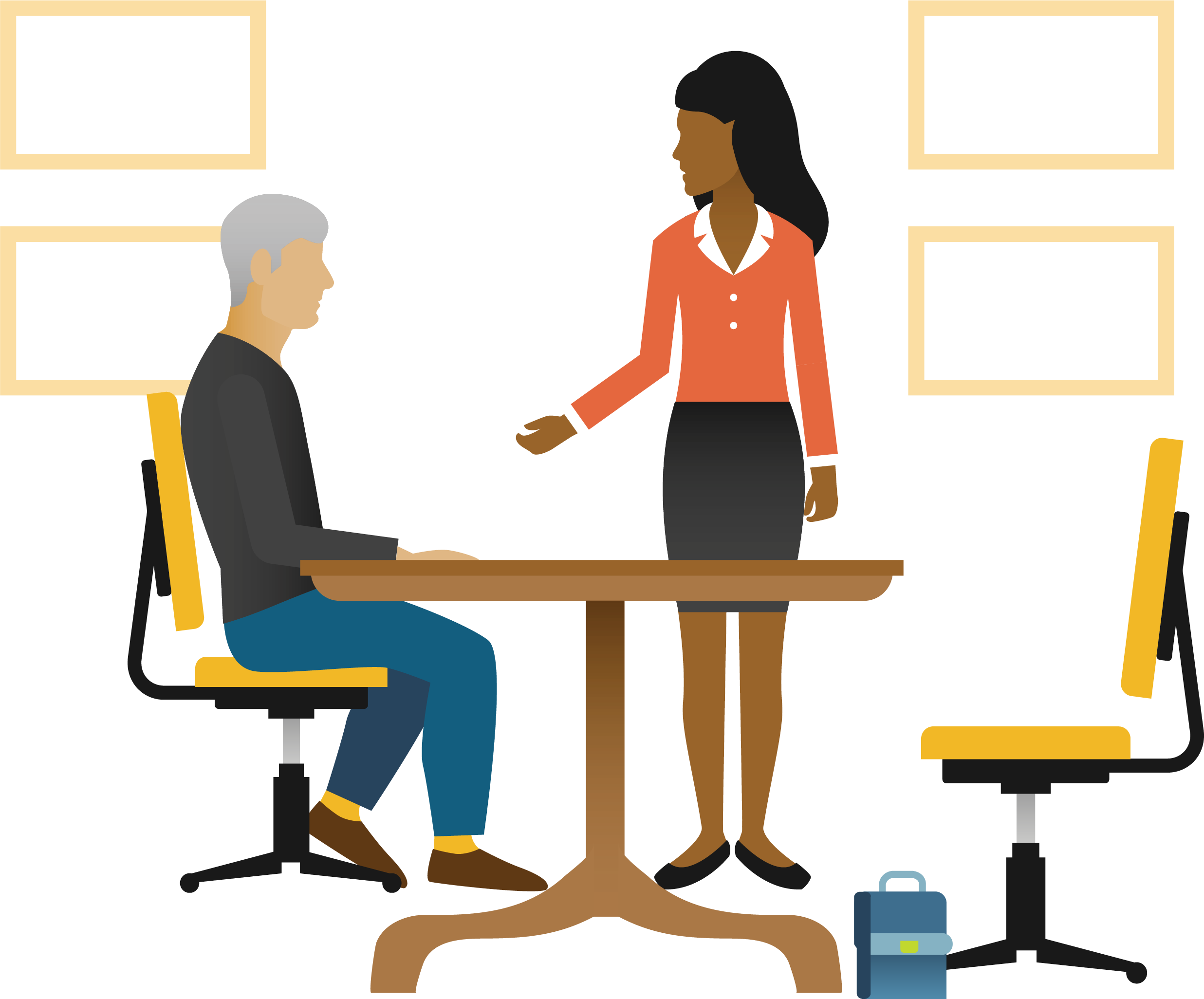 About 70% of those with addiction go to work.
But only one in 10 will get help – often due to shame and fear, driving tremendous costs in the workplace.
We bring a simple and effective solution that helps you manage risk while supporting your employees.
Make it easy for your employees and their family members to access high quality and convenient support.
Improve productivity and reduce costs related to addiction.
See results that deliver a proven ROI for your company.
Addiction affects every business
According to the National Safety Council, the odds of accidentally dying from an opioid overdose are now greater than the odds of dying in a car accident. Calculate the costs of addiction to your business here.
29 days 
Missed annually by workers who misuse pain medication
3 times
The healthcare costs for workers misusing pain medication
98%
The increase in preventable opioid deaths from 2013 to 2017
Thank you to our partners
"It's time for the private sector to step up and address the addiction epidemic that's devastating our country and communities. We can make a difference, one company – and one colleague – at a time." 
– Jim Johnson, CEO, GE Johnson Construction Co.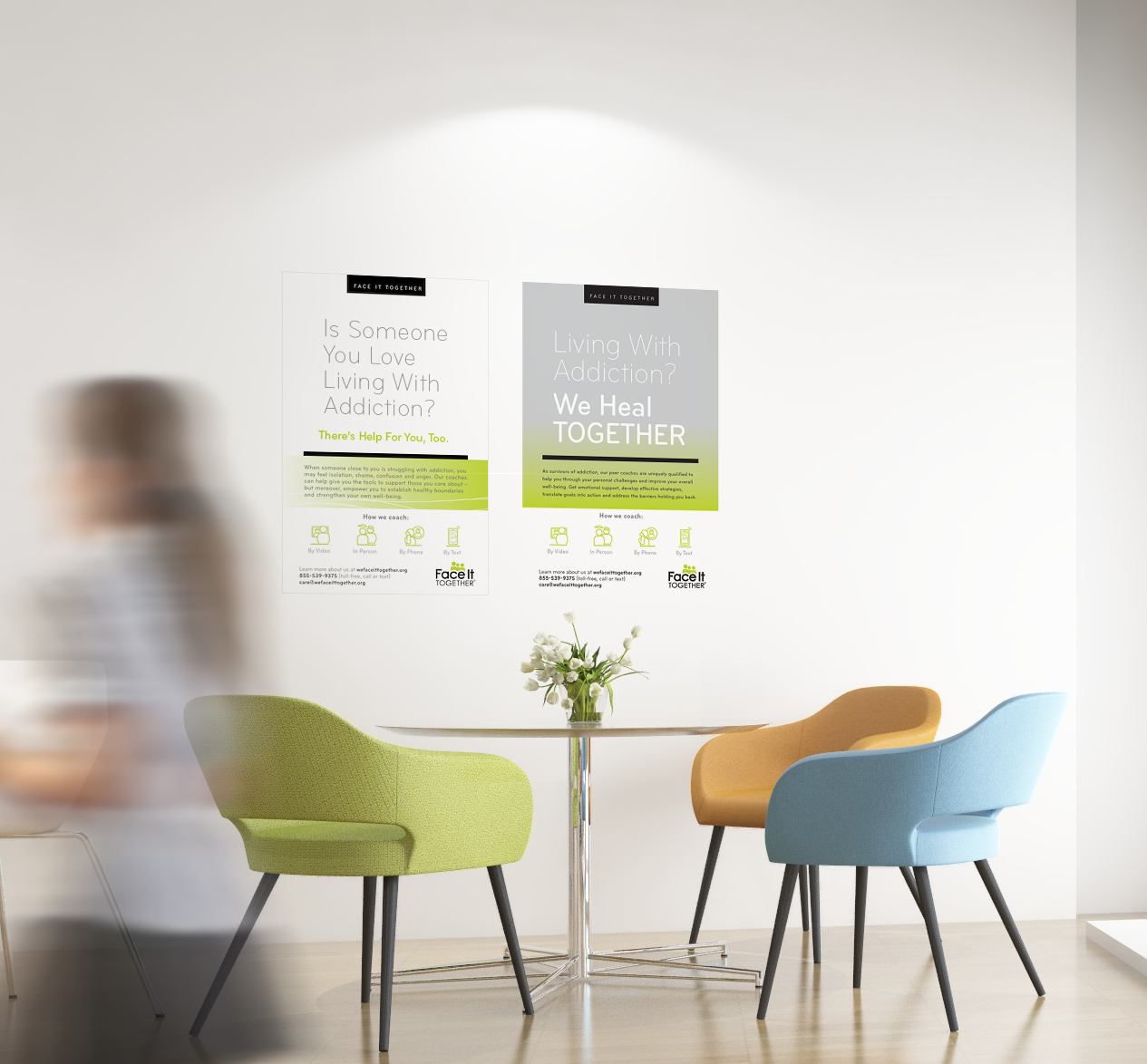 Activation
We deliver a seamless and effective marketing campaign to your workplace to promote engagement and inspire those who need help to enroll. Everything is turnkey and tailored to your company.
We'll provide the marketing tools that work best for you, such as:
Digital messaging
Video
Mobile content
Posters and flyers
Direct mail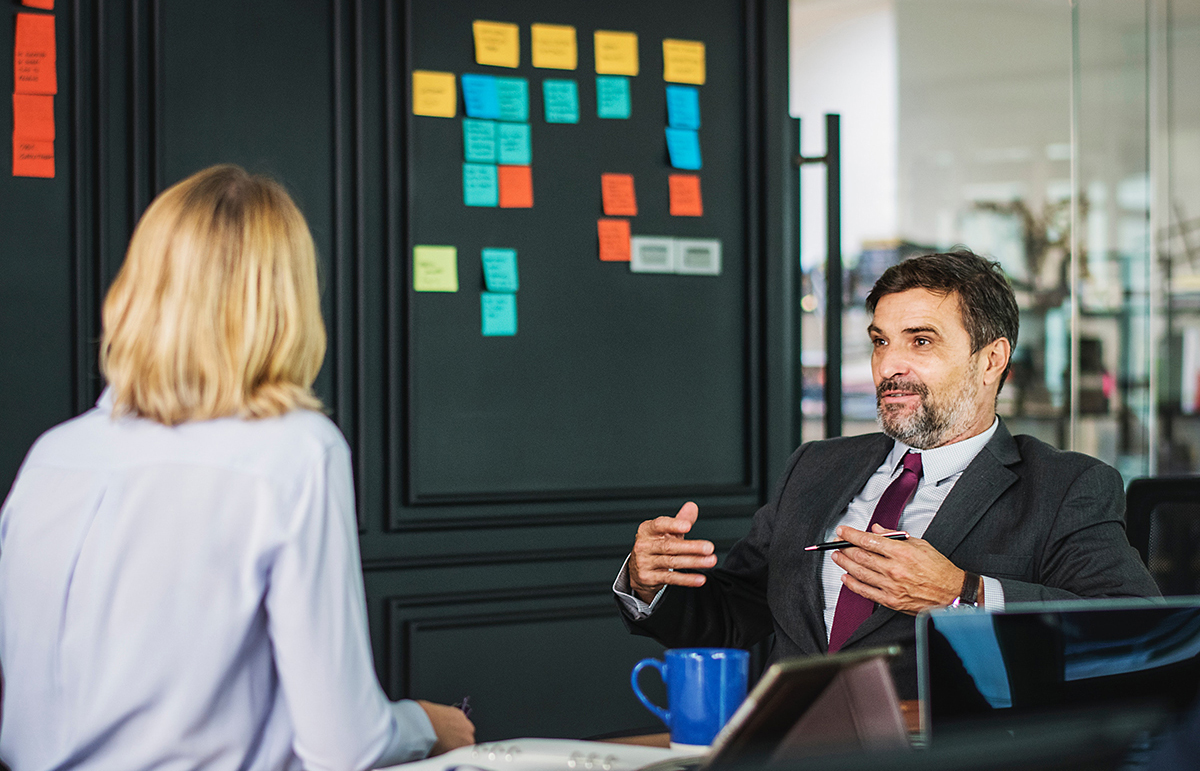 We do the work
Our experienced customer service team makes your implementation easy, simple and effective. We work hard to manage all the details so your roll-out goes smoothly – and isn't a distraction for your team.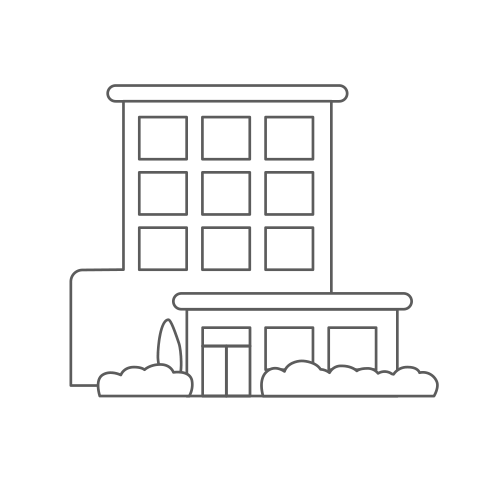 63%
Reduce addiction-related healthcare use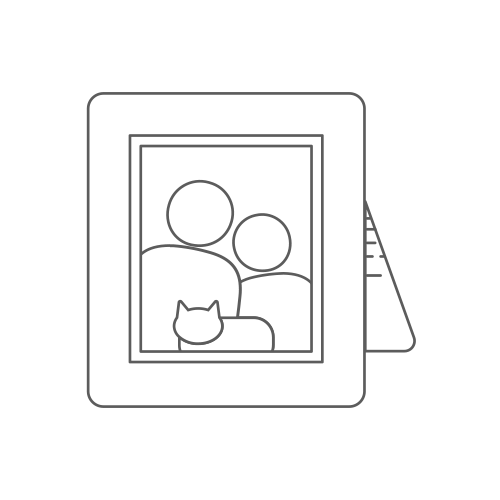 95%
Are more hopeful after a coaching session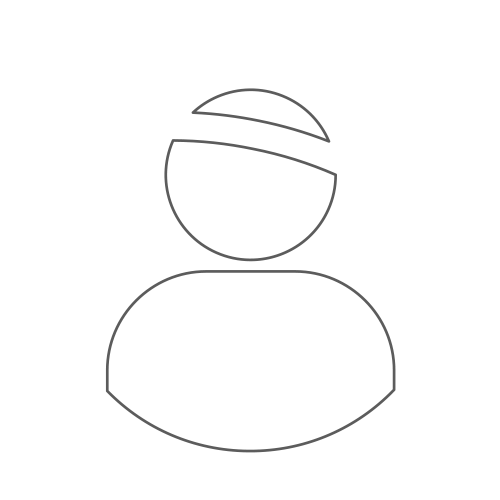 83%
Haven't used since their last coaching session