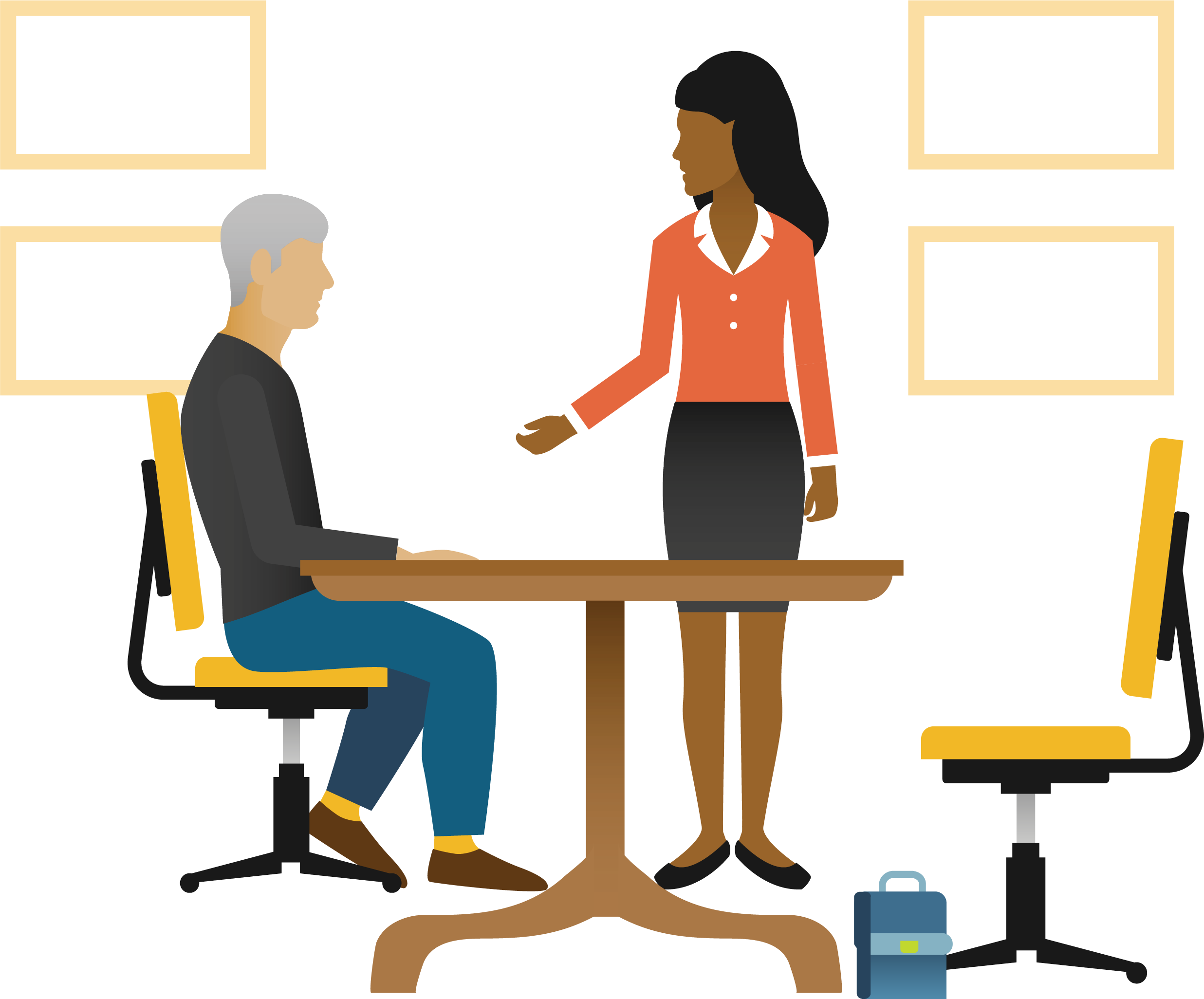 About 70% of those with addiction go to work.
But only one in 10 will get help – often due to shame and fear, driving tremendous costs in the workplace. 
We bring a positive and effective solution that helps you manage risk while supporting your employees.
Make it easy for your employees and their family members to access high quality, confidential support.
Improve productivity and reduce costs related to addiction.
See results that deliver a proven ROI for your company.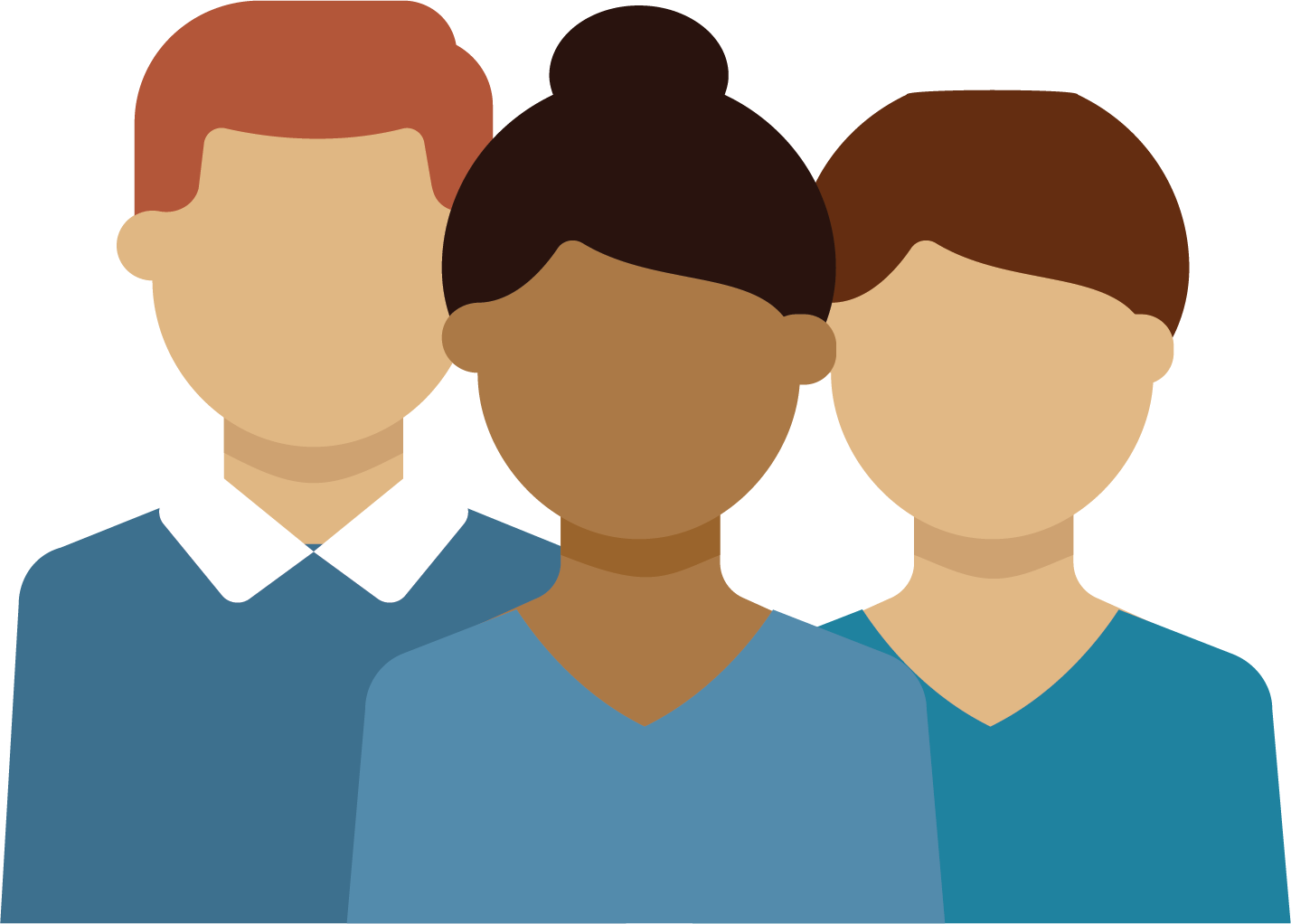 Workplace Initiative
For employees
When you partner with us, your employees and their family members will have access to confidential support for addiction-related issues.
Assessment of current strengths, challenges and risks.
Personalized addiction management plan and action steps.
Weekly coaching sessions.
Specialized support for people with the disease and loved ones.
Data to track your progress.
Convenient options including coaching by video, phone or in person.
Unlimited messaging with your coach.
Connection to resources to support addiction wellness.
Navigation to treatment and clinical care as needed.
For employers
Comprehensive reporting on utilization and outcomes.
On-site peer coaching available at your workplace.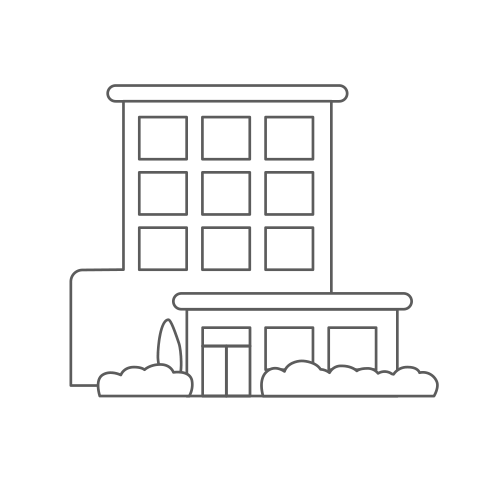 63%
Reduce addiction-related healthcare use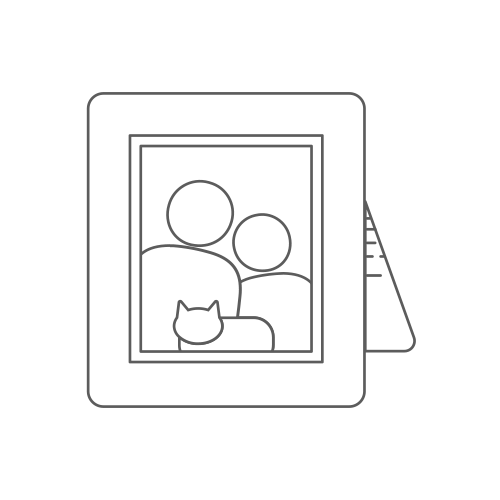 95%
Are more hopeful after a coaching session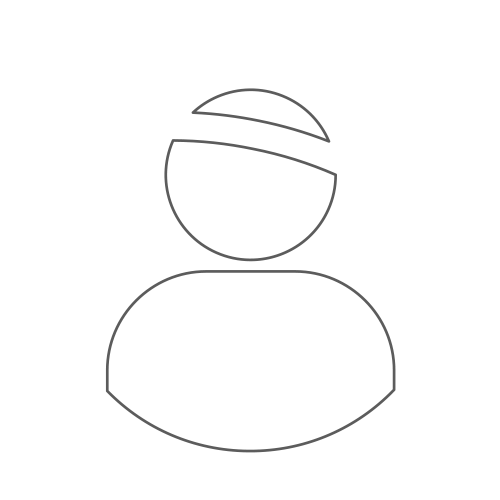 83%
Haven't used since their last coaching session
"I've become such a productive employee."
What happens when an employer openly supports team members as they work to overcome addiction? Three stories of how our Workplace Initiative helps people get well from this disease – saving lives and strengthening the bottom line.
Peak performance
Dan Rykhus, CEO of Raven Industries, shares his company's experience working with Face It TOGETHER to bring addiction wellness to the workplace.