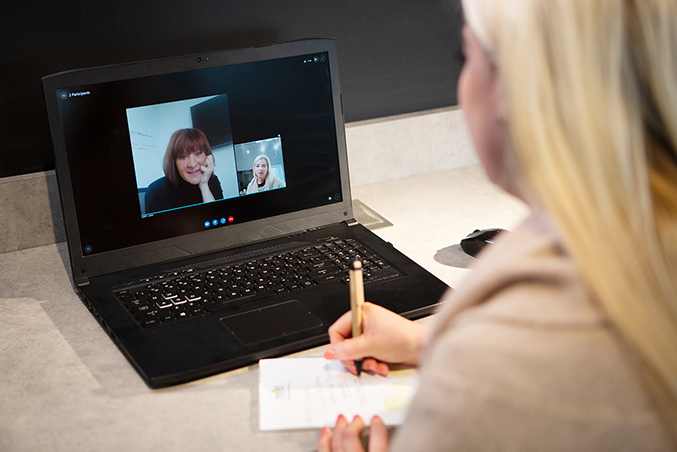 Confidential, evidence-based support
We provide personalized, nonjudgmental peer coaching for those impacted by addiction, including loved ones. We don't require sobriety or follow a one-size-fits-all program. Loved ones can engage with us even if their person at risk isn't seeking help.
Coaching is provided in person, over the phone and via secure video.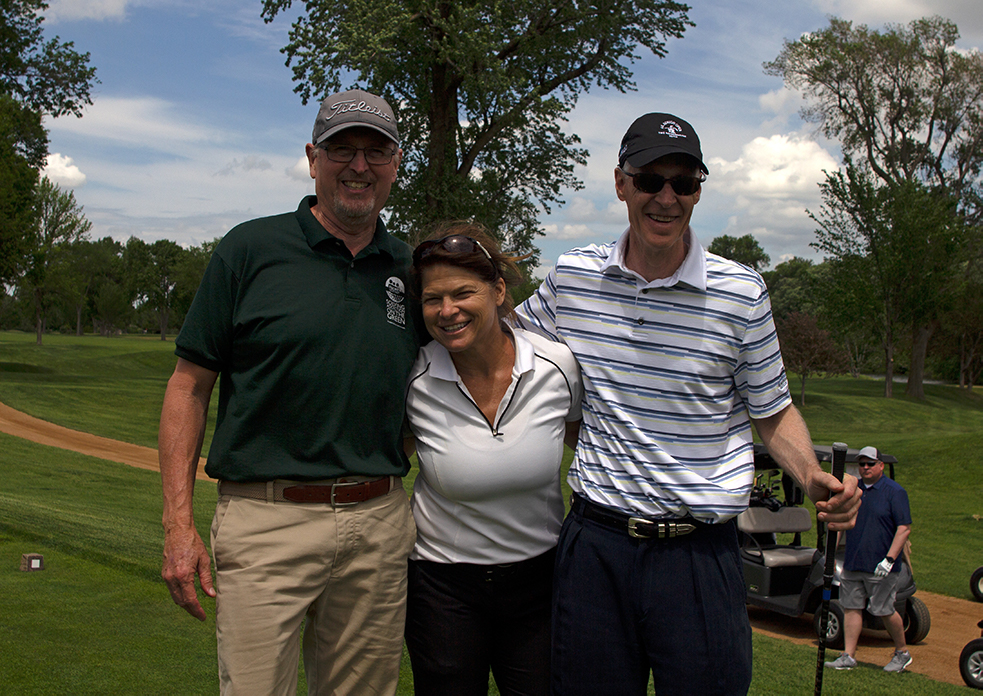 Support our work
Donations help provide the support, education and relationships needed to make lasting change. Thanks to generous grants and sponsorships, we're able to help those impacted by addiction overcome challenges and find lasting wellness.