"It truly is a day at a time"
Terry Liggins grew up around drugs, gangs and violence. He survived his first drive-by shooting at 6 years old. But it wasn't until he was 30 that he received education surrounding trauma.
Today, if ever Terry feels tired of going on, he thinks of his daughter. That gives him everything he needs to keep believing in himself and the power of his recovery story.
What our members say
Helping people get well is our most important work. We're honored to support our members as they overcome challenges, meet goals and thrive in whatever ways are important to them.
"Some atmospheres are so sterile and judgmental. Here, I enjoyed coming through the door. I was treated equal, the same, human."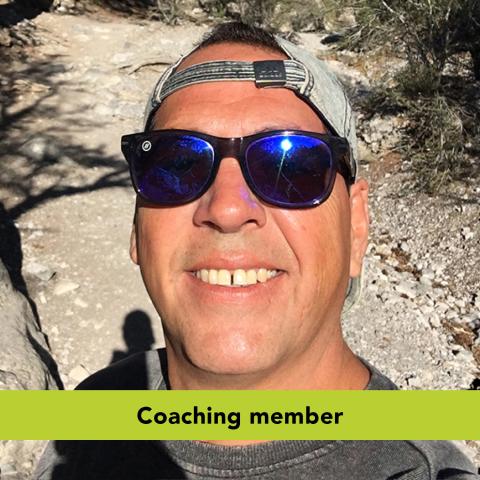 "I feel so fortunate to be able to talk to Janelle about my son who struggles with alcohol addiction. I've never felt uneasy or ashamed to relate my experiences with my son. Janelle listens and offers practical suggestions on ways to help me help him, as well as myself. This can be a difficult road to travel, and having someone there to listen and advise is so very important. It has been (and continues to be) a huge help to me and I'm so very grateful."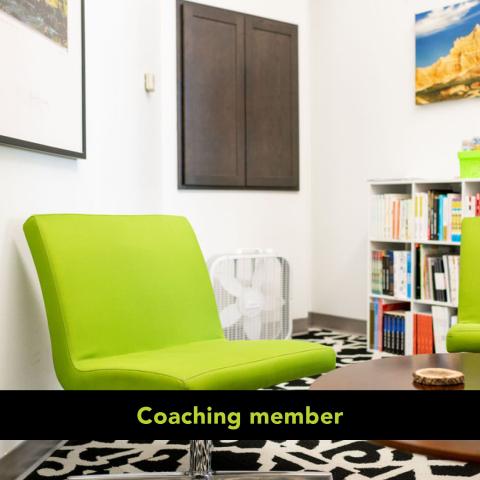 "I've never benefited more from a counseling/addiction/life coaching establishment like Face It TOGETHER. My coach Terri has significantly helped and changed my outlook on life and how to deal with life's challenges. Overall, I am so glad that I chose Face It TOGETHER because you for sure indeed face these challenges and move through them TOGETHER."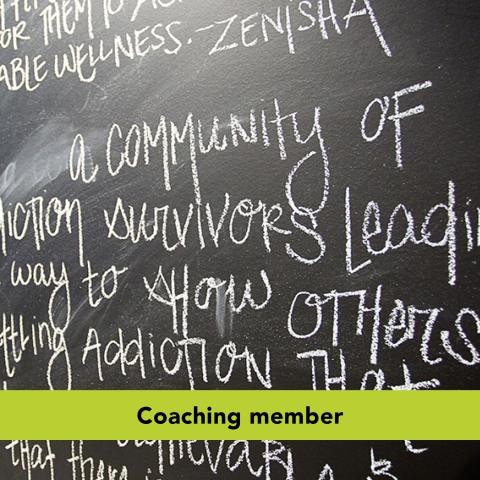 "In my time with Kattie, I have left my abuser and moved back to Sioux Falls. I have a beautiful and stable home. I feel capable and comfortable in my own skin. I'm accountable, dependable, honest and kind. My friends have their Kelsey back, my parents have their daughter and above all else, my child has the mother that she truly deserves. And I am so proud to say that this December was my third year of meth out of my life."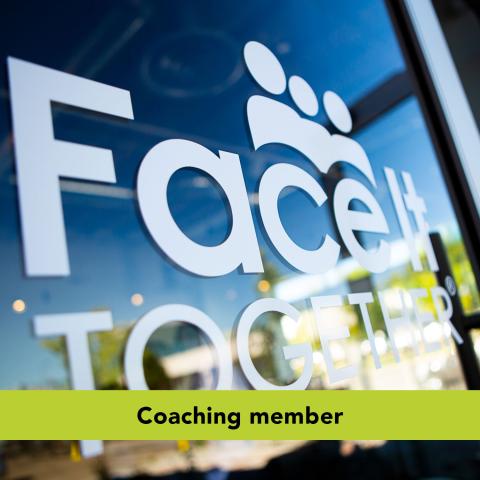 "I was referred to Face It thru my probation officer. I love my life coach Terri Brown!! She is extremely easy to talk to and an excellent listener. If you prefer confidentiality and privacy, the life coaching is awesome. I've been clean going on 11 months now. Enough said..."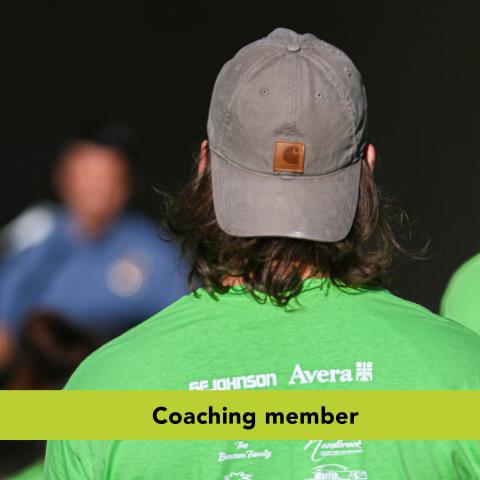 "It's something I hadn't seen before, and I've tried about everything. Someone actually listening and working with you to draft a plan – it shouldn't be earth-shattering, but it is."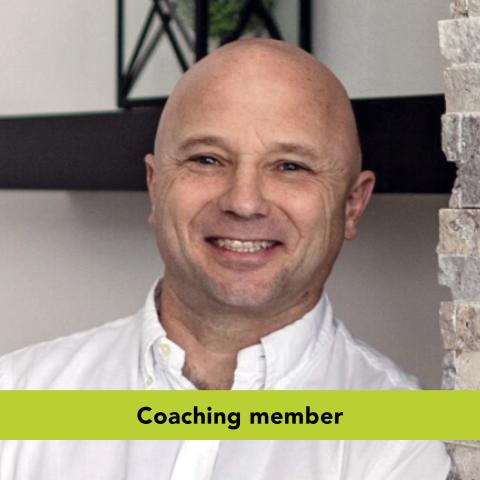 "I was at an ultimate bottom point when I came across Face It TOGETHER. I don't even know how to put into words how much Kattie has helped me. Counseling never seemed like a helpful tool for me, but Kattie really has helped guide me to a healthier forms for coping with stress and anxiety and living a healthy, positive life."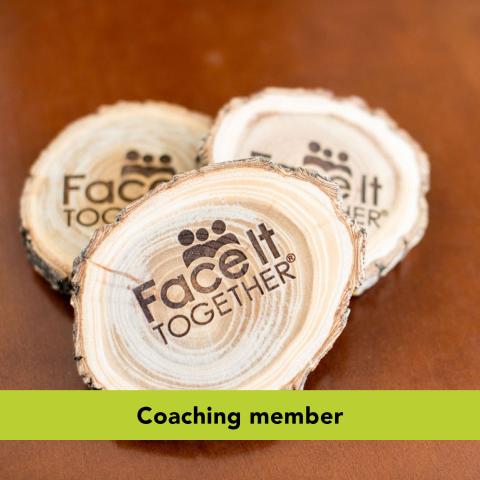 "This place is absolutely life-changing. My life coach has been amazing and has supported me through thick and thin. If you have questions or concerns about drinking this is the place to go. They don't judge, they don't put you in a box, they customize an approach specifically for you. More people could benefit from their services. I applaud Face It TOGETHER. They really do amazing work."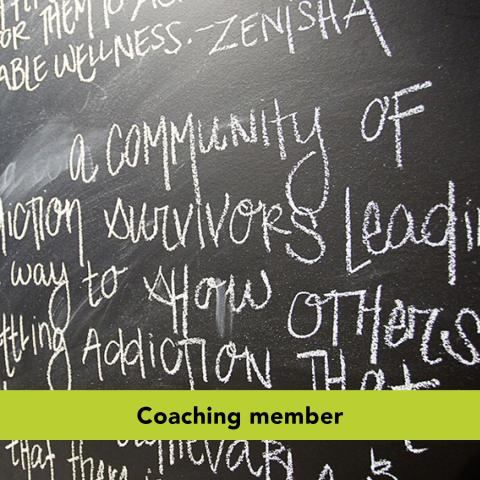 "To have a program and some research behind it to say, 'You don't have to wait for rock bottom, it's actually helpful to stay connected,' – that was life-changing for me."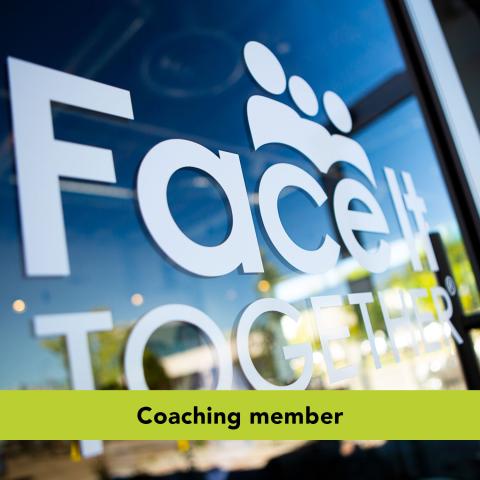 "There needs to be more programs like Face It TOGETHER – ones that give families the lifeline they need, the correct advice, the community and the safety of the shared experience."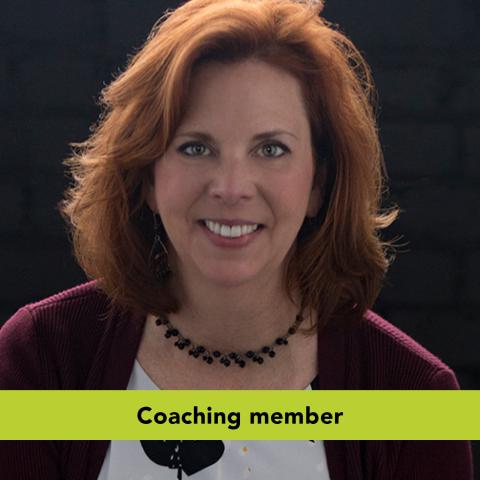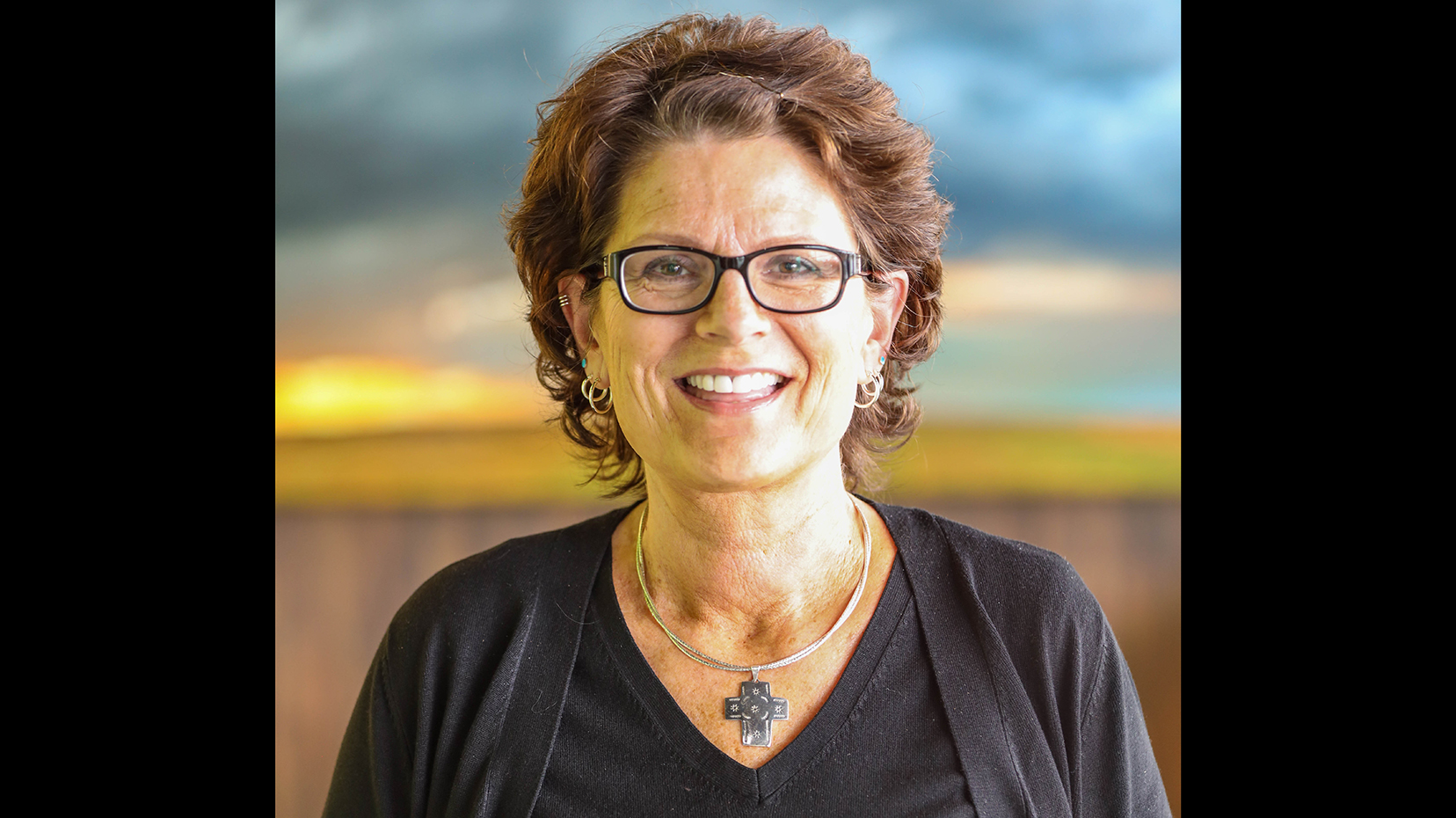 Ask a coach: Self-care
Q: I've heard self-care isn't selfish, but I don't know how to make time for it. Where do I start?
A: The idea of self-care can feel incredibly overwhelming. It's easy to keep "and-ing" ourselves until we're paralyzed by stress. "I need to drink less coffee and eat more vegetables and go to bed earlier and stretch more and work out X many times a week..." The list is endless.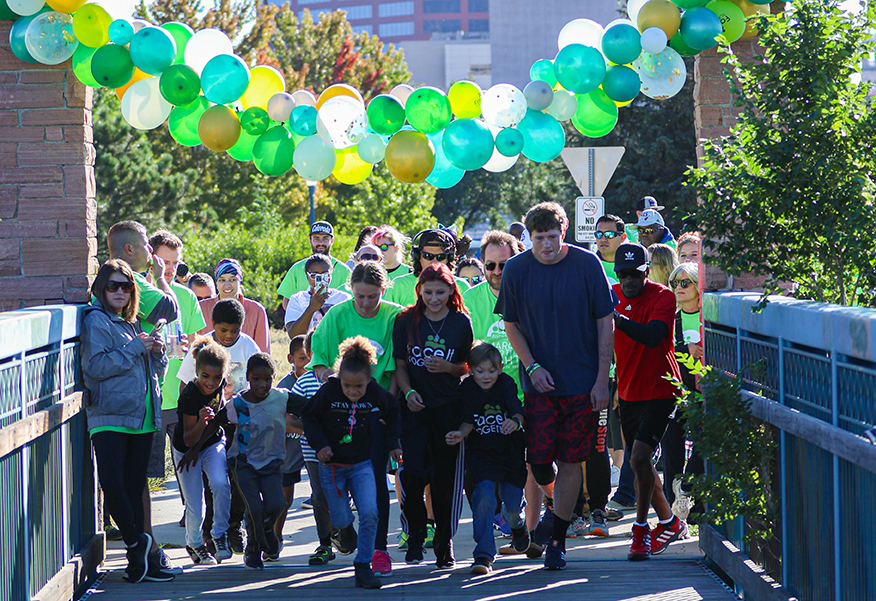 Support our work
Donations help provide the support, education and relationships needed to make lasting change. Thanks to generous grants and sponsorships, we're able to help those impacted by addiction overcome challenges and find lasting wellness.