As survivors of addiction, we've been there. We're dedicated to helping you thrive, regardless of your wellness goals. Members don't have to remain sober or follow a one-size-fits-all program in coaching. We'll also help connect you to other resources you may need, including treatment or housing support.
Meet our coaches
All Face It TOGETHER coaches have personal experience with addiction, either directly themselves, as a close loved one or both. They have degrees in a range of fields and complete extensive training to become certified coaches.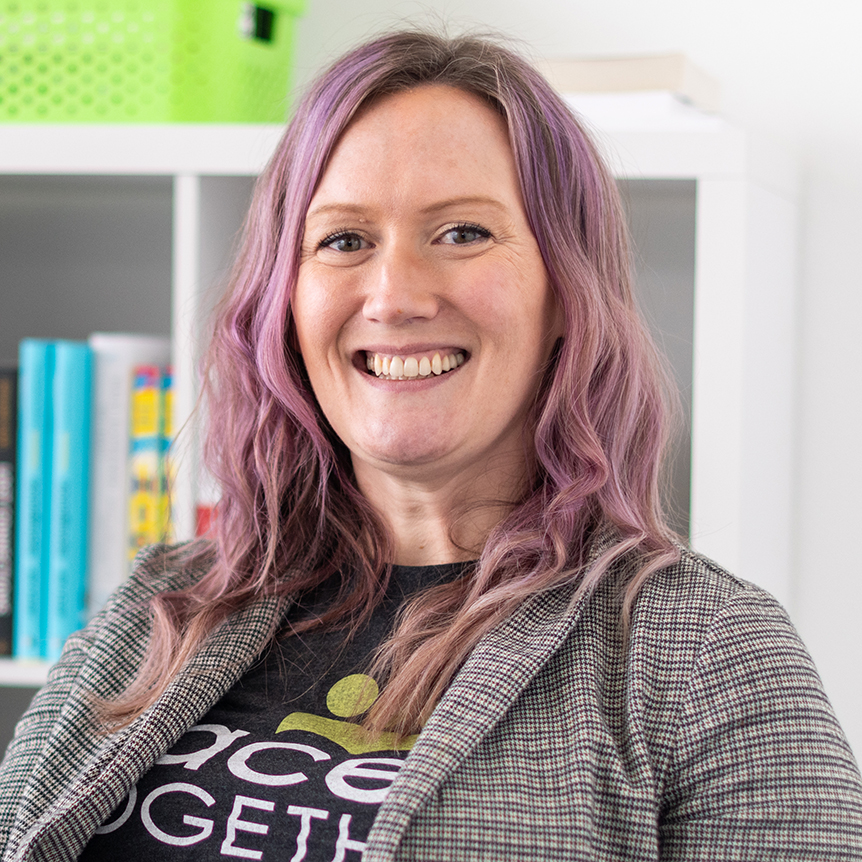 Kattie
Coach, Sioux Falls
Kattie grew up in a home with addiction and spent three years in federal prison for drug-related charges. She has a passion for criminal justice reform and wants to serve as a voice for those who are voiceless.
Kattie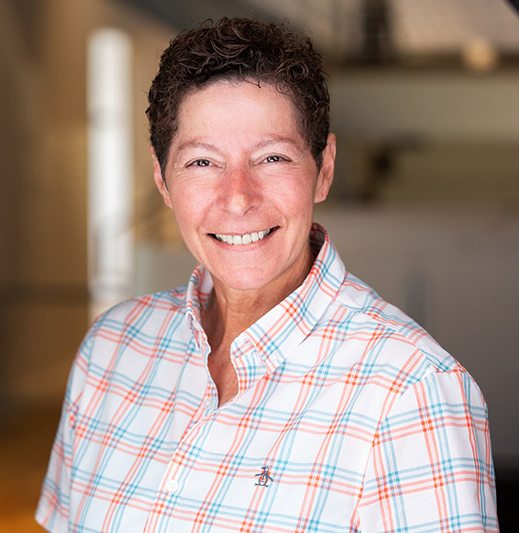 Terri
Coach, Port Orange
Terri is one of Face It TOGETHER's longest-serving coaches. She has a special interest in helping members with childhood trauma and criminal justice involvement, as well as those in the LGBTQIA+ community.
Terri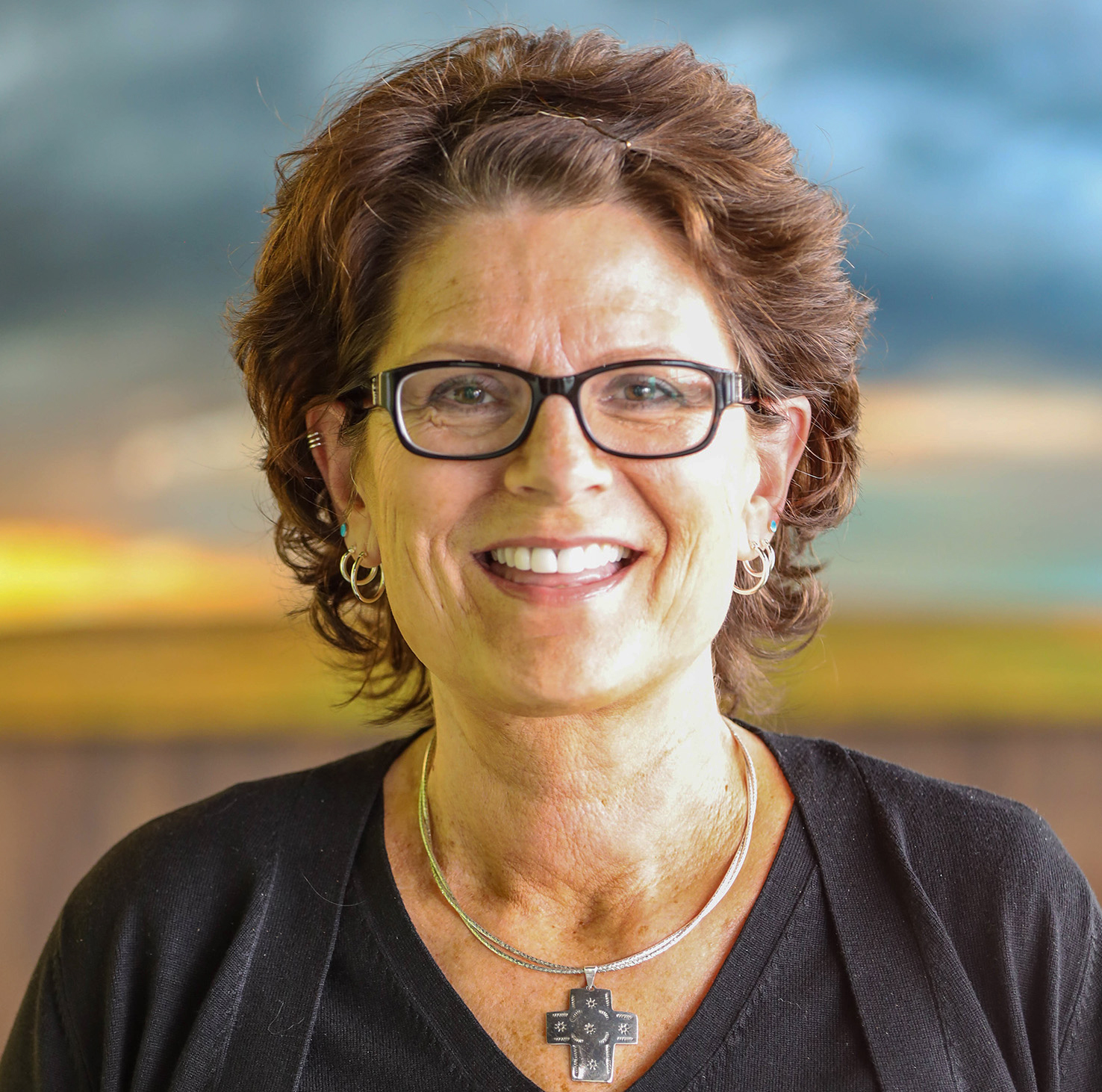 Janelle
Coach, Sioux Falls
For years, Janelle tried dealing with the addiction in her life on her own. One of her favorite phrases since finding wellness is "don't waste the pain," which is why she wanted to help other family members in need.
Janelle
"Terri is my coach and she does a great job. Always available to talk if I'm having an emergency and we have had great conversations. Would recommend!" – Jo S.