Authenticity, empathy & flexibility: Our commitment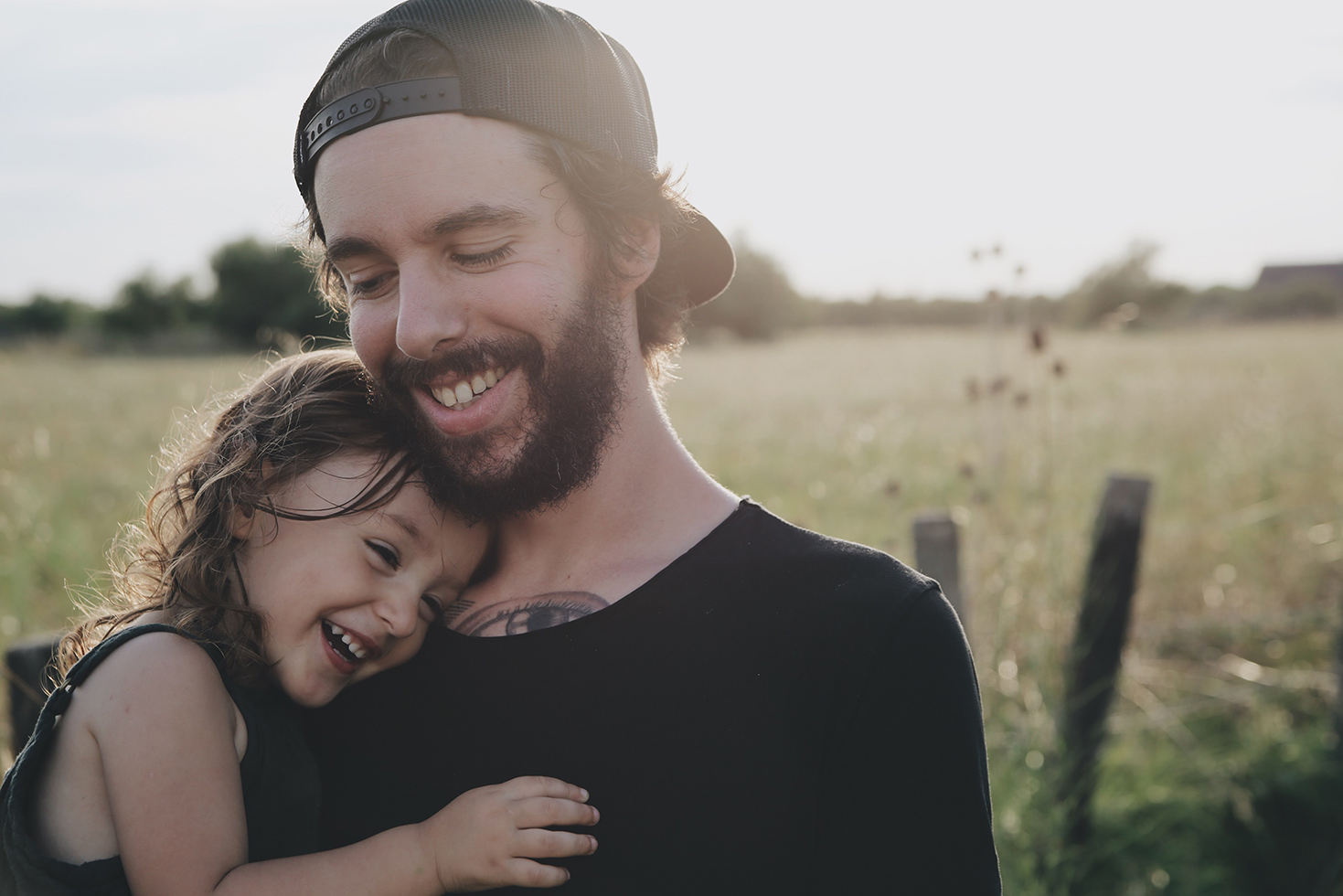 Published Aug. 31, 2020
Whether people are reaching out for help for their addiction for the first time or the sixth, we know it isn't easy. As peer coaches, we've been there.
That's why we try to make the process as straightforward and reassuring as possible. Our goal is to provide comfort and affirm their decision to seek help. 
Below are a few of the most common concerns we hear when people first engage with us. 
Feeling understood
At Face It TOGETHER, we value all paths to wellness, including drinking or using in moderation. The addiction wellness process is highly individual; people improve their wellbeing in a range of ways. 
Day to day, this philosophy lets our members know they won't be judged. Marshall, a member in Colorado Springs, said that's what he values about the peer approach. 

"Well, I don't feel guilty telling (my coach) that I drank again. I don't feel like I need to lie to her. If it's somebody who's authoritative, looking over you, I think it's easy to lie, but that's totally missing the whole point of why I'm doing this," he said. "I feel comfortable just being transparent with her, 'cause she's the same way."
Coaches support members in a personalized, flexible way. Goal setting, for example, is led by each member, though coaches help brainstorm and bolster accountability. About 75 percent of our members with the disease of addiction have a goal to be abstinent from their drug of choice. More than 88 percent have attempted to quit in the past.
Not needing help as a loved one
Often, loved ones seek help for their person at risk and not themselves. It's understandable, especially when the person with addiction in their life is in the midst of a crisis. And unfortunately, family resources are limited and the crisis tends to get the focus. Getting help outside of the traditional twelve-step model is a novel concept for many.
With the right tools, we know loved ones can make an incredible difference. They can encourage change, support recovery and serve as a healthy support system. 
Kristen, a loved one member in Sioux Falls, vividly remembers the first time she saw Face It TOGETHER advertised.

"I saw a billboard that said something about help that was different than other paths. I was desperate to get my son support but didn't think they had anything to offer me as a mother," she said. "When I was finally introduced to my coach, I was instantly relieved and overwhelmed. He knew exactly how I felt, because he had lived a very similar experience with his own son."

Kristen received support and guidance from her coach, especially when it came to communicating with her son and not feeling ashamed to focus on taking care of herself.

"Connection with others is so important for everyone, but especially for those supporting a loved one through addiction recovery," she said. "Staying connected allows us as parents, siblings, spouses and friends to seek our own wellness and be empowered to effect change in our lives."
When loved ones start seeing us, more than 65% have concerns about their general health. Additionally, more than 75% have concerns about their mental and emotional health.
It's important that loved ones are able to take care of themselves. As loved one coaches, that's often where we start. We want to make sure their individual needs are taken care of before we focus on their responsibilities as a caretaker.
Cost of coaching
More than half our coaching members live below the poverty line and most indicate they worry about finances at the start of coaching. Thankfully, we have a number of grants and sponsorships that cover the cost for many of our members.
For more than two months this spring – during the initial months of stay-at-home orders – coaching was free for new and existing members.
Marshall is grateful he received free coaching during that uncertain time.

"That was pretty cool," he said. "That helped me a lot."

As a father of four, Marshall appreciates the flexibility and convenience of coaching. He's been meeting with his coach remotely since January. 

"It's just super convenient to just walk up the stairs (for sessions)," he said. "Rather than going on a 20-, 30-minute drive – it's a whole different logistic."
Nearly 40% of coaching members are less stressed about their debts and financial obligations after coaching. A quarter see improvements in their employment and 30% are more satisfied with their finances overall. 
Coaching will be offered at no cost again in September to celebrate National Recovery Month.
As coaches, we're here to help you work through the addiction-related challenges in your life. Please don't hesitate to reach out if you need support.