It's not about getting bad people good, it's about getting sick people better. Learn more
about this disease.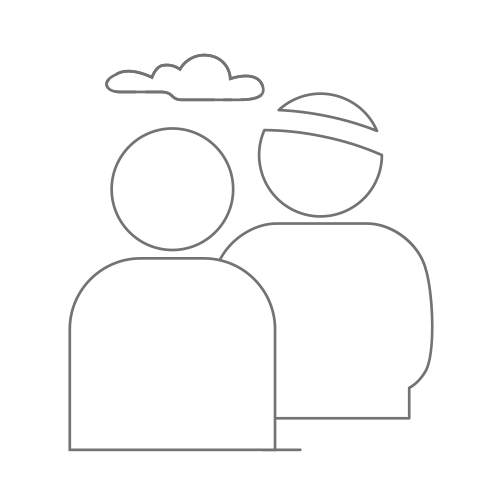 78%
Agree their coach had the skills to help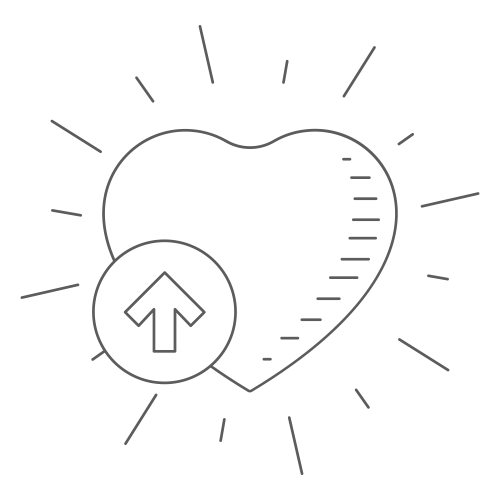 91%
Strengthened their personal values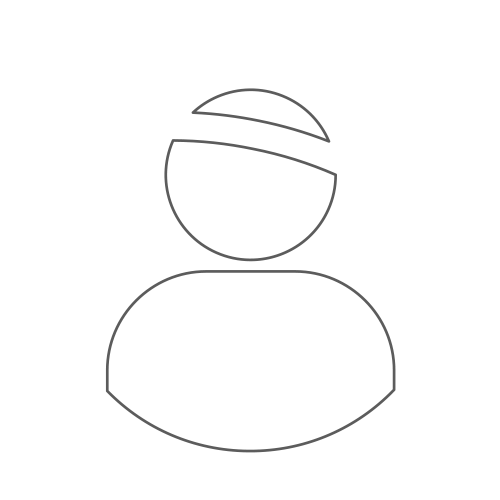 83%
Haven't used since their last coaching session
"Because of my difficulties, I'm able to help others."
Mary shares her personal survivor story and talks about her experience as a peer coach for Face It TOGETHER.
If you're uncertain about the path forward, we can help.