Video: "It truly is a day at a time"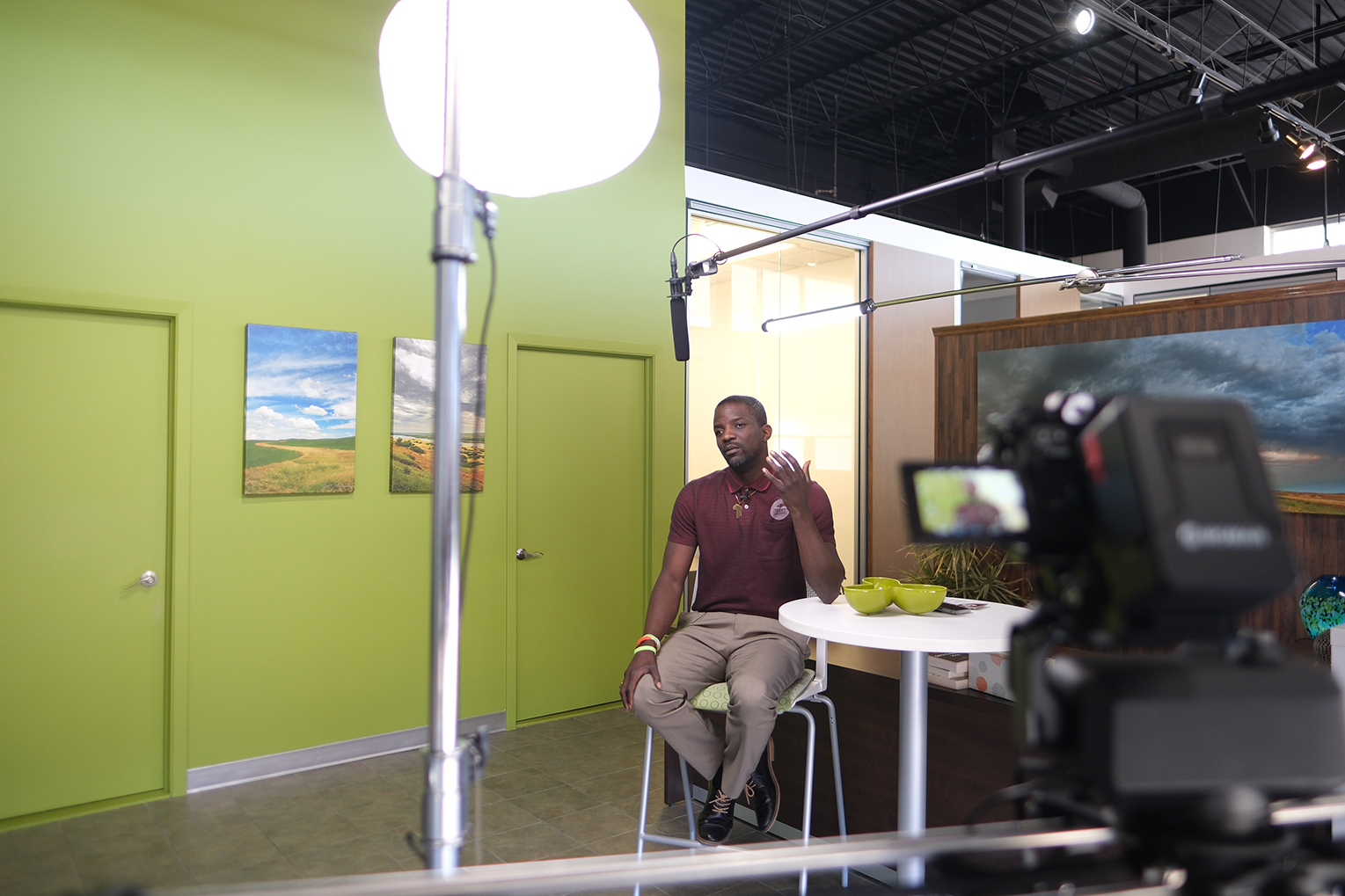 Published Dec. 8, 2022
If you know Sioux Falls, chances are you know Terry Liggins. He's a coach, mentor and advocate for empowerment and trauma-informed care. He's also one of our long-term members and supporters. From volunteering during our annual golf tournament to participating in our Member Advisory Committee, Terry is there for us, lending support and sharing his powerful story.
Including Terry in our latest video project was a no-brainer. We recently had the immense privilege of interviewing five of our members to learn more about their histories, what lightbulb moments they had in recovery and how Face It TOGETHER has helped them along their journeys to wellness.
Watch Terry's video to hear more about his journey, including where he draws his strength today.