Two legacies of innovation and compassion
Published June 29, 2020
This week we say goodbye to two employees who have made an undeniable difference in the work and history of Face It TOGETHER.
Dave Jansa, a longtime peer coach and current program advisor, is retiring and David Whitesock, our Chief Innovation Officer, is starting a separate for-profit company.
"There's so much I could say about both of these wonderful individuals," said Wendy White, Face It TOGETHER's Chief Executive Officer. "We're beyond grateful for their contributions over the years."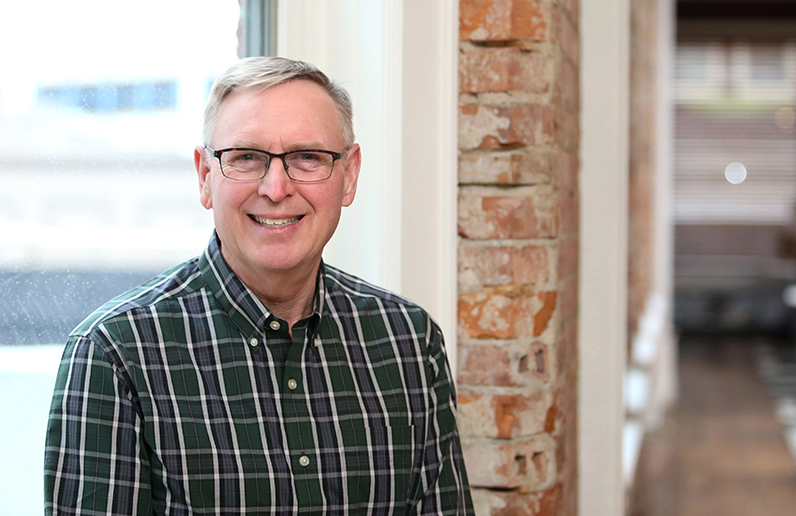 Dave has been with Face It TOGETHER since its start – he participated in the original community town halls in Sioux Falls. He also holds the record for having the most job titles within the organization. The list includes peer coach, director of partner relations, national trainer and now program advisor.
Dave was instrumental to the creation and launch of our loved ones program in 2016 – a step that undoubtedly changed our trajectory as an organization and has led to the improved wellbeing of many families.
"We realized loved ones should no longer be expected to sit on the sidelines and wait for their person of concern to 'hit bottom,'" he said. "And we learned very quickly that when given the right tools, loved ones can be an incredibly impactful component in the wellness process."
Dave was also actively involved in developing the peer coach training, the modification of member assessments and the creation of a qualification process. His work helps ensure our peer coaches have the life experiences necessary to be effective and impactful in their work with members.
Dave's own recovery was largely a process of self-study – and he's been continually learning since then. He points to addiction and employment, trauma and how to effectively measure addiction wellness as a few of many fundamental areas Face It TOGETHER has explored over the past decade. Dave has used his own experience and his thirst for continued knowledge to expand the way we coach people impacted by the disease.
"As we've learned as an organization, our interactions with members have gotten better and better," he said. "When we as coaches empower with compassion and dignity, our members can do truly amazing things."
In retirement, Dave is looking forward to spending time with his family, golfing and continuing to pursue his passions and serve as a community resource.
"Coaches are the heart and soul of this place," he said. "I have no doubt this coaching team will continue its great work and continue saving lives."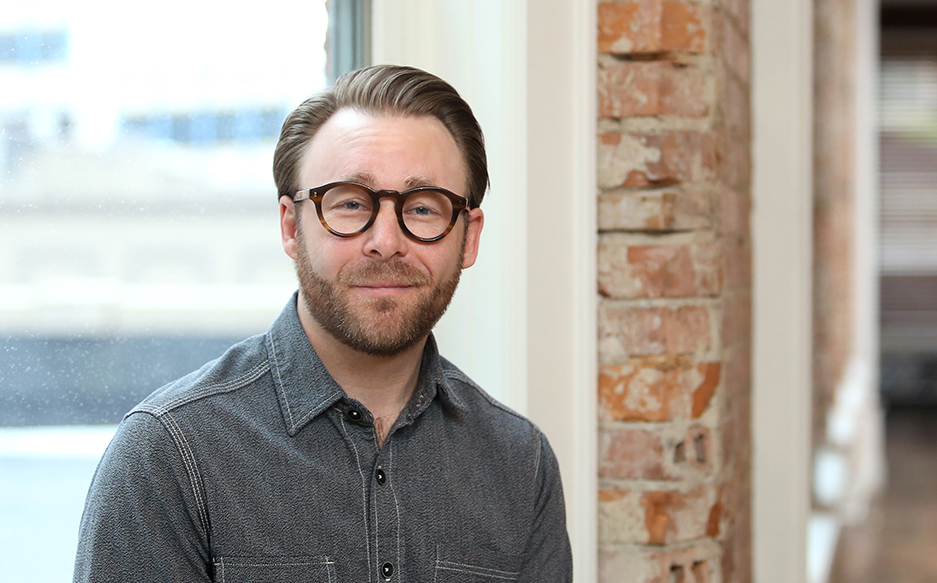 David started at Face It TOGETHER in 2013. He's led and contributed to number of important projects, innovation strategies and coaching program designs. His vision and forward thinking helped create what our coaching is today. He leveraged technology to improve the customer experience and create a welcoming, non-stigmatized environment for our members. He was selected to be a Bush Fellow in 2015, signifying his commitment to social entrepreneurship and skills as a leader.
"I've been very fortunate over the years to occupy a space of creation at Face It TOGETHER," he said. "In a nutshell, my job has been to look at every idea, toss it into a mental kaleidoscope and mold it into something that could advance the Face It TOGETHER mission."
One of David's pivotal moments came shortly after he started, when co-founder Charlie Day told him to "find a way to measure recovery" in 30 days. This instruction is what ultimately led to the Recovery Capital Index (RCI), a now externally validated instrument and a primary focus of David's next venture.
David was also instrumental in our expansion to other states across the Midwest. He spent many hours on the road talking with potential collaborators, external funders and stakeholders impacted by the disease all across the nation. This extensive work led him to move to Denver and to become a key face of Face It TOGETHER as we expanded our services throughout Colorado.
David's new company, Commonly Well, will primarily focus on the RCI as a tool for social architecture. (Learn more about the RCI transition here.)
"Significant adoption of the RCI in the addiction and recovery industry will begin to build the case for how the data can model ecosystems of good and move communities toward transformational change," he said.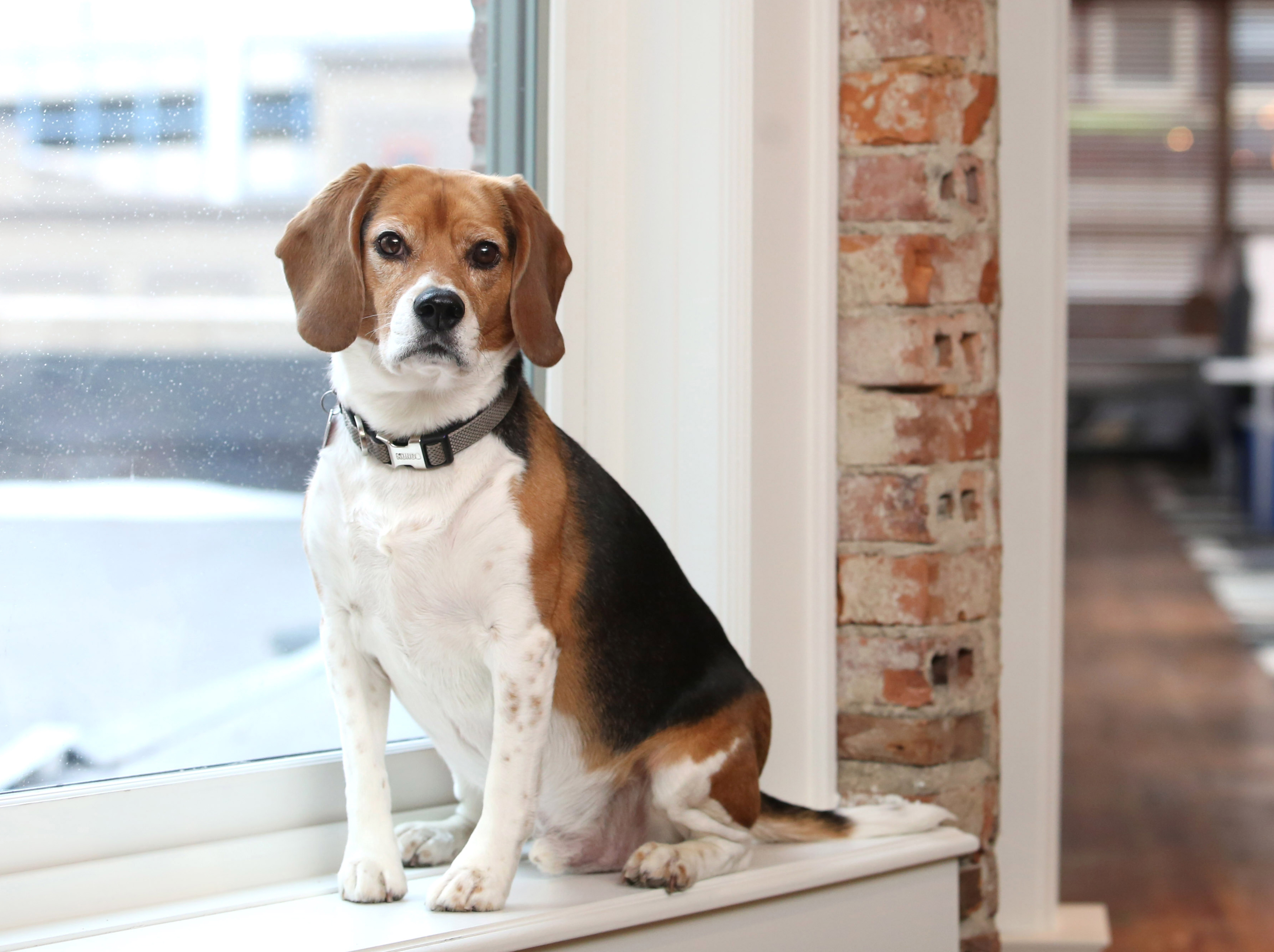 Lastly, our four-legged Chief Happiness Officer, Jefferson, will also be departing. We'll miss him at the office!