Your support makes all the difference
Your gift provides the support, education and relationships needed to make lasting change.
"I remember the day after I met Dave, it was another sigh of relief. Little by little, I thought, 'Maybe there's a chance I can quit this.'"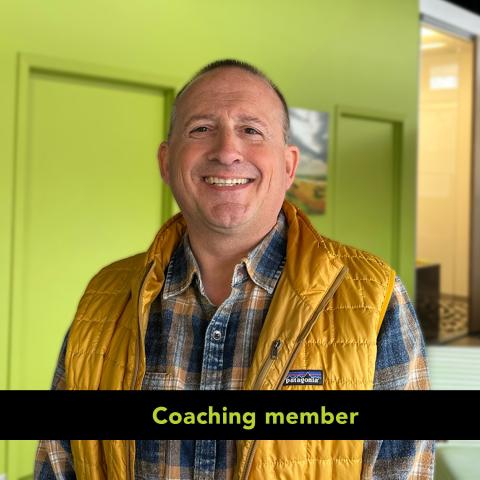 "I'm a single mom, so about 90 percent of my disposable income goes to my son. And he is the most important thing in the world to me. But I also knew that I had to get better and I had to figure out what was wrong with me… I was so nervous I wouldn't get the financial help, but they said there were lots of options and to not worry about it. It really took the stress away."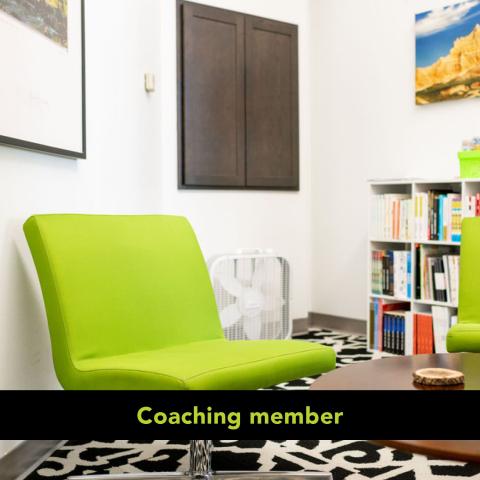 "Finally a modern resource for navigating life with a loved one at risk/addiction. The remote support gave me access where I'm at, invaluable empathy, and real-life tools to deal with trauma. Forever grateful to my coach, Janelle, a parent who has walked this walk. May we never walk alone."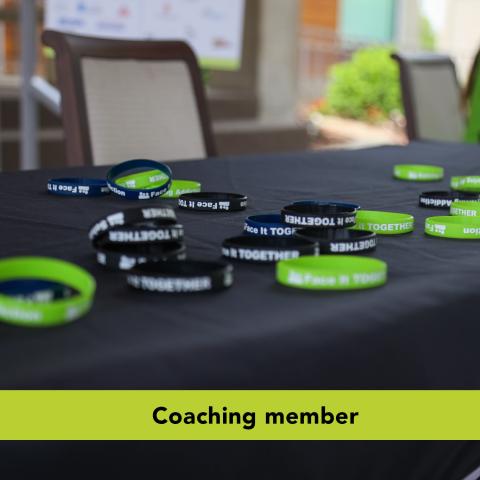 "Just admitting you have a problem is hard enough. People are scared to admit they need help and they don't know how they're going to pay for the help once they do. Getting sessions for free takes that one extra pressure off of you. Those people who make donations make a difference. I want to thank them!"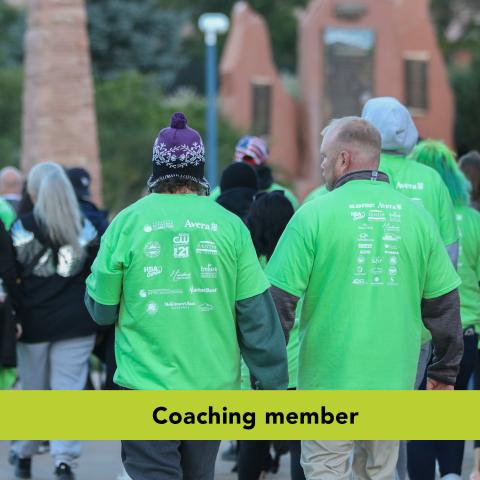 "Without the great understanding and compassion of my coaches, and the ability to work together without the harsh judgment and strict rules of other types of programs, I have found what I was looking for the whole time… and that's ME!"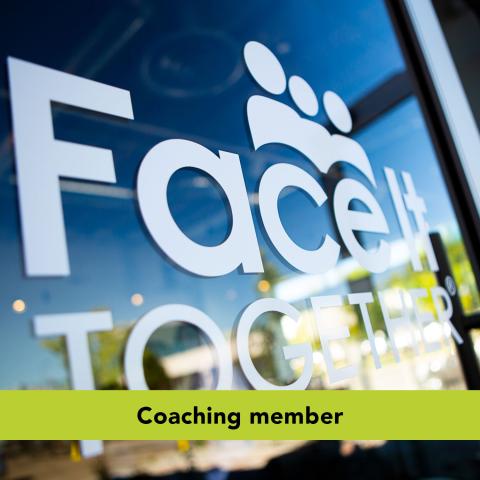 "Thank you Face It TOGETHER Sioux Falls for all you have done for me. Your loved one coaching made my life livable again. I am forever grateful."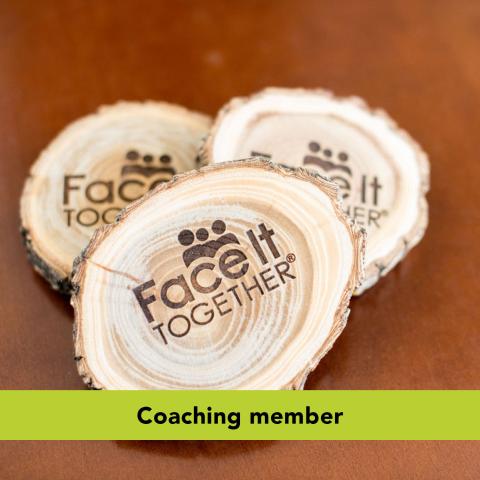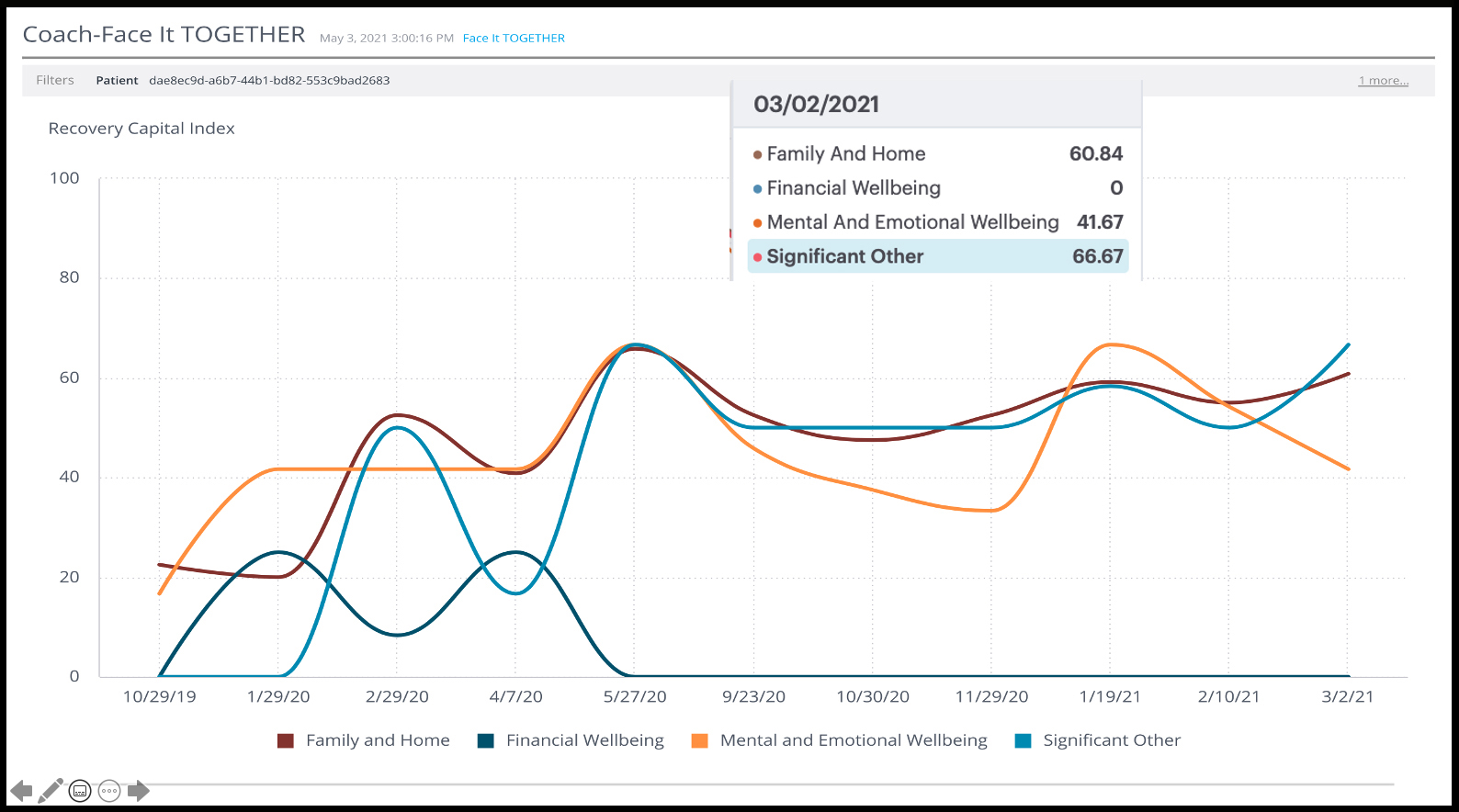 Proven impact
We recognize that sobriety is not the only measurement of wellness. Using our Recovery Capital Index, a scientifically-validated instrument, our members track their progress in a range of areas including employment, home life and self-image.
Read more about the impact you have on our members and on the community when you make a gift to Face It TOGETHER.