July 19, 2017
This month's data drop is 98%.
From January 1, 2016 until June 6, 2017, most Face It TOGETHER (FIT) members reported being more hopeful at the end of at least one interaction with a peer coach. 
FIT coach members are asked, at the end of each peer coaching session, if they are feeling more hopeful. As of the start of June, there were 2,894 responses by 451 unique members recorded.
Of all the responses received, 98% indicated more hopefulness at the end of their session and 2% of the responses were that they were not more hopeful (Figure 1).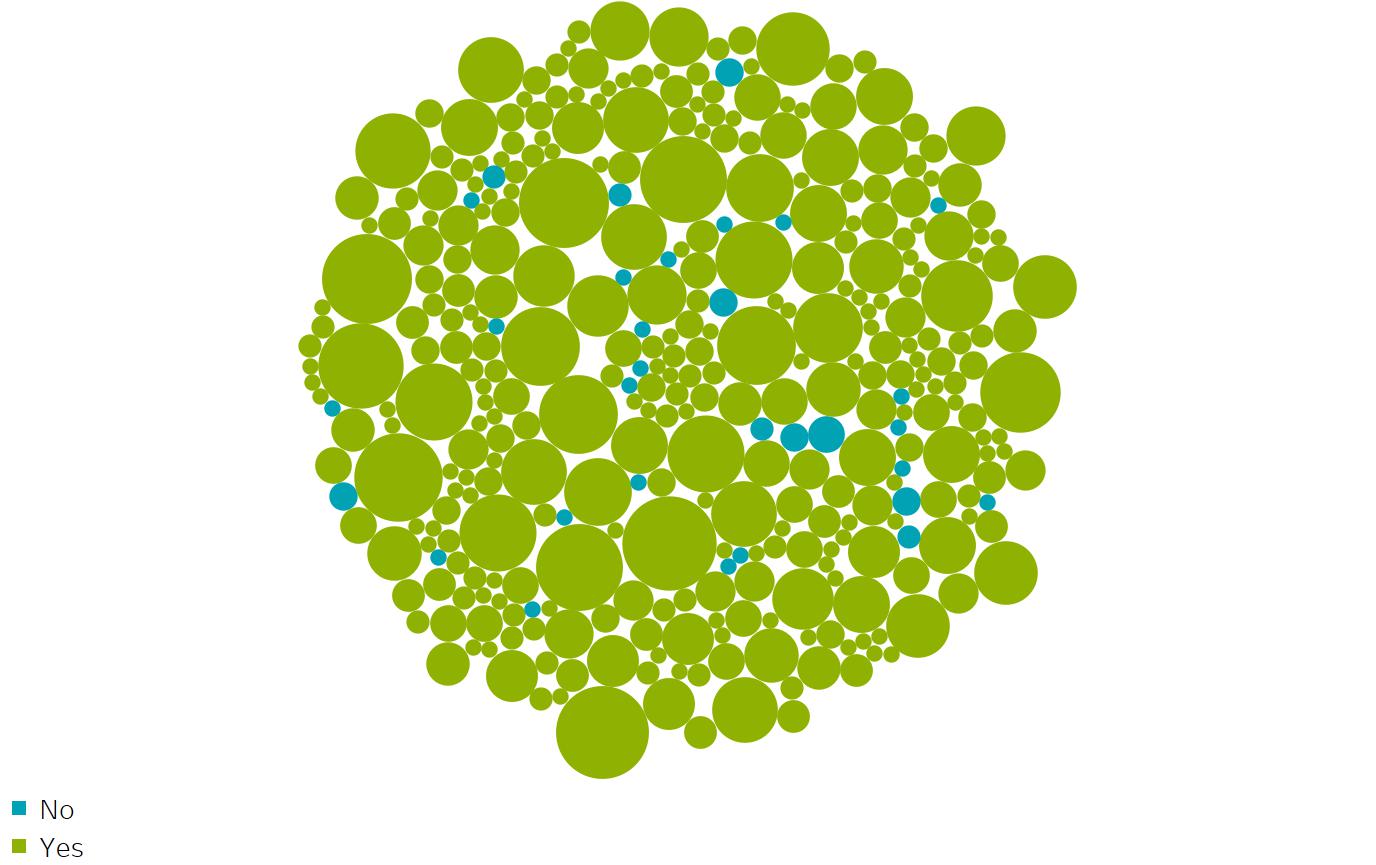 FIT uses this information to better understand the change in our members' personal, social and cultural wellbeing while engaged through peer addiction management coaching. One of our primary goals is that people will get well and stay well. We understand a person's level of hopefulness, especially after spending time with one our peer coaches, is an important factor in their wellness journey.
At the end of each coaching session, our members are asked if they are more hopeful, if they have used since their last visit and if they found the session helpful. FIT strives to focus on those data points that are most meaningful to our members, our stakeholders and our internal evaluation process. These three data points are just a handful of the many that we track and report on a regular basis.