Video: "I didn't even want to exist"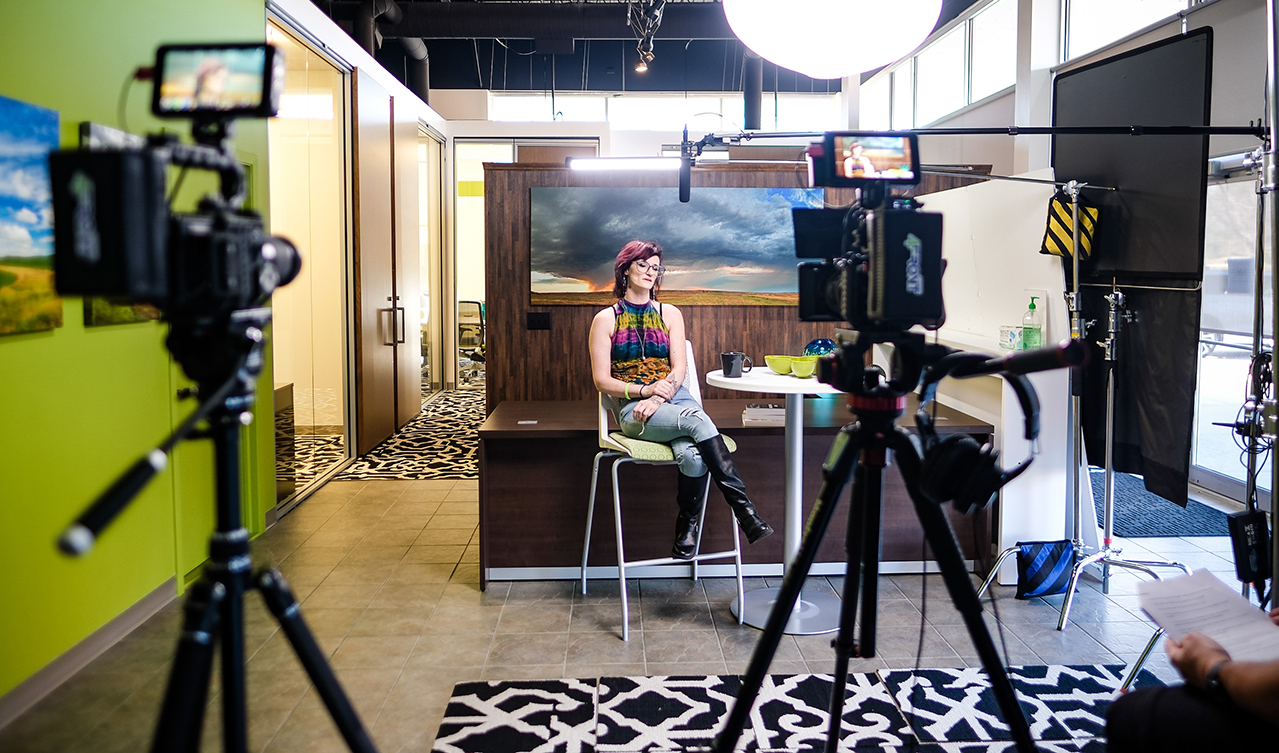 Published Dec. 8, 2022
Willow has an incredible story of resilience that we hope you'll watch and share with others. Her life today is full of positivity, creativity and wellness.
"Living that way for so long, it was really dark. Now I'm doing the stuff I did before I used. I thought drugs made me a better person, more outgoing. But without them, life is just good," she said. "I think my resilience says something about me. Today, I practice integrity, honesty and accountability. If I do good I'll get good."
We recently had the immense privilege of interviewing five of our members to learn more about their histories, what lightbulb moments they had in recovery and how Face It TOGETHER has helped them along their journeys to wellness. We hope you'll watch them all and draw strength, hope and compassion from their powerful stories.