Video: "I've been fighting alcoholism for 20 years"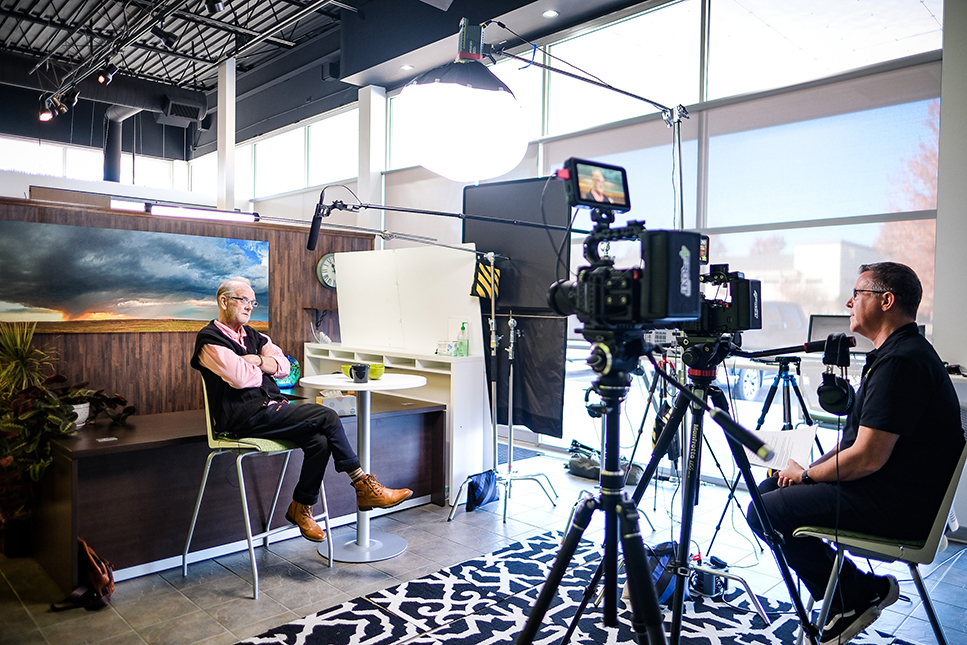 Published Dec. 8, 2022
Kelly Fox came to us about a year ago and has met with his coach, Terri, weekly ever since.
"I'm done lying and faking things. I want to be happy," he said. "There is a chance, there is hope. And as long as you keep trying, the road to recovery is possible."
We recently had the immense privilege of interviewing five of our members to learn more about their histories, what lightbulb moments they had in recovery and how Face It TOGETHER has helped them along their journeys to wellness.
Watch Kelly's video to learn more about his addiction journey and please share it with anyone who needs a reminder of hope.