Supporting long-term addiction health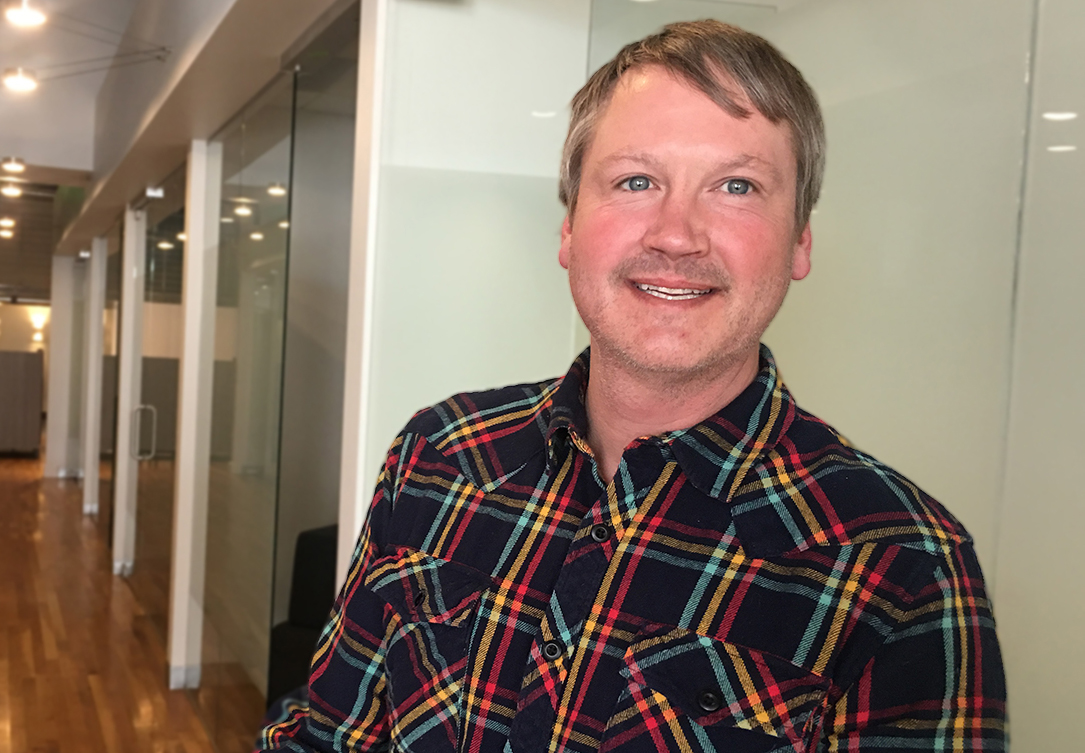 Published Feb. 22, 2019
Matt Mockus enrolled in Face It TOGETHER coaching after deciding he needed to become active in his recovery again.
"Sobriety is just not something that's solved overnight – it takes an incredible amount of patience and practice," he said. "There were plenty of times in my sobriety where I was just as miserable as when I was in the middle of my addiction."
One of the first coaching members in Denver, Mockus first heard about Face It TOGETHER through Courtney Stuart, his close friend since childhood and a newly-hired peer coach. Aside from that connection, Face It TOGETHER appealed to him because of its personalized approach.
"Nothing is for everybody," he said. "Recovery is not like a one-size-fits all deal. People are different, so their recovery is going to be different. That's what I liked about this program – everybody's worked with and treated individually."
Originally from Iowa, Mockus has lived in Denver for more than 10 years. He gets out of town frequently to fly fish throughout Colorado and the surrounding states.
Mockus said he'd always been a social drinker, but he was able to step away from it with no problems. But about seven years ago, he found himself reliant on alcohol.
"Withdrawals were always a big problem for me," he said. "And so a lot of times I was drinking just to feel better physically."
For the next few years, Mockus said he struggled with the "overwhelming" task of maintaining sobriety. He tried several programs with limited success. Around the same time he heard about Face It TOGETHER, Mockus realized he had gotten complacent in his recovery.
"For the last four years I had not been doing anything actively for my sobriety," he said. "Which I think has made it much tougher, and likelihoods of relapses increase."
In the past, Mockus was sober but didn't always feel healthy, he said. While Face It TOGETHER helps prevent relapse, coaching goes beyond that.
"Before I came here, if I had sober periods, they weren't necessarily enjoyable. And so I think with relapse prevention also comes growth – figuring out how to be your best self and continue to grow," he said. "And I think relapse prevention naturally results in those things."
As someone who's tried several types of treatment and therapy, Mockus said it's not only important for people to find what works for them, but also to stay engaged in their wellness.
"Just stick with it," he said. "Remain active some way, shape or form with your recovery at all times."
Now in coaching for several months, Mockus said he appreciates the connection, tools and shared experiences provided by his coaching team.
"I've loved every minute of it, to be honest. I actually look forward to my weekly meetings," he said. "I've never actually looked forward to anything surrounding recovery or sobriety, so that's been a breath of fresh air."