Peer coaching: A profound connection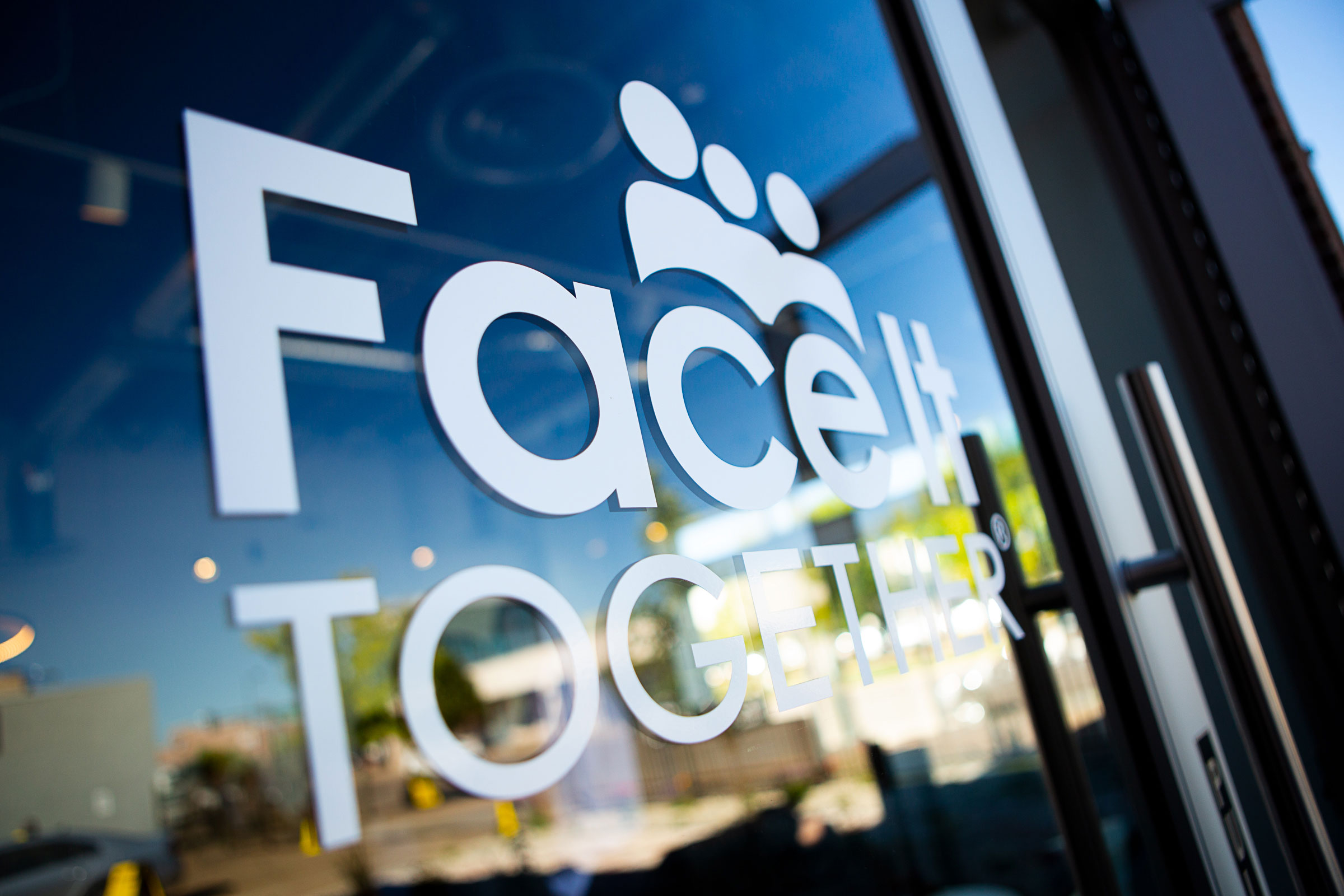 Published Jan. 12, 2018
Rachel Cooke, a Sioux Falls coaching client, first heard of Face It TOGETHER while she was in outpatient treatment. She describes her client experience as meaningful, comfortable and professional.
How did you find out about Face It TOGETHER?
I was in outpatient treatment and someone from Face It TOGETHER came and spoke to our group. I signed up right there and then.
Why did you decide to access Face It TOGETHER peer coaching services?
Face It TOGETHER was something new; I needed something different. I needed something to stick. I was hopeful for anything to work.
What are some challenges you've faced in your wellness journey, and how did your Face It TOGETHER coach help you?
I was really angry. I felt like a victim at the beginning of the recovery process, which stifled my growth. Terri (my coach) had a really good way of helping me to work through those feelings and move forward in a positive way. It wasn't so much that I needed my feelings validated, but just someone to acknowledge how I was feeling. She really understood what I was going through.
How would you describe your relationship with your Face It TOGETHER coach?
Meaningful, comfortable and professional at the same time. I was surprised at how good it felt to be as open with her as I was. Terri is the most nonjudgmental person in the whole world; she's such a straight shooter. I'm surprised at how honest I've been able to be with her about all of my endeavors, everything I'm going through and the mistakes that I've made along the way.
How have you used Face It TOGETHER communications tools – like texting – in your relationship with your coach?
Being able to talk to her on the phone when I can't make our appointment has been a huge convenience. Text messages have been helpful too. There was one instance where we had bad weather and we couldn't see each other but could text back and forth and communicate.
How would you evaluate your Face It TOGETHER coaching experience?
I love going to Face It TOGETHER. It's not even a requirement for probation – I go on my own because it has been really beneficial to me.
I've recommended Face It TOGETHER, especially Terri, to everyone. My experience has been really great. Having a one-on-one connection is much more profound to me than sitting in a room full of people and trying to find a topic in your life that relates or fits in with what they're discussing that day.
Just having someone right there with you, one-on-one, that wants to see you succeed and wants to see you through it.
You go to Face It TOGETHER for recovery and you get recovery. No hidden agenda.