Navigating addiction as a parent: Janelle's story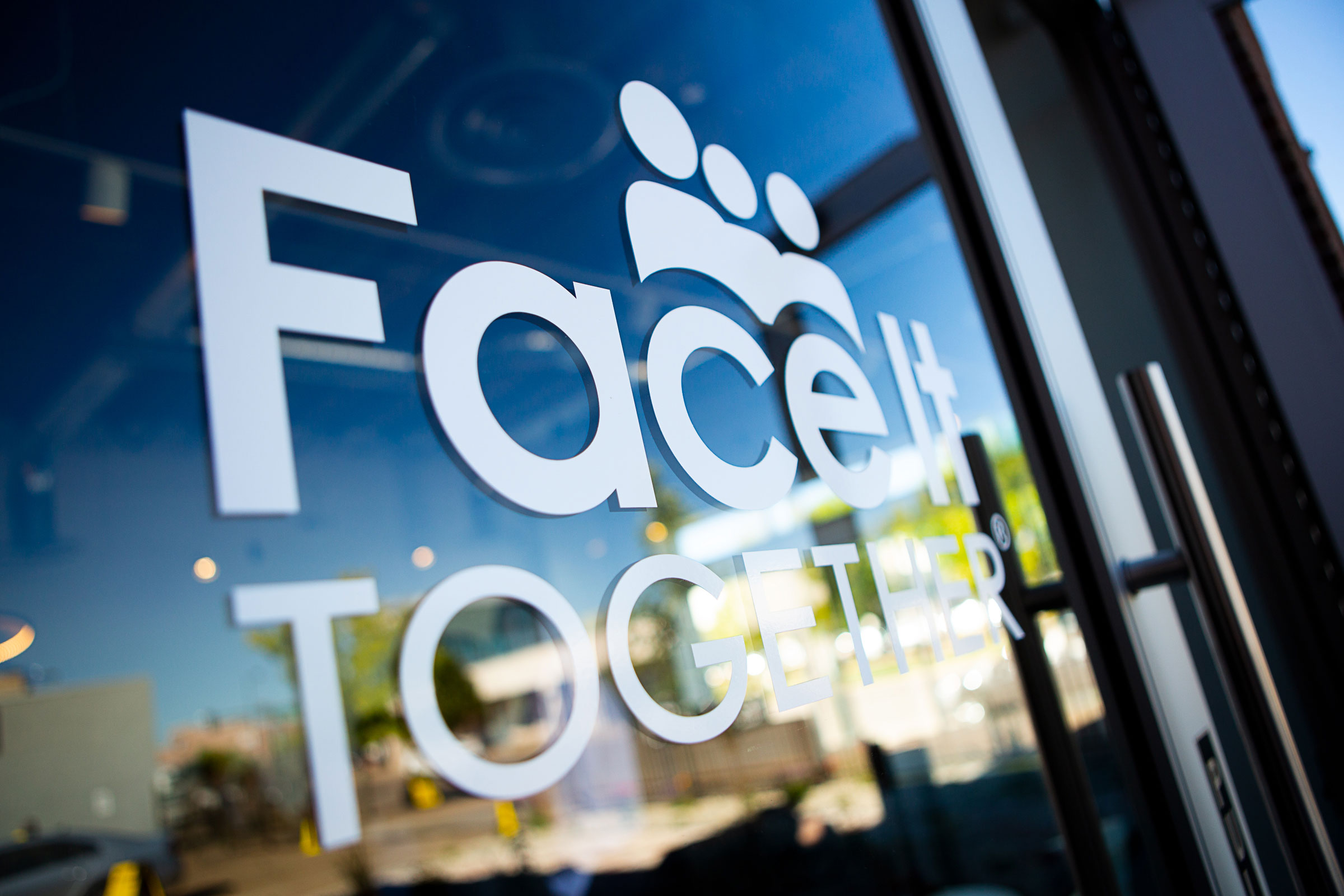 Published Nov. 22, 2021
Like many parents of children with addiction, Janelle's mantra used to be "I can fix it." Her sons' struggles with meth were the first thing she thought of when she woke up and the last thing she worried about before going to sleep. She didn't want to go anywhere in case something would happen while she was gone. She didn't laugh – really laugh – for years.
That's how she operated for about a decade – obsessing and doing everything she could while not telling anyone she knew what was going on.
"I was dealing with it all on my own," she said. "It was devastating. Until about five years ago, I was pretty much on all fours."
After realizing she needed help, Janelle came across an organization that helped put her at ease and offered techniques and tools she hadn't tried before.
"It really helped me regain some of my composure again," she said. "I've never really looked back from that day on."
Through life coaching, support groups and trainings, Janelle learned more about herself, the importance of vulnerability and why she made certain decisions during her sons' addictions.
"If you're willing to talk about it, you can get through it," she said. "It's possible to have your life back."
'I just feel called to this'
Though Janelle had considered becoming a coach in the past, she didn't think she'd be coaching around addiction. 
"Something kept pushing me in that direction," she said. "I just feel called to this. When I got laid off a year ago, that was the universe's way of telling me I needed to do something different."
Janelle had known about Face It TOGETHER for years before joining the team. She said the nonprofit's data-driven approach stood out to her.
"The numbers meant something to me – they demonstrated that this approach actually works," she said.
One of Janelle's priorities as a loved one coach is helping her members understand they don't have control over anyone else's actions.
"I said it to myself 100 times, but I didn't really believe it," she said. "The moment I finally realized that was true – I had no control over my sons' addictions – is when a lot of things really turned around. I can remember my shoulders slumping with that knowledge, but somewhere there was a small part of me that said, 'Thank God.'"
This is something she believes moms in particular struggle with.
"You can't just turn that off," she said. "It's our job to keep them alive – no matter if they're two or 52 – that's what we think when we give birth. It's so difficult to see them suffering when you know you have no control."
Today, Janelle's mantra is one of empowerment and helping others. 
"'Don't waste the pain.' That's what motivates me today," she said. "I needed someone like me 10 years ago. I want to help people realize there's joy and peace on the other side of whatever it is they're going through."