Our partnership with Doctors Care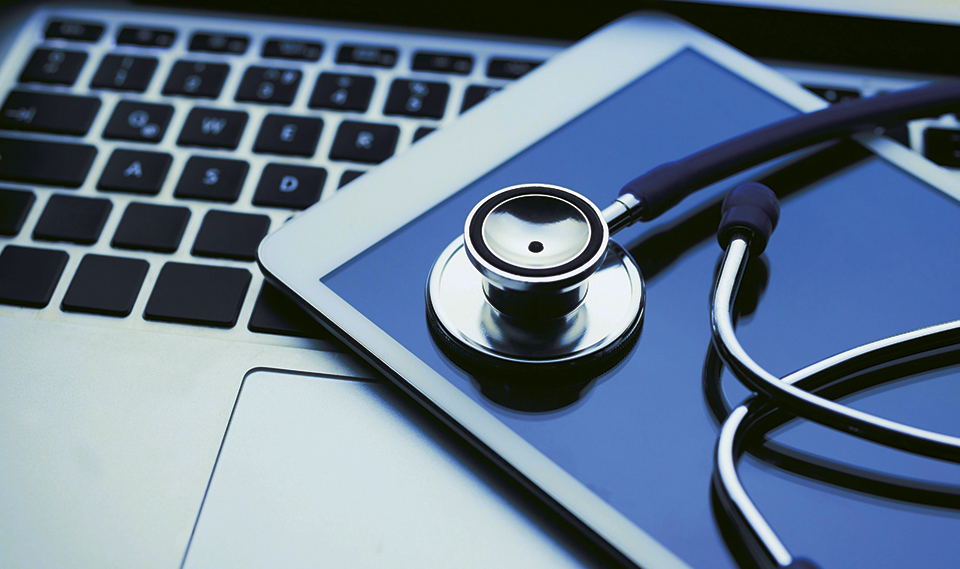 Published July 9, 2019
Forging creative partnerships in the community is a key way Face It TOGETHER aims to expand its reach and help more people impacted by addiction. One community partnership in Denver has served as a valuable resource by connecting healthcare with addiction support.
Doctors Care provides affordable healthcare and navigation services to low-income patients. As its name implies, the organization's health providers are committed to helping those in need with care and respect. Face It TOGETHER first partnered with Doctors Care in August 2018 and has offered free coaching memberships to their referrals since then. In early 2019, the Recovery Foundation began funding the memberships and will continue to do so until the end of the year.
Kathy Butler, Doctor Care's Behavioral Health Provider, said most of their clients have very limited resources when it comes to addiction recovery.
"We are an integrated care clinic attending the needs of the underserved. Like most clients who go to their primary care clinic, we find that people turn to us not just for health concerns, but also for guidance in finding resources for their life stressors. Within our community, it is a challenge to find the appropriate substance use resources," she said. "Being able to partner with Face It TOGETHER has been such a blessing for many of our clients who may not otherwise have the means to engage."
Since the partnership's start, Michelle Venturelli has been the go-to peer coach for Doctors Care patients. Venturelli said it's been a great experience and is a good fit based on her professional background.
"A lot of the member referrals we get are in a low income bracket and have criminal justice involvement. It's challenging, but I like working with that population," she said. "I have a lot of experience with law enforcement, navigating sober living and providing referrals for resources such as domestic violence centers, which is really helpful."
As a Licensed Professional Counselor, Butler provides on-site mental health services to those who need them. When she refers clients to Face It TOGETHER, she emphasizes coaching's nonjudgmental and flexible approach.
"Coaching is more 'user friendly' and appealing to clients who are struggling with addiction. Face It TOGETHER eliminates barriers to care by being readily available on the phone, email or in person – it's nice for clients to have that flexibility," she said. "We also really appreciate the fact that Face It TOGETHER uses evidence-based approaches."
Eliminating barriers
Denver member Lindzey Roule started coaching shortly after the partnership's launch. Referred to Face It TOGETHER by Butler, she's worked closely with Venturelli on her addiction wellness.
"Face It TOGETHER has helped give me support in every aspect of my life, especially dealing with my addiction," Roule said. "The team is always amazing and helpful. They are very passionate about members' wellbeing and never let me give up."
Venturelli said she enjoys collaborating with Doctors Care and appreciates having a clinic to refer low-income members to.
"We see a lot of members whose healthcare needs aren't being met, so having Doctors Care as a partner is really helpful," she said. "That's just one less obstacle in their way to addiction wellness."