In recovery, better is better than sober
January 23, 2019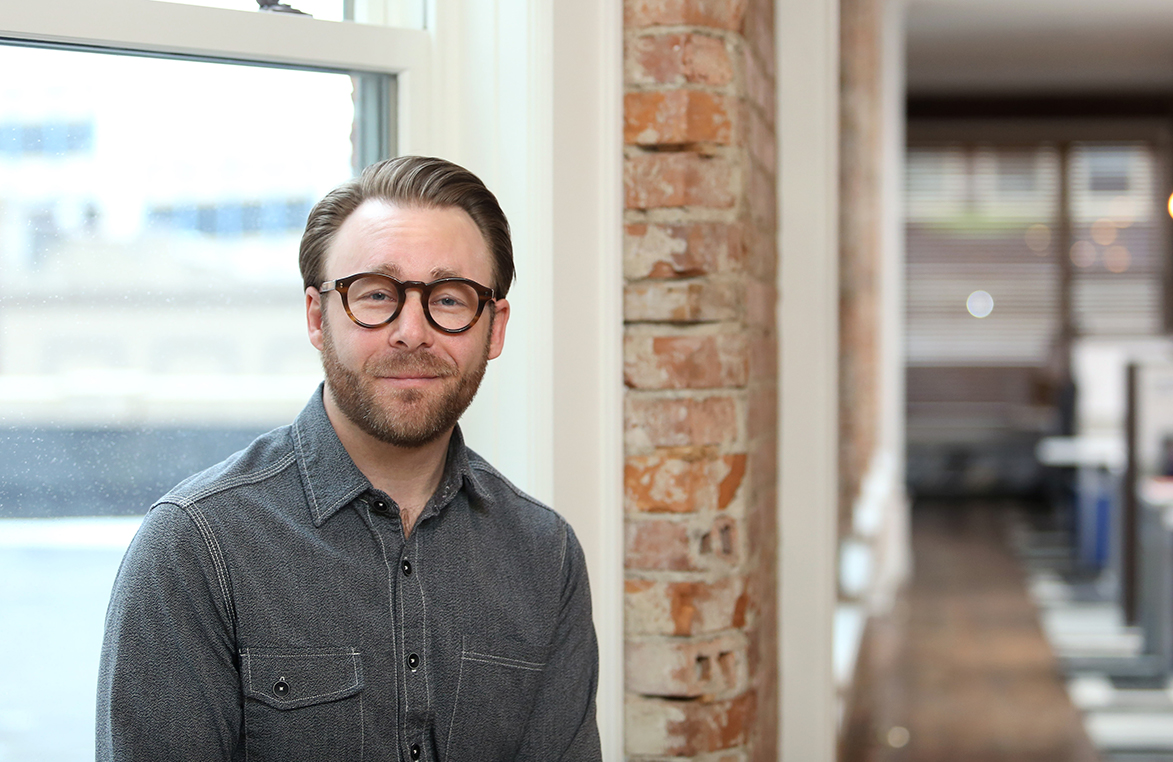 By David Whitesock, Face It TOGETHER Chief Innovation Officer
Face It TOGETHER's mission is to get people with addiction and their loved ones well. As plainly stated as our mission is, quantifying "well" is not a binary exercise.
For too long, the addiction treatment industry and society at-large have unreasonably demanded people with addiction be abstinent. If you stayed sober you were a success. Consume any amount of alcohol or drugs and you were a failure. If you were in a clinical treatment program of any kind and consumed alcohol or drugs, you were discharged – despite the mantra: relapse is part of the process.
At Face It TOGETHER, we've never believed sobriety was the single success indicator for addiction. You can't boil down a happy and healthy life to one data point.
Starting in late 2012, we began developing an instrument that could measure a person's wellness irrespective of his or her use or non-use of alcohol or other drugs. The Recovery Capital Index® (RCI) is a 68-question tool measuring across three domains and 22 components. The RCI tracks physical and mental wellbeing, access to or sufficiency of basic human needs, social and familial connectedness, and cultural and community associations. Although responses are subjective, response fidelity is high due to the extreme level of trust built between our members and coaches.
The RCI has since been externally validated as an effective measure of recovery, regardless of someone's treatment modality, recovery pathway or substance. It provides meaningful information to our coaches as they guide our members to wellness and see how their lives are beginning to change.
The wellness process after addiction is highly individual. Rarely are two people's circumstances identical. The RCI is critical given how we approach our coaching program and strive to provide individualized support unique to each person.
Our RCI data shows we're transforming our members lives in truly meaningful ways that go far beyond whether they're using a substance or not. In a nutshell:
Members engaged in coaching from 90-120 days increase their RCI 9% 

Fifty-seven percent of our members reduce stress after 60 days of coaching 
Members are 74% more likely to be satisfied with emotions or feelings after 120 days of coaching 
We've made some great progress in innovating ways to measure addiction wellness. But our industry as a whole still has a long way to go. We'll continue to do a disservice to the people we serve – and their families – until our industry embraces a concept of recovery that goes far beyond sobriety.