North Dakota office regaining affiliate status
June 26, 2020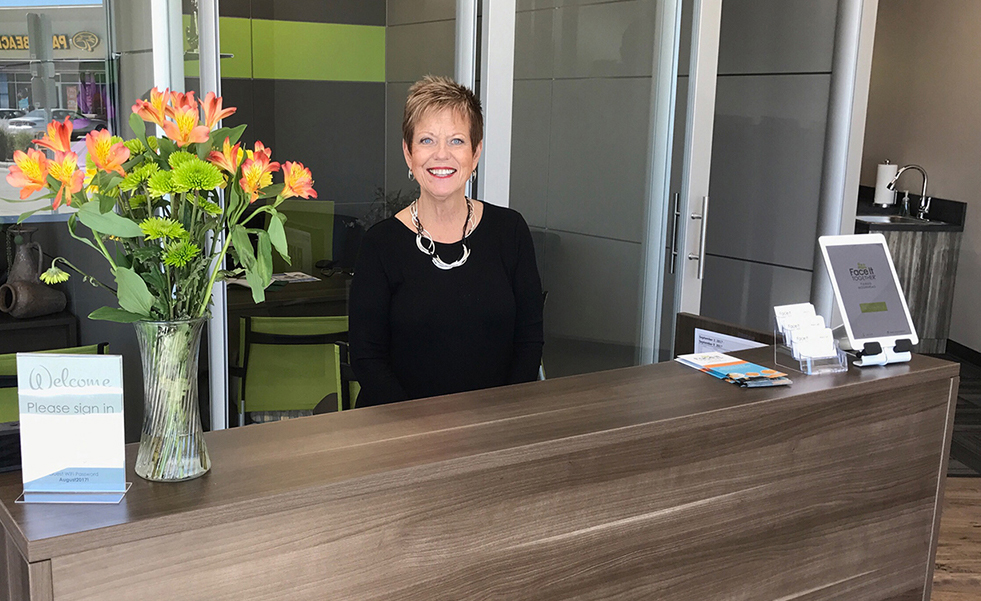 News release
SIOUX FALLS, SD – Face It TOGETHER's North Dakota office is regaining its affiliate status as of July 1, 2020.
Face It TOGETHER Bismarck is separating from Face It TOGETHER, Inc. as an independent 501(c)(3) nonprofit. The organization will continue to provide peer recovery services across the state.
"This formal separation allows each entity to focus and excel in their respective specialties. In particular, coaches within North Dakota will continue their strong stewardship of the state's Free Through Recovery program," said Wendy White, Face It TOGETHER's Chief Executive Officer. "We're looking forward to continue working closely alongside the talented North Dakota team."
Jennifer Horning, formerly Director of Coaching, will serve as the Face It TOGETHER Bismarck Executive Director.
"We have a strong, passionate team in North Dakota that will continue the important work of addiction wellness coaching," Horning said. "Both organizations remain committed to the mission of helping people with addiction and their loved ones well."
Face It TOGETHER Bismarck has coaches throughout the state, including Bismarck, Grand Forks and Fargo-Moorhead. Keep informed with their work on Facebook.