New Executive Director named
November 14, 2016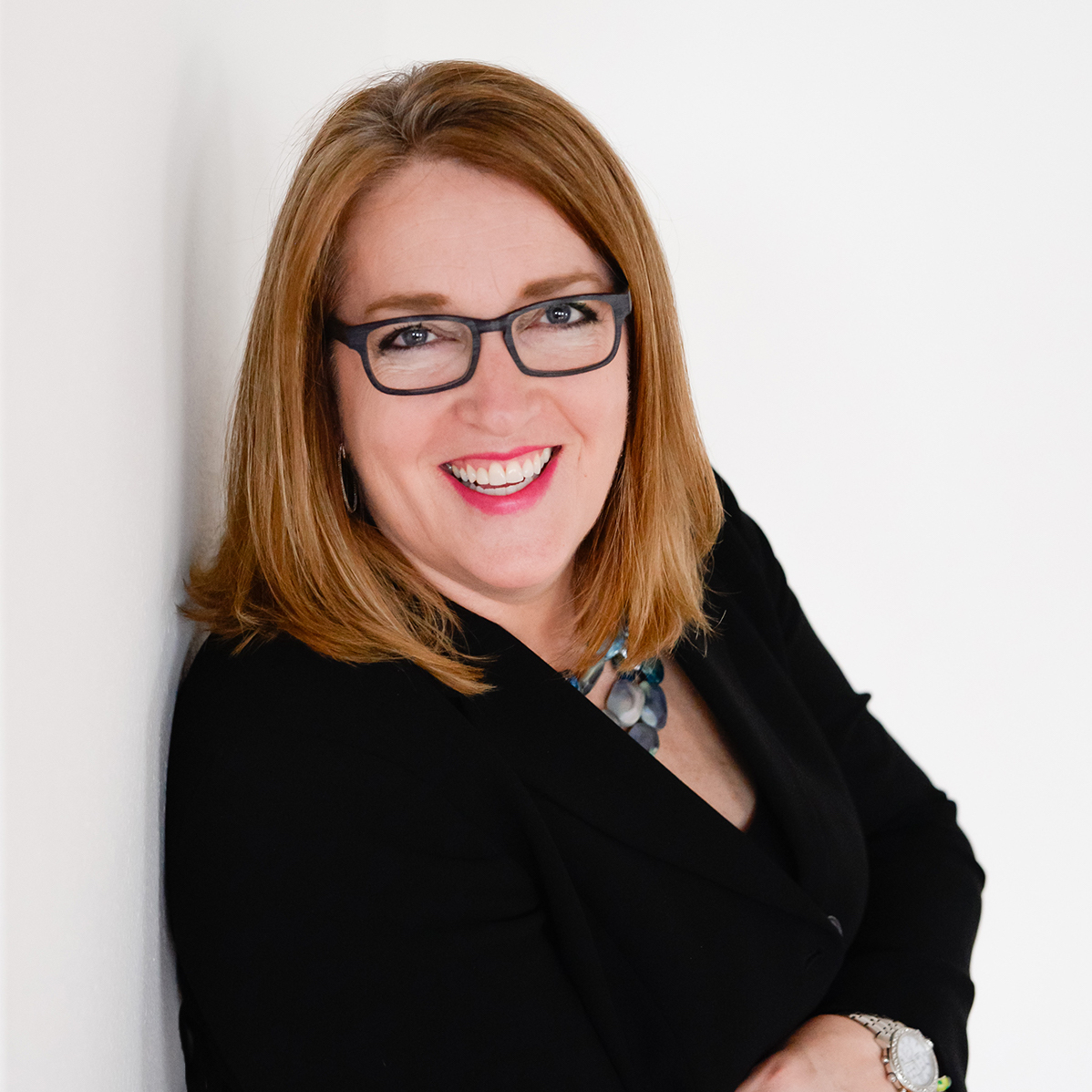 News release
FARGO, ND – Face It TOGETHER Fargo-Moorhead announced today that Kristi Ulrich, a seasoned business leader, will serve as its Executive Director.
Ulrich has 20 years of leadership and marketing experience in North Dakota and Minnesota. She has led the communications efforts of multiple companies, including Heritage Homes, Moorhead Center Mall and Greater North Dakota Association.
Most recently, Ulrich served as Director of Communications and Director of Development for Lutheran Social Services of North Dakota. She's also served in marketing, public relations and other management roles locally.
"I am honored to have the opportunity to work with our communities of Fargo, Moorhead, West Fargo and beyond to help solve addiction. I look forward to advancing our mission in ways that improve the lives of individuals, families and our broader community," said Ulrich.
"We're excited by Kristi's leadership capabilities and know that she'll be successful in advancing our important mission in the community," said Face It TOGETHER Fargo-Moorhead board chair, Lisa Borgen, Vice President of Administration at American Crystal Sugar. "Our goal is to get the doors open as soon as possible so we can start supporting the many individuals and families who are suffering from the effects of addiction."
Ulrich will focus on building private sector support for the organization's work in order to begin training recovery coaches and serving clients in the Fargo-Moorhead-West Fargo community. All of the organization's peer support services will be free of charge. The organization hopes to start serving clients in early 2017.  
About Face It TOGETHER Fargo-Moorhead
Face It TOGETHER Fargo-Moorhead is a nonprofit corporation currently raising startup funds to begin operations in early 2017. The organization will provide free, non-clinical, peer-to-peer addiction management services, including long-term recovery coaching, to help people get well and stay well from the disease of addiction. The organization's work is highly data-driven, with outcomes measurement and evaluation a major focus.
Face It TOGETHER began in Sioux Falls, SD, in 2009 and this year the organization will expand its network to six states. 
Face It TOGETHER Fargo-Moorhead is led by a volunteer, community-based board of directors: Chair Lisa Borgen, Vice President of Administration of American Crystal Sugar; Vice Chair Julie Peterson-Klein, Executive Vice President of Bell Bank; Treasurer Doug Okland, Chief Financial Officer of Sanford Health Fargo; Secretary Jim Sturdevant, Face It TOGETHER Chief Operating Officer; Dr. Marilyn Guy, Concordia College professor; Ann Malmberg, Essentia Health Regional Director of Community Health; Michael Reitan, West Fargo Police Chief; Brian Hagan, Eastern N.D. First International Bank President; George Sinner, N.D. State Senator; and Shannon Roers, Roers Construction Attorney.