'FIT @ Work' offers effective tool for addiction
October 2, 2018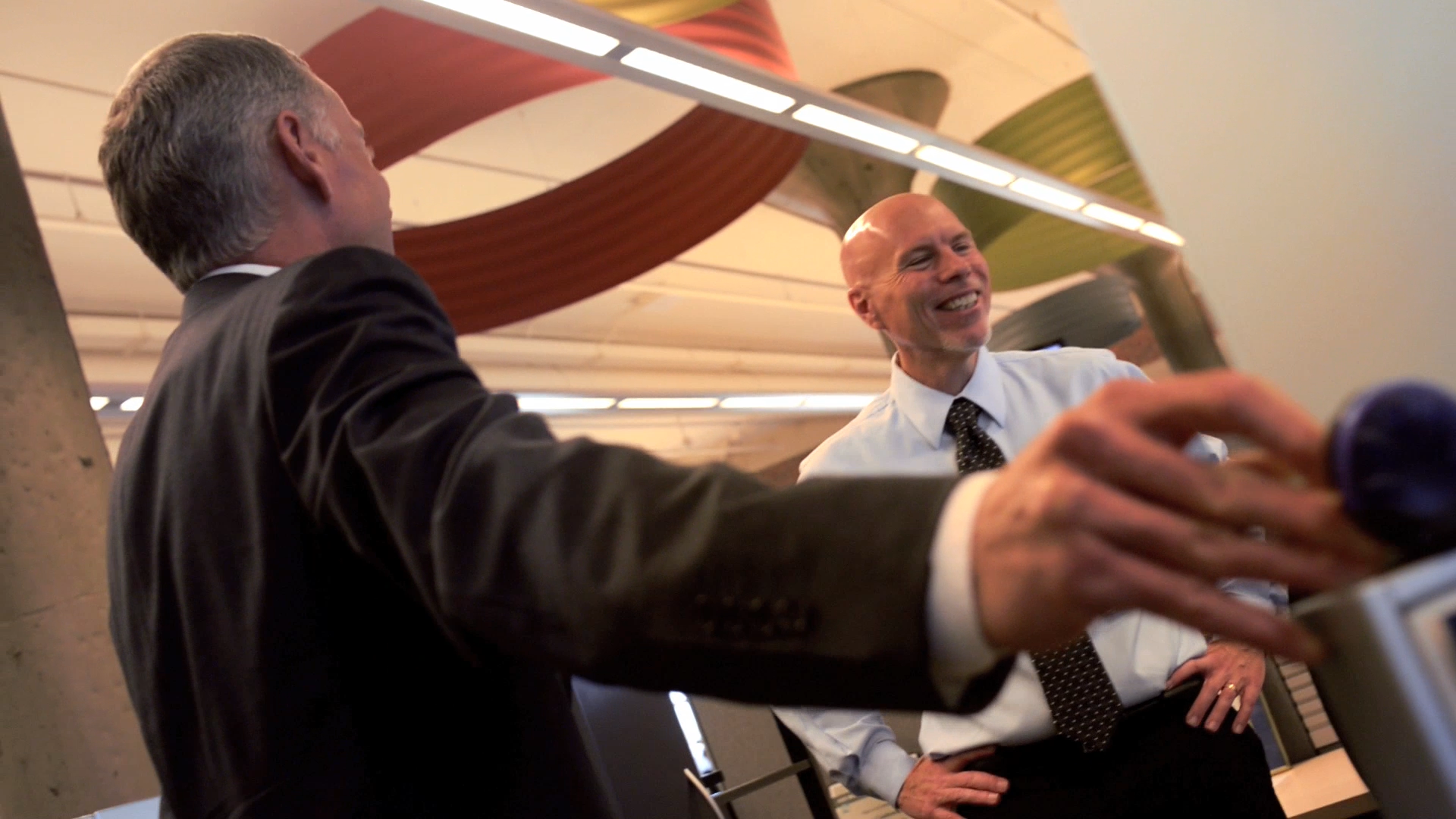 News release
DENVER, CO – With the impact of the opioid crisis continuing to grow, the nonprofit organization Face It TOGETHER is partnering with employers to offer more effective support for employees and their family members battling addiction. 
Employers bear tremendous costs related to addiction. Studies show approximately 70% of those with addiction are employed. Workers who misuse prescription pain medication miss 29 days annually. In addition to absenteeism, addiction affects turnover, productivity, healthcare costs, safety and accidents and other areas.  
Face It TOGETHER @ Work (FIT @ Work) provides science-based and cost-effective peer coaching for people living with addiction, including loved ones of those with the disease. The organization has provided coaching since 2009. It recently moved its headquarters to Denver, CO and serves clients in more than 16 states.  
The organization's data show that: 
85% of participants haven't used since their last coaching session 

72% remain stable or have positive changes in employment after 30 days of coaching 
63% reduce addiction-related healthcare use after 180 days of coaching  
In addition, family members who receive Face It TOGETHER coaching are 83% less likely to say their loved one's addiction is negatively impacting their work.
The FIT @ Work program is available to employers nationwide. Coaching is offered by secure video, phone, email or text through the Face It TOGETHER mobile app (IOS and Android), or in person at one of their centers.
Coaches follow a science-based coaching curriculum covering wellness planning, chronic disease self-management, behavior change and more.
"Our program offers simplicity, convenience and substantial benefits to workers impacted by addiction, while delivering proven results to employers," said Jane Ingalls, President of Face It TOGETHER. "The program is easy to implement and gives employers an alternative to help their employees recover and reduce costs related to turnover, absenteeism and productivity."
With unemployment at an all-time low, many employers struggle to attract and retain workers, and that's particularly true of those impacted by addiction. To mitigate turnover, employers can utilize FIT @ Work to help employees with addiction get well while, in most cases, continuing in their jobs.
"It's time for the private sector to step up and address the addiction epidemic that's devastating our country and our communities. We can make a difference, one company – and one colleague – at a time," said Jim Johnson, CEO of GE Johnson Construction, Co., and Face It TOGETHER @ Work partner.
Face It TOGETHER provides all the tools needed to promote coaching across a company. Employees and family members sign up for support via the web and get unlimited coaching, messaging with their coach, assessments and related support. All coaching is confidential and HIPAA-compliant.
Face It TOGETHER provides employers quarterly reporting on the program's utilization, engagement and outcomes for its employee population, with all data de-identified for confidentiality.
Face It TOGETHER also provides coaching for loved ones of those suffering from addiction. Their unique approach rejects "tough love" in favor of evidence-based approaches that are more positive and supportive. Their coaches for loved ones help friends and family strengthen their own wellbeing, improve communication, model and encourage change and establish healthy boundaries with the person struggling. 
Face It TOGETHER has received support from several major foundations around the country, including the Daniels Fund, Anschutz Foundation, Bush Foundation, Ashoka and Stand Together.