Face It TOGETHER launches ND survey
August 15, 2016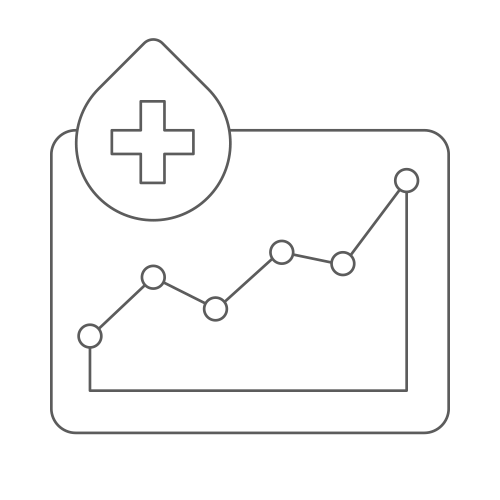 News release
SIOUX FALLS, SD — Face It TOGETHER is launching a North Dakota statewide survey to learn more about the public's understanding of drug and alcohol addiction.
The online survey is being promoted across the state, including targeted cities of Fargo-Moorhead, Grand Forks, Dickinson, Williston, Minot and Jamestown as part of a statewide initiative to develop solutions for addiction in North Dakota.
The survey was already distributed in early 2016 in the Bismarck-Mandan area.
Survey results will help the organization better meet the needs of the state when it comes to developing solutions to the addiction crisis. The survey is open to residents age 18 and over until September 19.
The survey is available online.
###
About the Face It TOGETHER North Dakota Initiative
The North Dakota Initiative will institutionalize a statewide system to solve addiction and build on the existing work in the communities of Bismarck-Mandan, Fargo-Moorhead and Grand Forks.
With the support of a Community Innovation Grant from the Bush Foundation, a task force will gather input from a series of town hall meetings on how to best coordinate statewide services, remove barriers and fill gaps in current care models. The initiative's ultimate goal is to design a public/private partnership plan that ensures addiction is treated like a chronic disease across the whole state.