Face It TOGETHER announces validation of RCI
June 25, 2018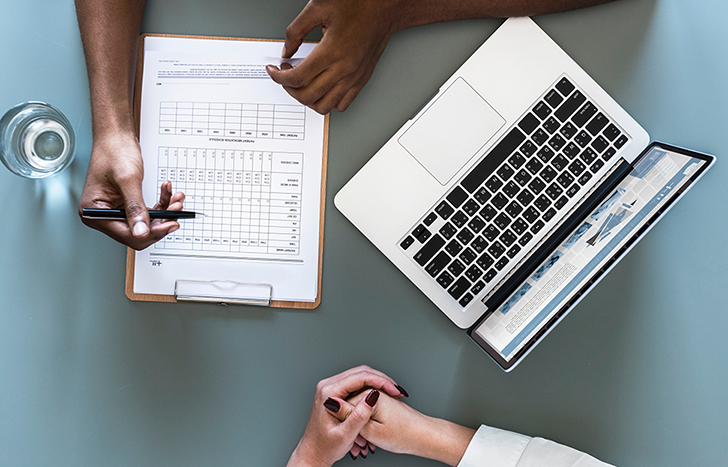 News release
SIOUX FALLS, SD – Face It TOGETHER, a leading provider of peer-based addiction management coaching, today announced the publication of external validation of the organization's Recovery Capital Index (RCI), a comprehensive instrument to measure an individual's addiction wellness. The research was published in the May 2018 issue of South Dakota Medicine.
The results demonstrate that the RCI is an effective assessment for measuring multiple dimensions of addiction wellness, irrespective of a person's treatment modality, recovery or wellness pathway or substance of abuse.
Face It TOGETHER developed the RCI to provide more meaningful and comprehensive information about changes in the wellbeing of individuals as they progress in their recovery from alcohol and other drug addiction. 
The RCI measures addiction wellness using three domains and 22 components in areas covering personal, social and cultural capital.  It provides a comprehensive baseline and assessment of intervention effectiveness.
Face It TOGETHER and Sanford Research set a goal to validate the RCI's effectiveness to measure the factors associated with addiction wellness through a retrospective cohort study of Face It TOGETHER clients with the disease of addiction to alcohol and/or other drugs. The study cohort included 154 client intake records with corresponding RCI scores. The RCI was subjected to descriptive analysis using stacked barplots and side-by-side boxplots. The Cronbach and correlation coefficients were used to check the reliability and validity of the components within each domain. Differences of RCI against clients' characteristics were examined using Tukey's test of multiple comparison means. The validation verified the design of the RCI domains – personal, social and cultural capital – and determined that the RCI accurately described the individual's current state of recovery.
 "For too long, sobriety has been the primary measure of recovery from addiction, which doesn't reflect the multidimensional nature of recovery and the many ways that someone's life and health may be improving," said Kristen Goettsch, Senior Evaluation Scientist, Face It TOGETHER. "The Recovery Capital Index is a holistic, person-centered metric that can provide valuable information at any stage of a person's journey."
Face It TOGETHER uses the RCI to measure the effectiveness of their peer addiction management coaching. RCI scores are utilized to track client progress, inform individualized care and drive improvements in the coaching program.
Face It TOGETHER works to harness the power of the peer and innovations in technology, customer experience and data science to deliver personalized health coaching that transforms the lives of people impacted by addiction. See more about our outcomes here.