COVID-19 Crisis: Coaching now remote, free
March 24, 2020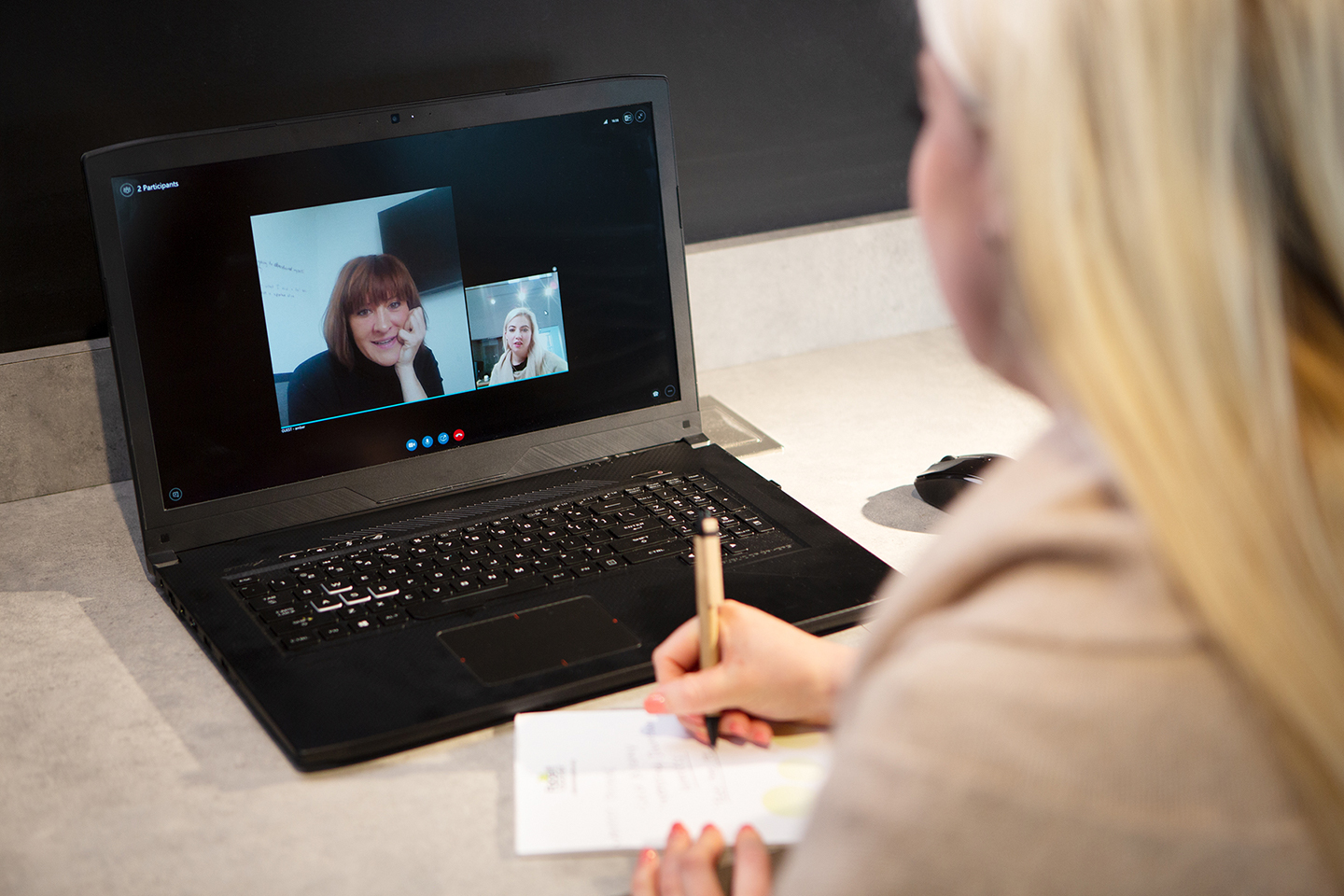 News release
Face It TOGETHER is working to address the unique needs of those impacted by addiction during the COVID-19 pandemic. All Face It TOGETHER services, now offered remotely, are free through May 31.
Unfortunately, the most effective strategies in slowing the spread of the COVID-19 virus – social distancing and isolation – are often detrimental to addiction recovery and overall wellness.
"It's a very difficult time, especially for those actively dealing with addiction," said Wendy White, Face It TOGETHER's CEO. "We want to be sure everyone who needs support gets it, which is why we decided to suspend our fees."
Face It TOGETHER has also launched online recovery meetings, both for those suffering from addiction and for loved ones. Groups are open to anyone looking for additional support.
"People may be isolated, but they're not alone," White said. "We're here to help however we can."
You can view the weekly group schedule here.