Denver expansion update
June 29, 2017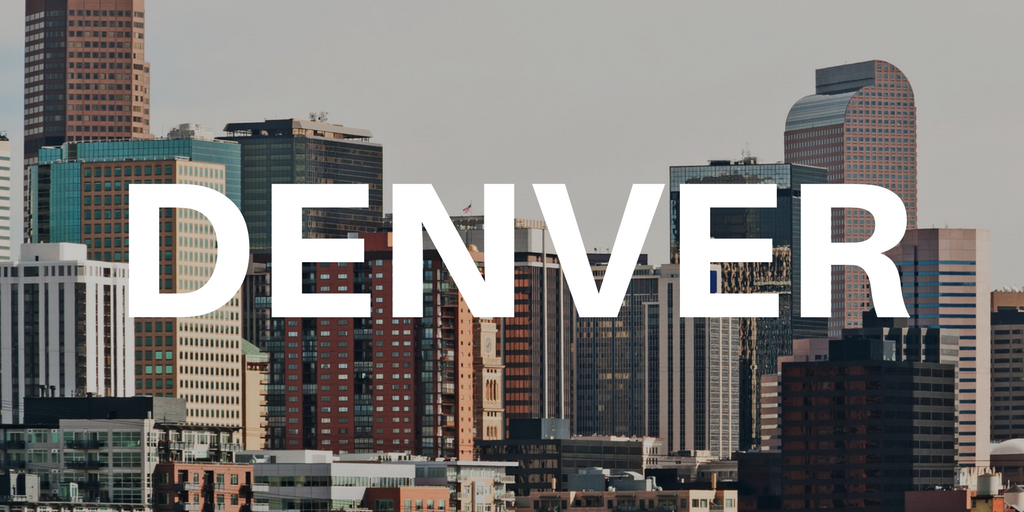 By Jim Sturdevant, Face It TOGETHER Chief Operating Officer
Last September, we announced the Daniels Fund had awarded Face It TOGETHER a grant to explore establishing a Face It TOGETHER affiliate in Denver, CO.
The Daniels Fund, established by cable television pioneer Bill Daniels, is a private charitable foundation dedicated to making life better for the people of Colorado, New Mexico, Utah and Wyoming through its grants program, scholarship program and ethics initiatives.
The grant was to support a nine-month effort to work with leading community stakeholders and test the feasibility of developing Face It TOGETHER Denver. FIT Denver would focus on transforming the community's approach to drug and alcohol addiction by building a chronic disease model for addiction care and support.
We're excited to report that our work has been well received in the Denver area. From November through the end of May, we met with more than 130 people representing 95 organizations in multiple sectors across Metro Denver. These meetings included leaders of a wide range of large businesses, healthcare, government, higher education, addiction treatment and recovery service providers, foundations and others.
Based on what we've learned since November, Denver can solve addiction. The community is ready to shift to problem-solving mode. It's ready to replace devastation, tragedy and business as usual with innovation, accountability, inclusiveness and collaboration. It's ready for changes leading to dramatically more addiction sufferers and their loved ones seeking help and getting and staying well – and measuring outcomes at every stage.
Our model depends on the engagement and coordination of leaders of multiple community sectors, working together to meet strategic goals defined by the local leaders. Many Denver leaders and organizations have expressed interest in a way that gives us confidence that Denver is likely to be the first major city in the United States to make meaningful and sustainable progress against this generations-old health and social problem.
We embrace this historic opportunity and look forward to the next chapter. Our work to engage leaders and seek partners will continue throughout the summer and into the fall. We're now forming a board of advisors and writing a comprehensive business plan for Face It TOGETHER Denver.
I encourage you to reach out with interest in getting involved or to ask any questions. Stay tuned for more updates throughout the summer.