A decade of solving addiction in Sioux Falls
October 31, 2019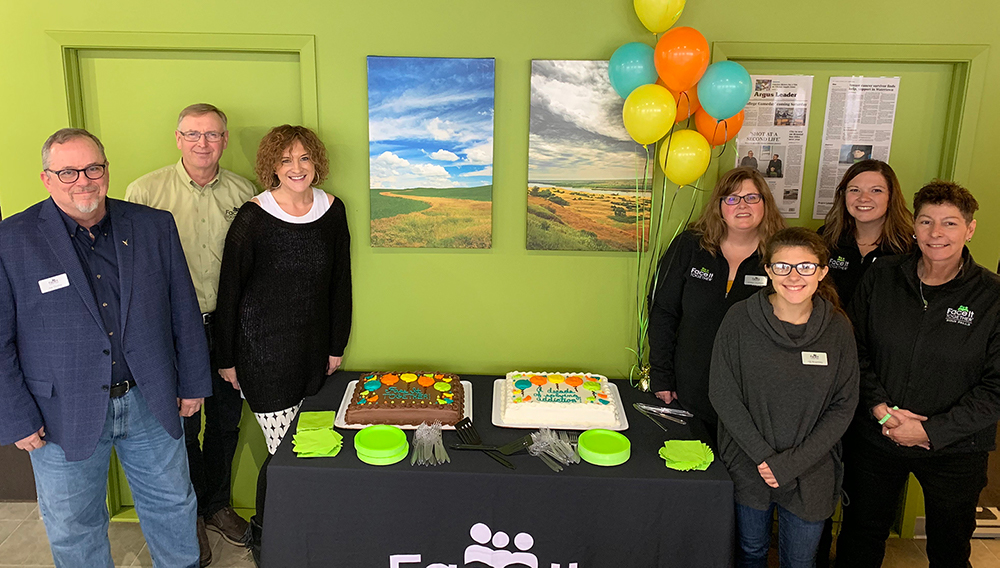 "This organization is very important to me on a lot of levels... We help empower people to understand they can have happy lives."
---
We've been helping people impacted by addiction – including loved ones – for 10 years in Sioux Falls. 
Earlier this month, we held an open house to celebrate the 10-year milestone. We're so grateful we were able to recognize this important anniversary with the community.
Leading up to the event, we published stories and testimonials from our team, coaching members and community supporters in Sioux Falls. You can read those stories here.
You can watch a live video of the open house on our Facebook page.