Roman's addiction recovery in the military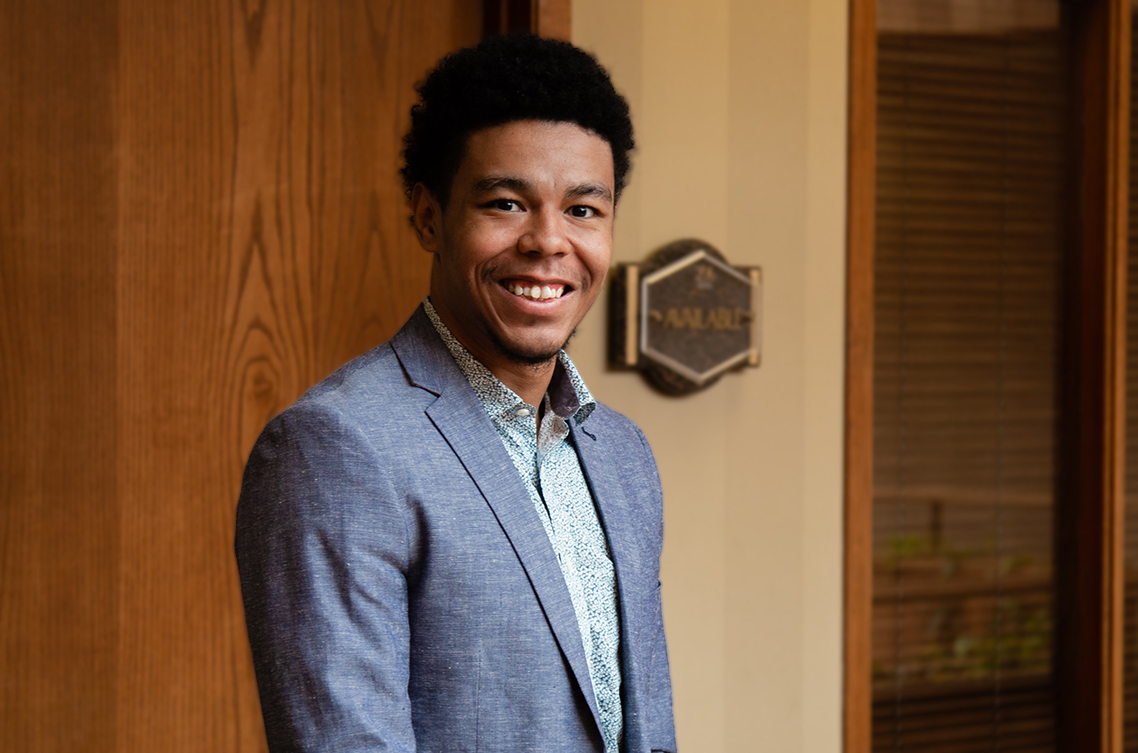 Published March 29, 2021
Roman, Face It TOGETHER's newest coach, is a father of three and lives in Colorado Springs, CO. He hopes he can impact others' lives in the same way his mentors have.
"There are a few people in my life I hold really close and respect on a higher level," he said. "I want to make that impact on someone else – I think that's going to be the most enjoyable thing about coaching."
One of Roman's biggest passions is reducing the stigma within the Army and helping other veterans or service members find addiction wellness. He joined the Army in 2013 after dropping out of high school.
"I wanted to make a respectable difference in the path I was heading down, which was going to end in death or prison," he said. "I learned a lot about leadership during my time in the Army. I would say it also humbled me; I became very humbled from my experiences going to a third world country."
Roman spent more than seven years in the Army and was stationed in Fort Wainwright in Alaska and Fort Carson in Colorado. In 2018, he was deployed to Afghanistan for 10 months. He didn't realize it at the time, but his sobriety during deployment showed him he was in control and could get well from addiction. 
Though Roman believes his drinking was problematic before being deployed overseas, it became part of his daily routine once he returned.
"I was drinking a beer or taking a shot before I went into work," he said. "It was like I was catching up on alcohol and I didn't even know I wanted it that much."
After realizing how much he was depending on a substance, Roman quit drinking in 2019 without any professional help. It's a decision he regrets now. He hopes he can support others on their journeys so they don't have to face their challenges alone.
"In the military, you're looked down on by your peers for seeking any type of help, whether it be for addiction or mental health. I was afraid to be reprimanded and I didn't want anyone to know my business," he said. "I wish I did seek help, because getting well is so much easier when you have people there for you."
In addition to his own recovery, Roman has personal lived experience as a loved one. 
"I've been living inside addiction almost my whole life," he said. "I bring a lot of different experiences to the table."
In his dual coaching role, Roman hopes every member leaves coaching with his favorite quote in mind. 
"'Success is not final and failure is not fatal.' I literally have it tattooed on me and that's the kind of mindset I want everyone to leave with," he said. "Fall forward and fall often – that's what I try to live my day-to-day life by."