'I needed someone I trusted. I found that in Terri'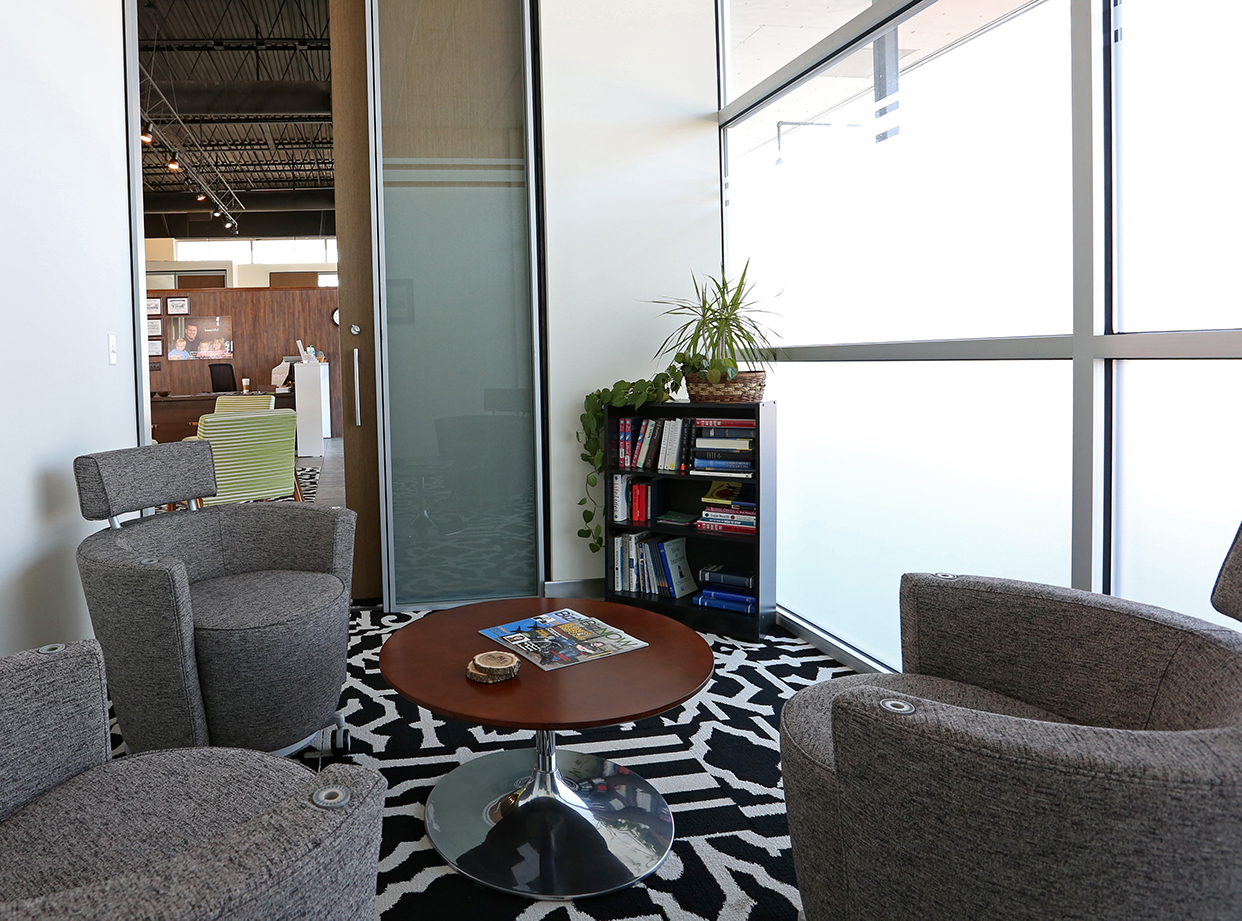 Published Dec. 18, 2020
More than anything, Amie Pixler needed a safe space to heal and grow.
Now a Sioux Falls resident, Pixler moved almost constantly growing up. She was surrounded by drugs and abuse as a child and struggled with addiction as an adult for several years.
"Because of my trauma, I was unable to function and deal with many things happening in my life," she said.
Initially, she came to Face It TOGETHER for help getting back into the workforce.
"I thought maybe they could help me with a resume," she said. "Luckily, the overall experience molded me to be the person I was selling in my resume – a person who was employable and had hope."
Pixler knew she needed help dealing with her emotions and the trauma she'd been avoiding. 
"I needed another voice to walk me through it. To teach me to feel it and grow," she said. "I needed someone I trusted. I found that in Terri."
Trust has never come easily to Pixler. But once she learned that her coach had been through the pain that comes with childhood trauma, she felt understood.
"I never had a wall up; I never mislead or told a lie," she said. "There was trust and brutal honesty on both sides."
The peer-to-peer connection was exactly what Pixler needed to move forward. 
"I felt an almost instant comfort when I got to Face It TOGETHER," she said. "It was the one hour in a day I wasn't afraid to say anything I needed to. It was a safe place for me to cry or vent and not be judged."
Thanks to a State of South Dakota grant, the cost of Pixler's coaching was covered. The State Opioid Response (SOR) Grant provides free support to state residents who meet low-income eligibility guidelines.
"I had no income of my own (when I started coaching)," she said. "And when I did start working, all the money I had went to pay off debts from my drunken past two years and to get out of the awful situation I had put myself in. It was a relief to not worry about the cost of coaching."
Most Face It TOGETHER members struggle with financial wellbeing when they start coaching. (You can view our sponsorship opportunities for South Dakota residents here.)
A better approach
Since getting well, every area of Pixler's life has changed, especially her relationships with others.
"I have been so traumatized and raised in survival mode, things that are normal and natural to most are the complete opposite to me," she said. "I love that throughout my days I hear Terri's voice giving me a better approach. A softer, kinder way that I do not have to make so many apologies for."
Though Pixler did all the work necessary to move forward in her life, she's grateful for the guidance and support she received from her coach.
"I really am the luckiest person in the world to have stumbled upon the gift of Face It TOGETHER," she said. "And that I have a person named Terri who I can trust 100%."