Healthcare alliance launches innovative payment
September 19, 2019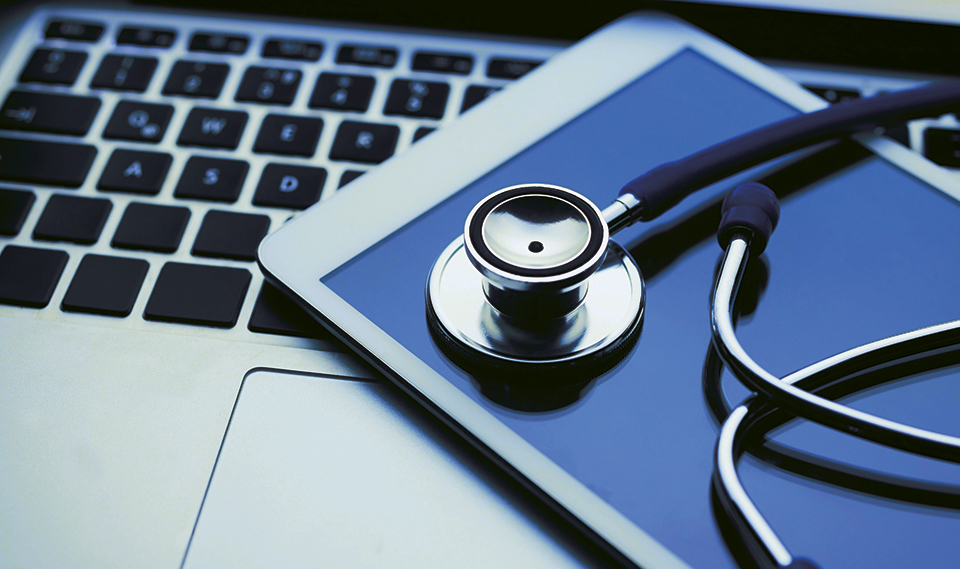 News release 
CHICAGO, IL – In recognition of National Recovery Month, the Alliance for Addiction Payment Reform (Alliance) announced pilots of an innovative payment model for addiction care. 
Through its new payment model, ARMH-APM, the Alliance aims to improve long-term outcomes for addiction treatment, reduce healthcare costs and save lives. The pilots will be studied to determine the effects of value-based models of addiction care. 
"Transforming the delivery of addiction treatment and recovery services in America is going to take visionary leadership from all sectors of healthcare," said Greg Williams, manager of the Alliance from Third Horizon Strategies. "No longer can we afford to try the same thing over and over and expect different results. Today, this group of health care organizations is taking revolutionary steps forward to solve for the perverse incentives that have led to persistent network adequacy failures and fragmented services for the over 20 million individuals suffering from substance use disorders and their families." 
The Alliance includes more than 20 members, including healthcare associations and systems, major insurance providers and other stakeholders. Face It TOGETHER joined the group in 2019. 
"We joined the Alliance because we recognize the need for long-term, comprehensive coverage for addiction care," said David Whitesock, Face It TOGETHER's Chief Innovation Officer. "We're proud to be part of such great work and leadership."
Source: Alliance for Addiction Payment Reform