Face It TOGETHER selected for national program
June 14, 2018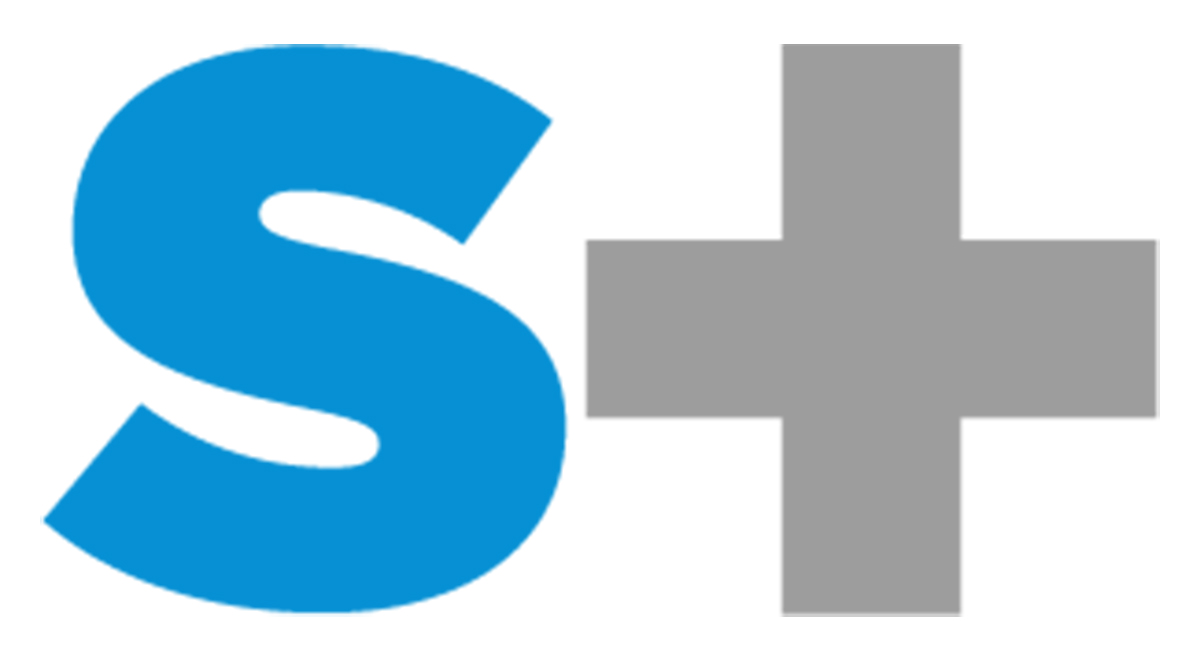 News release
One of the nation's leading organizations supporting social entrepreneurs, Stand Together, has selected Face It TOGETHER for its Catalyst Program, a six-month initiative designed to help participants build capacity and increase their impact. The program kicks off next week.
Face It TOGETHER is one of 14 community-based organizations chosen nationwide to learn, collaborate and improve in the Catalyst Program. 
Organizations were selected by Stand Together based on a variety of factors, including the effectiveness of their approach, their leadership and their vision for growth.
"These 14 organizations are having a significant impact in the communities that they serve and we are excited to welcome them to our Catalyst Network," said Evan Feinberg, Stand Together Executive Director. "Through our Catalyst Program, we look forward to working with all of these organizations to explore ways that they can increase their impact and transform more lives and communities."
A Stand Together leader visited Face It TOGETHER earlier this year.
"This program aligns so well with our approach given its focus on harnessing the power of the market, and using the tools of business, to effect social change" said Kevin Kirby, Face It TOGETHER CEO. "We look forward to learning and working closely with Stand Together's leadership to make real progress in solving addiction."
The Catalyst Program provides personalized coaching in a proven business framework, Market-Based Management®, and a $25,000 grant to each organization.
With the addition of these 14 groups, Stand Together now has partnerships with 85 organizations throughout the country. Cohort Five of Stand Together's Catalyst Program will begin with a three-day opening summit in Arlington, VA on June 19, and will conclude in November of this year.
ABOUT STAND TOGETHER
Founded in 2016, Stand Together is a 501(C)(3) organization that identifies and supports organizations that help people to transform their lives out of poverty. Stand Together assists community organizations by providing business coaching, resources and networking to sustainably grow, scale and replicate. To learn more, visit their website here.