Denver expansion grant announced
September 7, 2016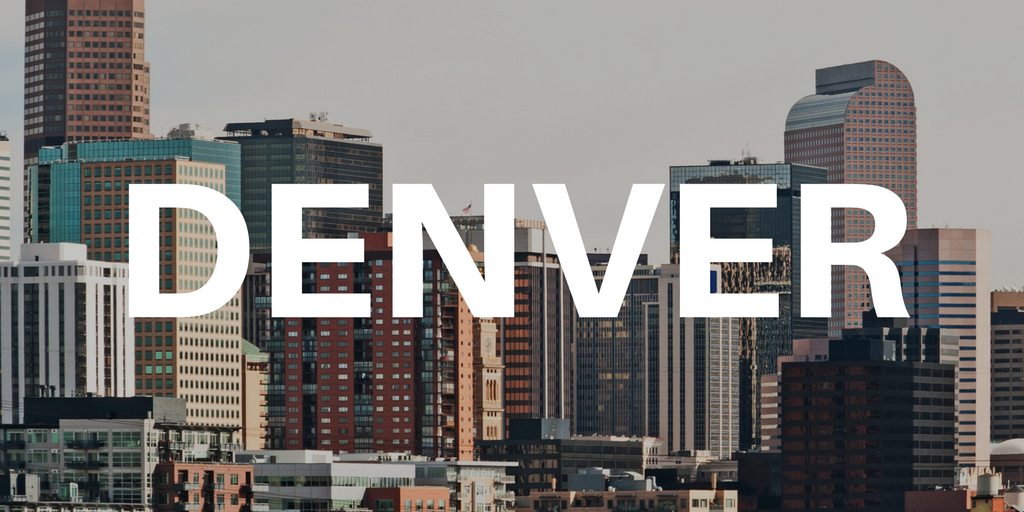 News release
SIOUX FALLS, SD — Face It TOGETHER announced today it has received a $150,000 Daniels Fund grant to explore establishing a Face It TOGETHER affiliate in Denver, CO.
The award will be used over nine months to work with community stakeholders and test the feasibility of developing Face It TOGETHER Denver. The organization would focus on transforming the community's approach to drug and alcohol addiction by building a chronic disease model for addiction care and support. 
Face It TOGETHER's work is focused on lowering barriers to treatment, reducing stigma and shame so more get help, improving the quality of addiction care and measuring outcomes to better understand what helps people get well and stay well.
"It's exciting that the work that started here in South Dakota is leading the way in bringing innovative solutions to one of our nation's most challenging public health and social problems," said Kevin Kirby, CEO and co-founder of Face It TOGETHER. "This grant will enable us to help dramatically more people get well from this devastating disease."
"We have been impressed with the results that Face It TOGETHER has achieved in Sioux Falls," said Linda Childears, President and CEO of the Daniels Fund. "We are excited to provide seed money to determine if such an approach can be implemented in Denver."
The Daniels Fund, established by cable television pioneer Bill Daniels, is a private charitable foundation dedicated to making life better for the people of Colorado, New Mexico, Utah and Wyoming through its grants program, scholarship program and ethics initiative. Visit DanielsFund.org to learn more. 
Face It TOGETHER currently has operating affiliates in Sioux Falls and Bemidji, MN. Additional affiliates will be opening in Fargo-Moorhead ND/MN and Bismarck-Mandan, ND.
###
 About Face It TOGETHER
Face It TOGETHER is a national nonprofit focused on helping communities transform how they deal with the disease of addiction. Their work marries social mission with entrepreneurship and focuses on engaging all community sectors in system change.