Face It TOGETHER moving locations in Denver
March 13, 2020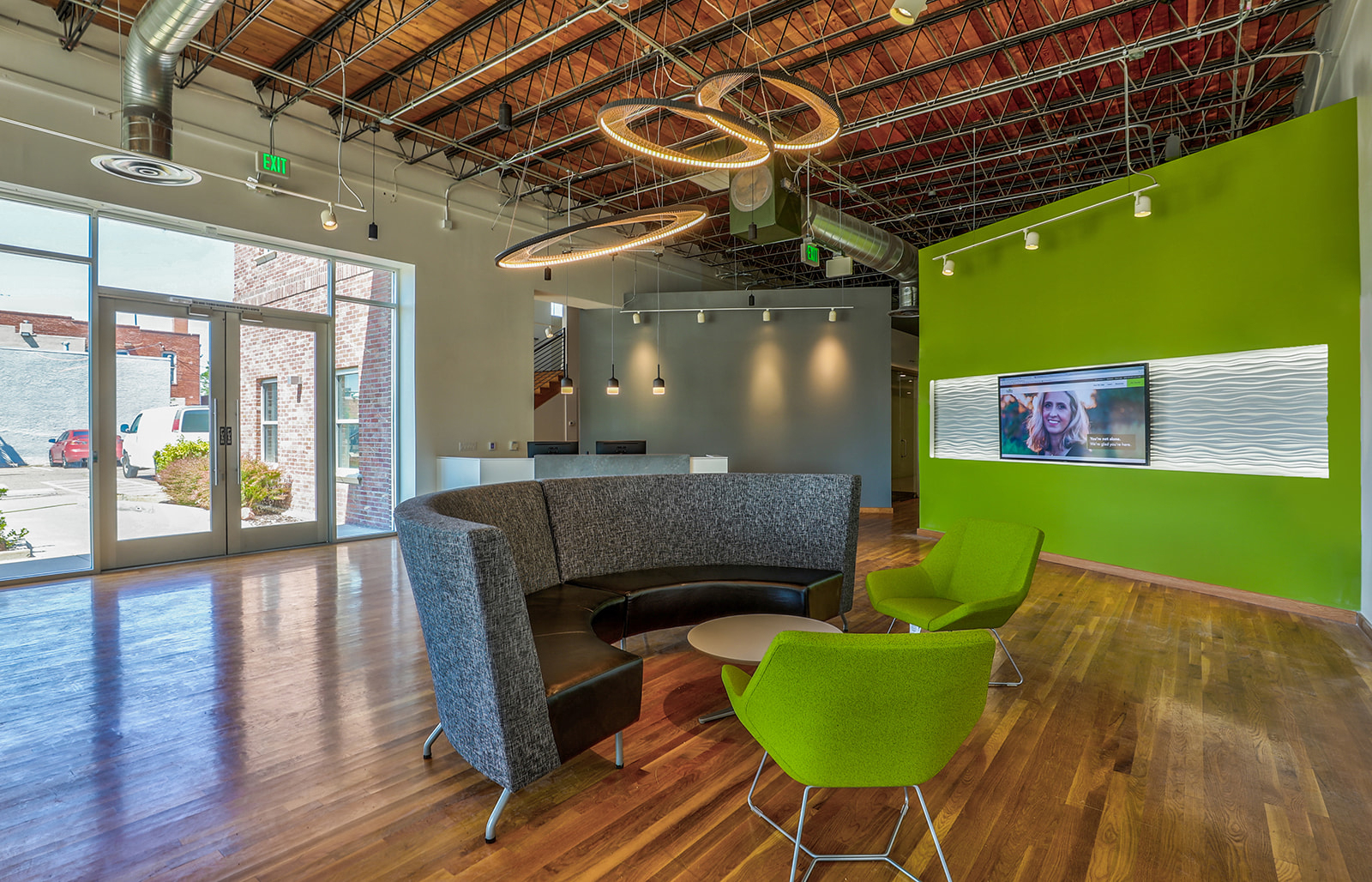 News release
Denver, CO – As of April 1, Face It TOGETHER will be moved out of its current Denver location – 636 S Broadway – and focus on offering remote support in the community.
"Our commitment to our Colorado partnerships and to our members remains steadfast," said Wendy White, Face It TOGETHER's CEO. "This move allows us to focus on what is most important while limiting our overhead expenses."
Nearly 50% of all coaching in Colorado already takes place remotely or at an off-site location with one of FIT's partners.
"Since our early days of coaching in Sioux Falls, we've adopted a members-first mindset," White said. "Our transition in Denver is no different. We'll continue to offer high quality support and fulfill our partnership agreements throughout the state."
Face It TOGETHER opened its Denver center in July 2018. Since then, more than 400 people have been coached throughout Colorado.