Bush Foundation awards FIT for innovation
February 3, 2014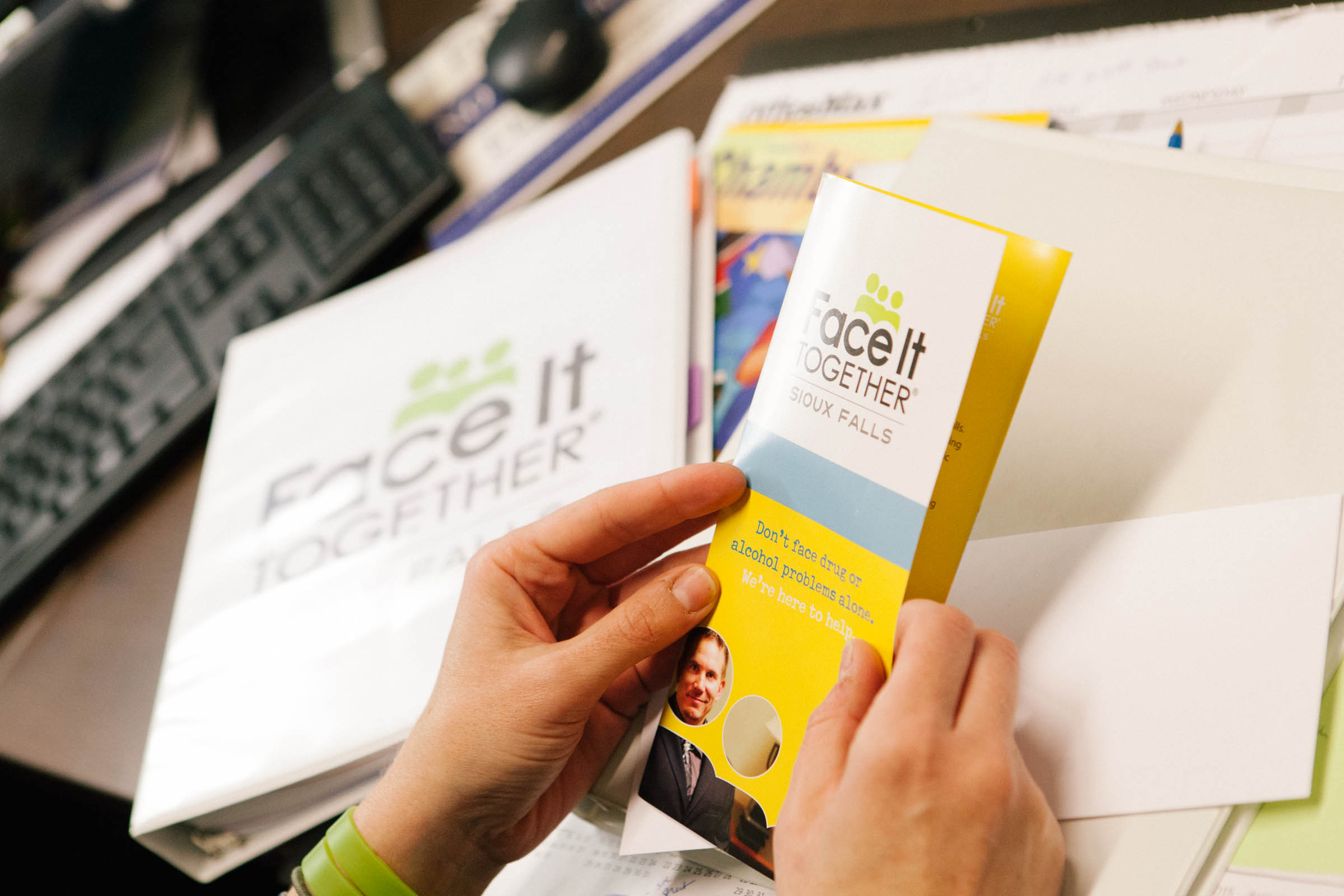 News release
SIOUX FALLS, SD – Face It TOGETHER Sioux Falls has been awarded a $10,000 grant by the Bush Foundation for its work to fundamentally change the way the disease of addiction is treated and understood in Sioux Falls.
The grant was awarded for qualifying as a finalist for the Bush Prize, which honors organizations with a proven record of creating innovative solutions to community challenges. Face It TOGETHER Sioux Falls was one of 21 finalists among 300 applicants who made it to the final round but did not win the Prize. The first annual Bush Prize for Community Innovation was awarded by the Foundation to nine organizations across Minnesota, North Dakota and South Dakota.
Grants were awarded to organizations with sustainable innovations developed through inclusive, collaborative processes and focused on making the most of community assets. Face It TOGETHER Sioux Falls applied for the Bush Prize for its work spearheading an effort that began in 2008 with a series of town hall meetings to address addiction, the community's most pressing public health problem. The meetings involved stakeholders from all sectors who worked together to identify shared solutions to the disease. The outcome of the effort was the establishment of the non-profit Face It TOGETHER Sioux Falls in 2009 to advance system change and eliminate barriers to getting help, such as stigma and shame.
"We're proud to be a finalist and applaud our stakeholders for helping us work to make the community's vision a reality," said Julie Schoolmeester, executive director of Face It TOGETHER Sioux Falls. "Sioux Falls is truly at the forefront of the nation when it comes to resolving the problem of addiction. We're honored to be a part of that effort."
Advisory committees made up of community representatives from the three states selected the winners and finalists. The Bush Prize is part of the Bush Foundation's effort to enable, inspire and reward innovation to address a community need.