Face It TOGETHER announces affiliate change
October 30, 2019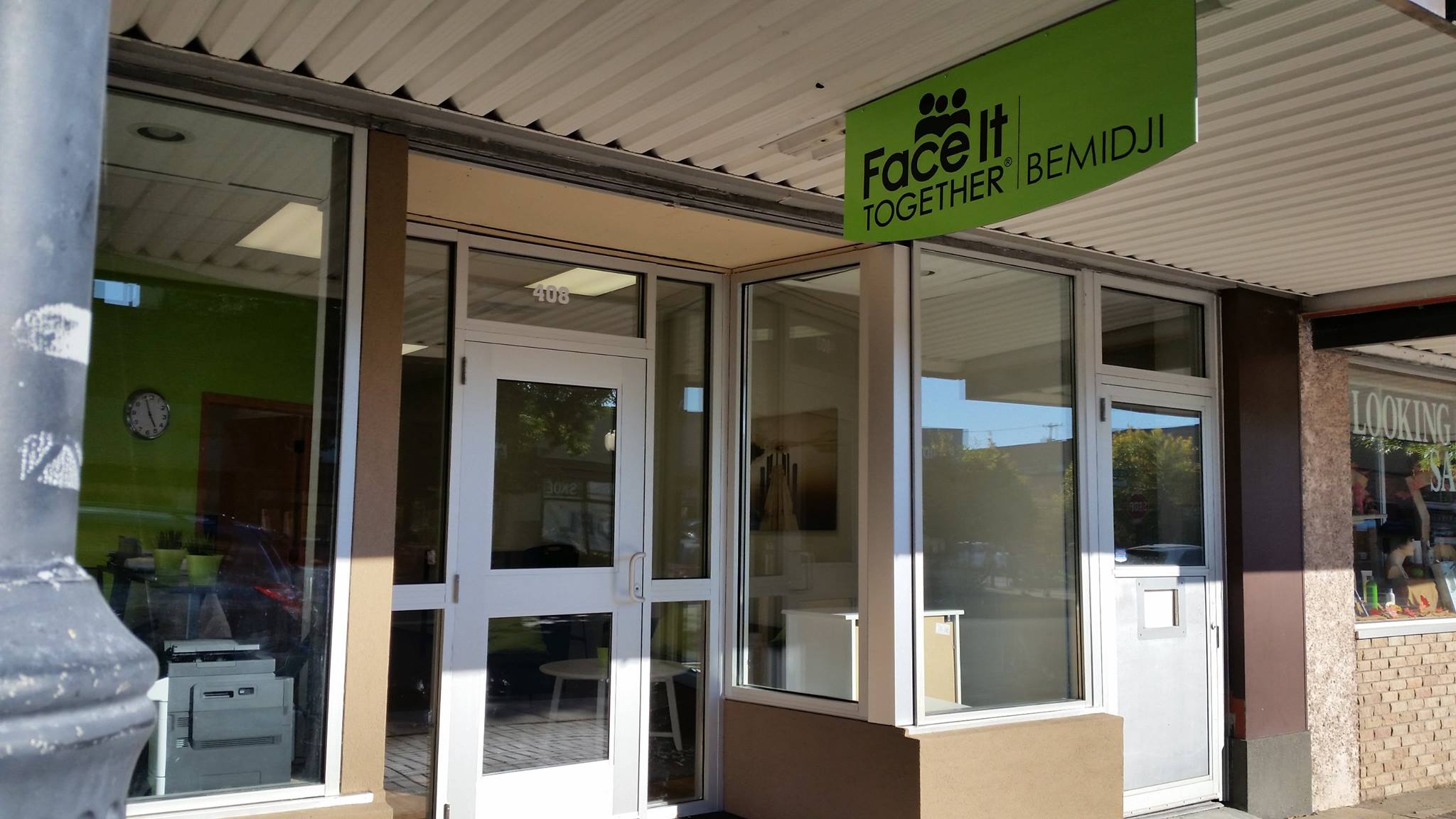 News release
BEMIDJI, MN – Face It TOGETHER is formally separating from its affiliate in Bemidji, MN.
Face It TOGETHER Bemidji will no longer be an affiliate of Face It TOGETHER, Inc. as of Nov. 1, 2019. The organization will keep its name and continue to provide recovery services in the community in partnership with a local treatment provider, Bemidji Area Program for Recovery (BAPR). 
"The work of Face It TOGETHER Bemidji is nothing short of remarkable," said Wendy White, Face It TOGETHER's Chief Operating Officer. "We admire the Minnesota team's commitment to providing lifesaving support and to nurturing a strong recovery community in Bemidji."
Face It TOGETHER has locations in Denver, Sioux Falls and Fargo, and continues to provide coaching support remotely in more than 15 states.