Partnership to provide addiction care for homeless, at-risk residents
July 27, 2021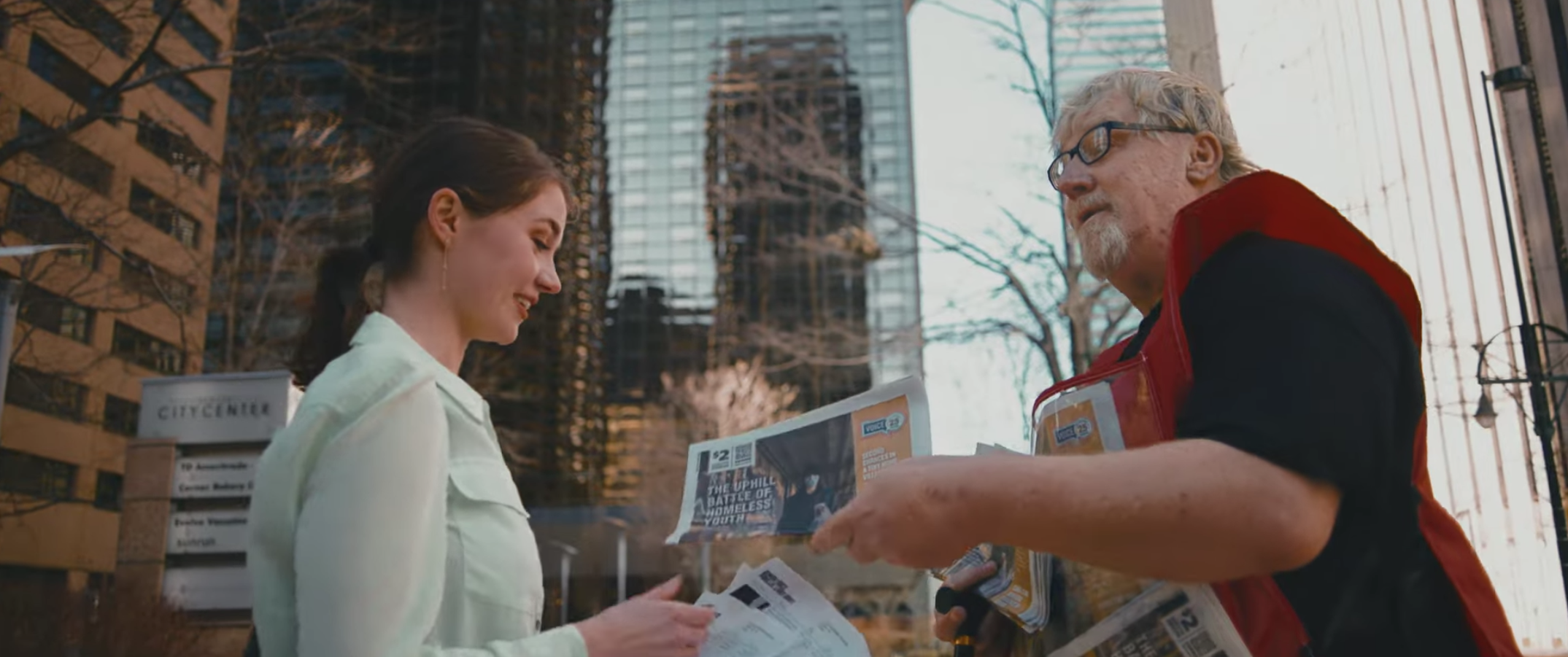 DENVER, CO — A newly-awarded grant will provide local residents who are homeless, in poverty or at risk with effective, no-cost addiction care.
Face It TOGETHER, an addiction wellness nonprofit, was awarded more than $50,000 by Caring for Denver in order to help those in need within the city and county of Denver. Started in 2009 in Sioux Falls, SD, Face It TOGETHER provides professional peer coaching to anyone impacted by addiction, including loved ones.
Face It TOGETHER will partner with the Denver VOICE, a monthly street newspaper that provides economic opportunities in Denver metro, for the year-long pilot project.
"We're so excited to continue reaching new people impacted by addiction who can benefit from peer coaching," said Dane Bloch, Face It TOGETHER's Director of Development. "Partnering with the Denver VOICE, an organization with extensive history and reach in the Denver community, will allow us to make a meaningful difference in the lives of those struggling with addiction and homelessness."
Face It TOGETHER provides evidence-based peer coaching to people with addiction and their loved ones. Coaching is an effective, flexible and nonjudgmental form of support. Using their lived experiences, peer coaches work one-on-one with our members to help them overcome the challenges in their lives related to addiction. iPads will be kept at the Denver VOICE to provide video coaching for those without access to technology. Additionally, coaching participants will receive incentives for completing sessions such as bus passes or grocery store gift cards.
"For years, our program has seen the power of the peer support our vendors have provided one another when they come to work," said Jennifer Seybold, Denver VOICE Executive Director. "In 2020, we deepened the impact of that support by launching a structured peer coaching program that employed two individuals with lived experience to navigate the wide range of challenges our participants face. We are excited to partner with Face It TOGETHER to use that same model to support those in our program who are in addiction recovery."
As early as 30 days of Face It TOGETHER coaching, members with addiction make improvements in their general health, an increased sense of purpose and feel better overall. They also show a decrease in issues related to employment, overall stress and cravings and desire to use.
Face It TOGETHER anticipates coaching at least 25 individuals by July 31, 2022, the end of the grant period. 
About the Denver VOICE
The Denver VOICE is a monthly street newspaper that provides economic opportunities for people experiencing homelessness and poverty in the Denver metro area. Since 2007, the VOICE has employed more than 4,600 people through its vendor program. The Denver VOICE is an award-winning publication and a member of the International Network of Street Papers. Learn more at denvervoice.org. 
About Face It TOGETHER
Face It TOGETHER is an addiction wellness nonprofit that provides peer coaching to those impacted by addiction, including loved ones. Established in 2009 in Sioux Falls, SD, Face It TOGETHER has coaches throughout the Midwest and members in more than 20 states.