Learning to be active, not reactive, in addiction recovery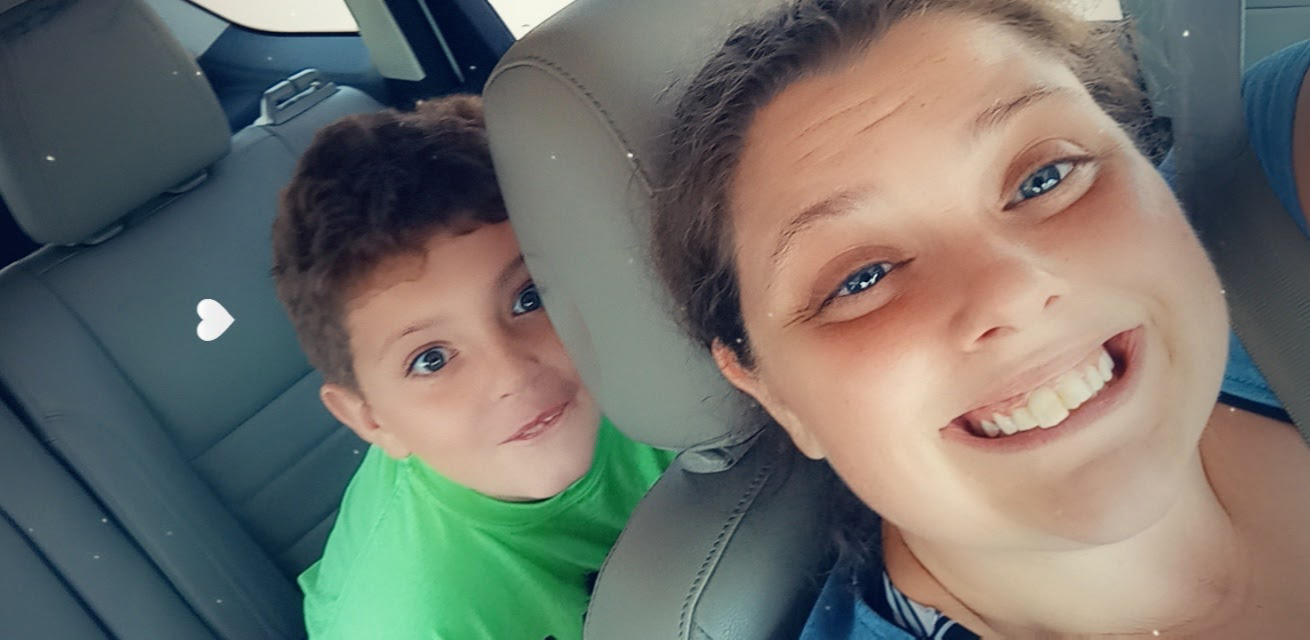 Published Oct. 6, 2022
Katie Baker does everything she can to maintain her sobriety. She visits with a Face It TOGETHER peer coach and multiple therapists each week. She also participates in group meetings, Drug Court and pro-social activities, like her Native American beading class. She works hard to get through her trauma and accept reality as it is today.
"I'm a very all-in person. When I was using, I was all-in on using," she said. "It's possible to do in recovery when you're dedicated. All I have to worry about is today and the next 20 years will come."
Baker's addiction journey started well before she was exposed to alcohol or other drugs. In first grade, a back injury resulted in severe pain and isolation.
"I couldn't lay down, I couldn't run, so I turned to food," she said.
As her problems with food progressed, Baker also had to grow up quickly. She raised her younger brother and sister, which made her resentful as she got older.
"I was really rebellious because I didn't have a childhood; I never got to have sleepovers. Our mom was working through her own recovery – she was at meetings and spent a lot of time away from home. I get it now, but I didn't then," she said. "Once my siblings started going to school, I had more free time. That's when I started turning to drugs and my boyfriend. And that's kind of how my life went from then on."
Throughout high school, Baker was still trying to do the right things. She worked full-time and got a scholarship after graduating. But shortly afterward, she ended up making too much money as a server and lost her Medicaid coverage.
"I turned to meth because I couldn't afford Adderall (for my ADHD) anymore," she said. "It became my best friend. I lost all that weight and I didn't have to eat anymore."
Baker's introduction to meth started a more than five-year cycle of being high and thin to binge eating and gaining all the weight back. She tried to stay out of trouble and admit herself into treatment several times. But she felt hopeless.
Within the last two years of her drug use, Baker lost eight of her friends to overdoses, murders and suicide.
"I knew I was close to death at that point," she said. "I didn't want that life anymore."
Once Baker joined Drug Court, she experienced a turning point. She remembers being asked, "What do you want out of this?"
"I said, 'If you can show me how to successfully live life without having to use drugs to cope, I'm set.' But that was all I knew," she said. "I had a lot of mental health issues that I didn't know how to handle; I needed drugs to cope with life."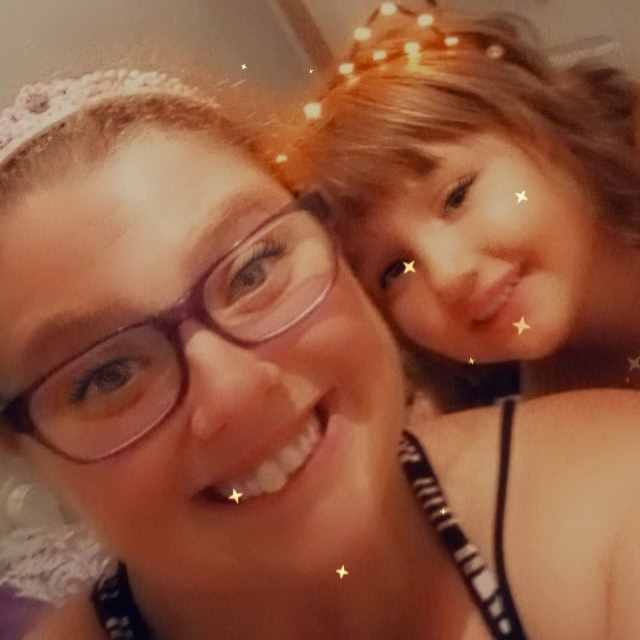 Today, Baker is more active, rather than reactive, in her wellness. She's learned a lot of skills to regulate her emotions and any issues that come up, including food or mental health.
In her time at Face It TOGETHER, she's appreciated her assessment scores and the connection she shares with her peer coach, Lacey.
"I've really liked the assessments and how they meet you where you're at. You're able to gauge things and see your progress, which I think is pretty cool," she said. "And I absolutely love talking to Lacey. I really like her as a person. She's really good at letting you talk and she's personable and understanding."
All the work Baker has done for her recovery – in meetings, aftercare and the coaching rooms of Face It TOGETHER – has shown her that being vulnerable isn't a bad thing.
"The more you explore yourself, the better chance you have at life," she said. "I really think that if you're willing to work on yourself one day at a time, things will get better. Regardless if it's mental health or sobriety, if you put in the work and you're willing to see it for what it is, you can succeed."