Does addiction confuse you? You're not alone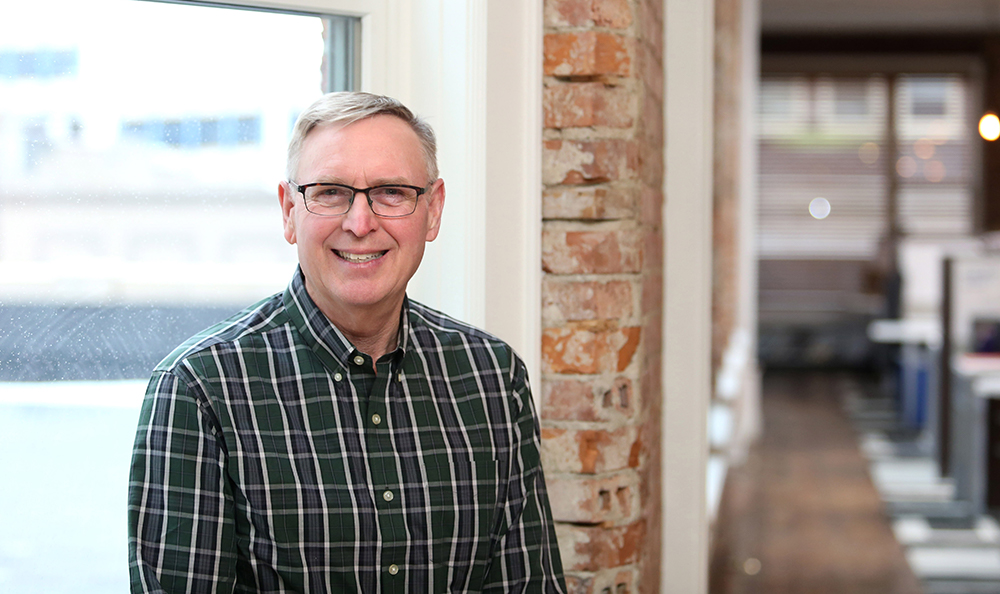 By Dave Jansa, program advisor & peer coach
Published Jan. 28, 2020
About 15 years ago, I came to realize that my addiction to alcohol was mostly a mystery to me. At that time, I had already been abstinent from alcohol for more than 15 years. I had experienced a wide array of addiction-related life experiences, including my own and those of others. I became very curious. To me, it seemed addiction was clouded in mystery. There was precious little science and little agreement on almost anything. Being a science-driven individual, this intrigued me and I found myself embarking on a process of self-education.
The more questions I asked, the more questions I had. I soon learned I had deep misunderstandings about this complex issue. I learned that I had the good fortune to get well despite being armed with very little science. I have since learned that many others have this same experience. My curiosity eventually led me to Face It TOGETHER, where I found an equally curious bunch of social entrepreneurs looking at addiction in much the same way.    
I became a peer coach at FIT about 10 years ago. People come to us for help solving what is often the biggest problem in their lives. I wasn't surprised to discover that many of them carried the same misunderstandings about addiction that I had. 
As a coach, I am able to help demystify addiction for others. Most members find this information helpful and motivating; they value learning more about something that, in many cases, has alluded them for years. 
I generally cover two areas of education with members: addiction science and the social norms behind their drug or drugs of choice. The most common addiction we encounter is alcohol – more than 35% of our members identify alcohol as their primary drug of choice. And many others identify it as a secondary or otherwise problematic substance. 
A few of the topics I commonly discuss with members are outlined below.
Harm reduction is a valid and welcomed strategy at Face It TOGETHER. We're big believers in helping members meet their own goals, from cutting back to complete abstinence. Peer coach Joe Tlustos outlined our general approach for those looking to drink in moderation in this blog.
Our addiction treatment system is fundamentally broken. From short-term, episodic care to a lack of reliable outcomes, today's system faces major challenges. Here's a recent article that does a good job of outlining a few of the most pressing ones. And for more on the history of addiction treatment, read this Shatterproof article. Intensive treatment is a good fit for some, but many who struggle with substances can make great progress with more flexible approaches. That was my personal experience, and I've seen it in many members over the years. 
Alcohol is a drug. I'm not a fan of the phrase "drugs and alcohol." It makes about as much sense if we were to say "food and hamburgers." We simply don't think about alcohol in the same context as drugs like methamphetamine, cocaine or others. And in many ways, we should. Alcohol is a dangerous drug – it's a Group 1 Carcinogen and can increase risk of seven different cancers. 
The great majority of individuals in US drink very little. According to this chart, 30 percent of American adults don't drink any alcohol, and the next 30 percent drink less than one drink a week on average. It's important to view alcohol through the lens of science, rather than popular beliefs, cultural norms and alcohol industry propaganda. 
Many of the members I coach at FIT find great value in coming to learn about the science and cultural misrepresentations about addiction, drugs and treatment modalities. They embrace the opportunity to finally be given the tools to help sort out their issues. There is great power in revealing the science and demystifying common beliefs about addiction.