ND addiction initiative grant awarded
June 15, 2016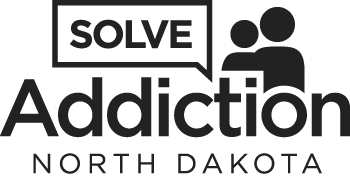 By: The Bush Foundation

The Bush Foundation today announced the 2016 Community Innovation Grant Recipients, including Face It TOGETHER. More than $5 million in Community Innovation grants were awarded to 32 organizations across Minnesota, North Dakota, South Dakota and 23 Native nations that share the same geography.
Community Innovation grants support organizations, working in collaboration with others, to use problem-solving processes that lead to more effective, equitable and sustainable solutions. The Foundation provides grants between $10,000 and $200,000.
"These grants support collaborative efforts to develop and test breakthrough solutions to a wide range of complex community challenges," said Molly Matheson Gruen, Bush Foundation Community Innovation Director. "The organizations we invest in are doing the hard work of creating community innovation and we hope their success will inspire others across the region to do the same."
The next opportunity to apply for Community Innovation grants will be in the fall of 2016. Community Innovation grants of $500 to $10,000 are available from our intermediary partner organizations: Headwaters Foundation for Justice(MN), The Consensus Council (ND) and the South Dakota Community Foundation (SD).
Face It TOGETHER received a $200,000 award that will be spent over 19 months to institutionalize a statewide system in North Dakota to solve addiction with an intersection of technology, private and public sectors.
The organization will tap into its strong track record of success in South Dakota and see if it can replicate its model across North Dakota. A task force will gather input from a series of town hall meetings, including how to coordinate statewide services, remove barriers and fill gaps in current care models. The goal is to design a public/private partnership plan that ensures addiction is treated like a chronic disease.