Report: ND survey on addiction
December 5, 2016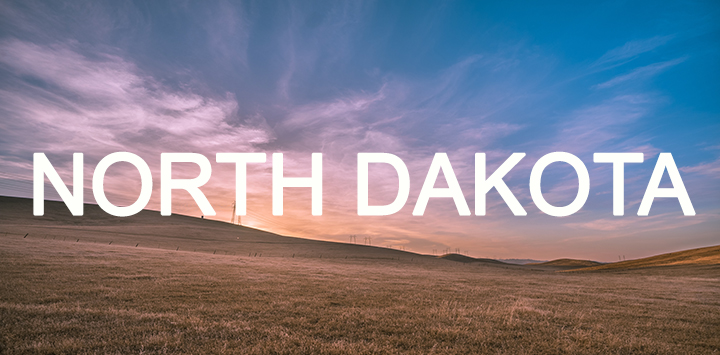 Face It TOGETHER conducted a baseline community awareness and attitudes survey for the entire state of North Dakota in 2016. The survey was deployed, under the direction of Face It TOGETHER National's evaluation team, using an online methodology with key stakeholders, social media and a focused media push.
The survey was available in North Dakota on two separate occasions in 2016. It was first deployed with focus on collecting responses from the Bismarck-Mandan region of the state from March 11, 2016 through April 29, 2016. In that deployment phase, 396 surveys were completed. The same survey was deployed in from July 28, 2016 through September 16, 2016 across the entire state. In the second phase of deployment, 402 surveys were completed.  
Overall, 798 surveys were collected. Eighty-three surveys were removed because the respondents indicated a zip code outside of ND. Six surveys were removed because respondents indicated they were either under the age of 18 or had completed duplicated surveys. The final dataset included 709 surveys.
The following provides a general overview of the respondents:
73% female
Age: 18-24 (4%), 25-34 (25%), 35-44 (25%), 45-64 (44%), 64 & older (2%)
97% White, 1% America Indian or Alaska Native
97% had some type of college education
21% aware of Face It TOGETHER
Respondents were most concerned (35%) with addiction to alcohol and drugs as community issues rather than the lack of jobs (3%), the economy (7%) or potential for terrorism (5%). More than 76% of the people who responded to the survey indicated that they had a loved one (family and friends) impacted by the disease of addiction. Some of the respondents (15%) had a coworker who was impacted. Around than 5% considered themselves in recovery.
The majority of the respondents agreed that alcohol and drug addiction is a treatable disease (90%) and that it can affect anyone (97%). Most (75%) agree that addiction is not a personal weakness. More than 78% would be willing to hire someone in recovery. Responses were mixed if respondents would tell their friends or family if they were receiving assistance for addiction – 29% would tell, 22% neutral, 49% would not tell.
The barriers that were selected as having the highest impact for people in need of help for their addiction were: the expense of treatment (86%) and the shame of having addiction (86%). The majority of the community members who took the survey agreed they would know where to get help (65%) and that information is available for those who needed help (68%). Responses were mixed if there were plenty of places in the community to get help – 45% disagreed, 36% agreed, 20% neutral.
Face It TOGETHER will use this information to guide the awareness activities and the work with community and business partners in North Dakota. This survey should be replicated in Summer 2018 as part of a comprehensive data-driven evaluation program led by Face It TOGETHER National Office.
See the full report here.