Face It TOGETHER Sioux Falls opening
April 25, 2014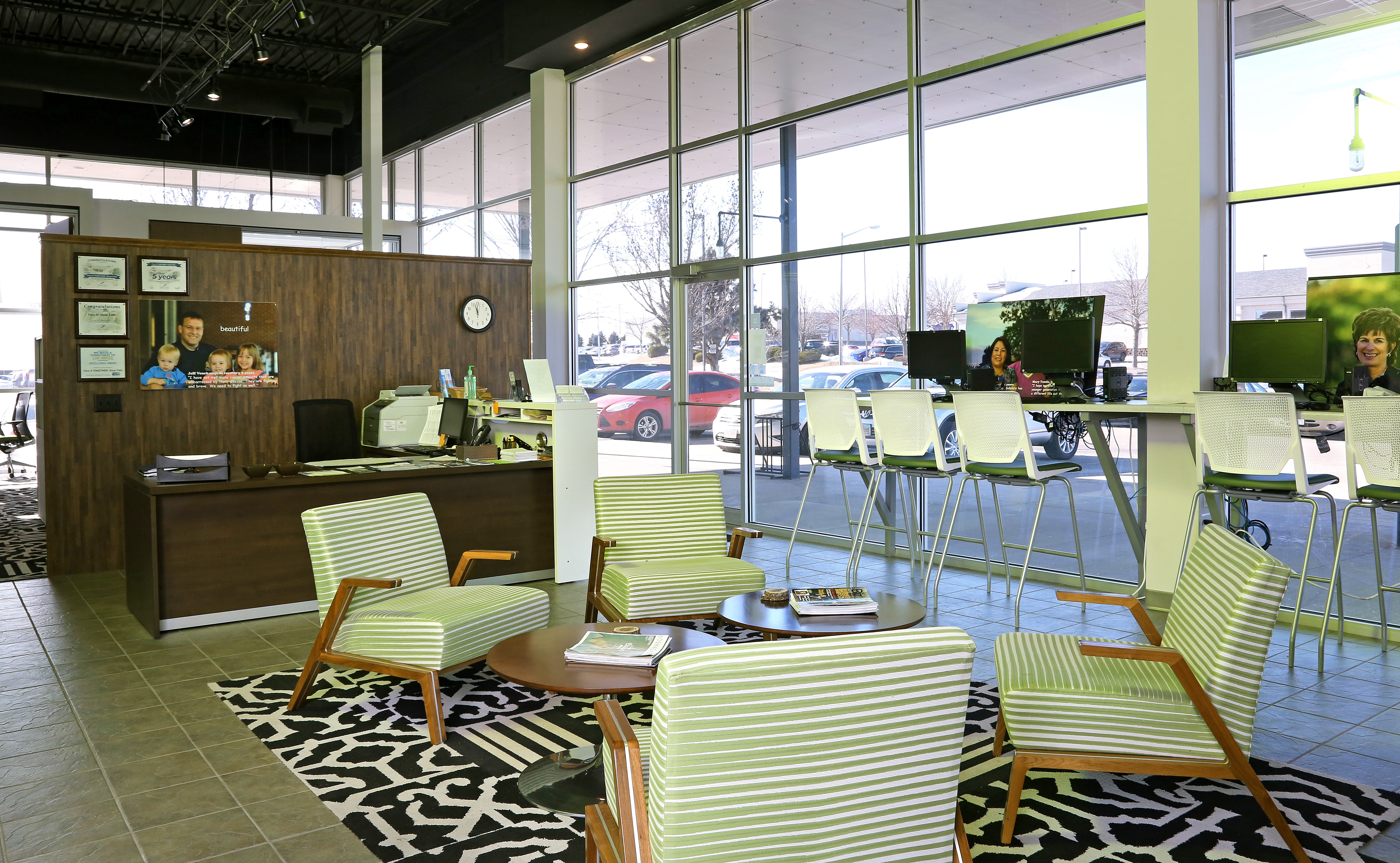 News release 
SIOUX FALLS, SD – Face It TOGETHER Sioux Falls today announced that they will open a new addiction recovery center to better serve those in the community with the disease of drug and alcohol addiction.
The organization will move in September from its current space at 26th and Western to the new center at 5020 S Tennis Lane (near 57th Street and Louise Ave), in south Sioux Falls.
The state-of-the-art space will represent the organization's commitment to the highest quality and to treating those they serve with dignity and respect. The center is being designed to reflect innovation and collaboration, with an emphasis on technology, open space and light. The center will feature four private recovery coaching rooms, a technology center for computer use, mini call center for telephone recovery support volunteers and client lounge.
"We believe that people in our community suffering from addiction deserve the same kind of world- class care environment as those with any other disease," said Julie Schoolmeester, Executive Director of Face It TOGETHER Sioux Falls. "The center will look like nothing we've ever seen before in the field of traditional addiction care."
The new space will allow the organization to meet growing demand for its free peer recovery support services, including recovery coaching and telephone recovery support. These services are designed to help those with addiction manage their disease over the long term. Face It TOGETHER Sioux Falls has served more than 8,000 people since 2009. The space will also have the technology infrastructure to eventually provide remote recovery coaching to people outside the Sioux Falls area.
The organization will announce plans later for a grand opening event.
Face It TOGETHER Sioux Falls was created in 2009 after seven months of community town hall meetings to identify shared solutions to addiction. Its mission is to get drug and alcohol addiction sufferers well. The organization provides free recovery support services to help individuals and families sustain wellness from addiction. The non-profit also enlists employers and health care to remove barriers to care and create the community architecture to support long-term wellness around addiction.