Face It TOGETHER expanding to Denver
September 17, 2017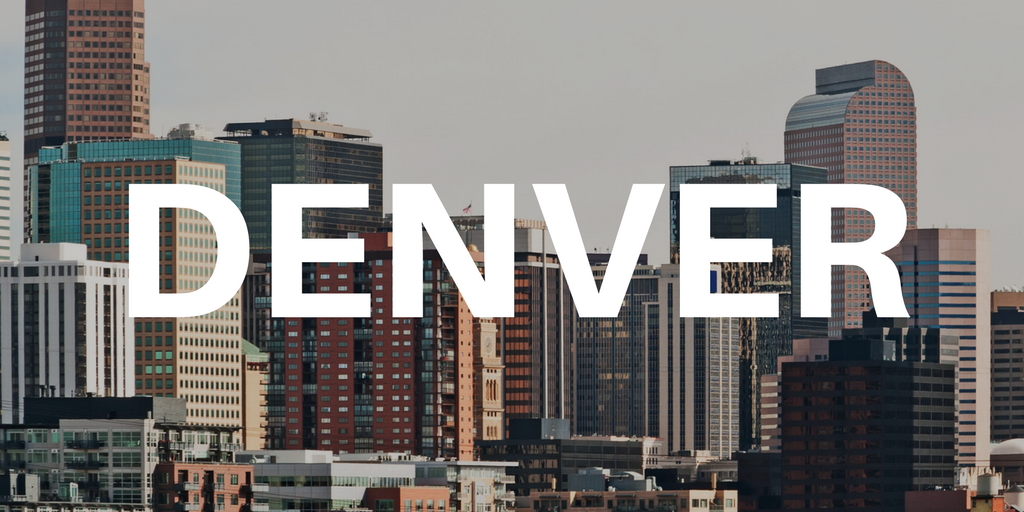 Sioux Falls, SD – One of Denver's largest private foundations, the Daniels Fund, has made a major grant to tackle one of the community's most significant public health and social problems – drug and alcohol addiction.
The foundation has awarded Face It TOGETHER $1.2 million over the next three years to lead the development of a new ecosystem of addiction wellness in Denver. In the Denver metro area, approximately 260,000 people suffer from an alcohol or illicit drug addiction problem, and Colorado stands out nationally for heavy substance use. It's estimated that addiction-related issues cost the Denver area almost $884 million annually.
The grant will fund the establishment of Face It TOGETHER in Denver, which will bring together key community stakeholders, such as employers, government leaders, healthcare and addiction care providers, to build a community-wide solution for chronic disease-focused addiction support. The Face It TOGETHER model is designed to lower barriers to treatment, reduce stigma and shame so more people seek help, improve the quality of long-term addiction care, and measure outcomes to better understand what helps people get well and stay well.
The grant will also support the creation of three centers in metro Denver to provide evidence-based peer addiction management coaching to people impacted by addiction. The first coaching center will open in 2018, with two more centers to follow by 2020.
Face It TOGETHER's peer coaching model is highly data-driven, with programs specially designed for addiction sufferers and for loved ones. Coaching is free and delivered in person or remotely via secure video.
Face It TOGETHER Denver will also serve as an independent information hub, navigating families to resources, services and providers to help aid addiction wellness.
"This commitment from the Daniels Fund reflects the promise of an extraordinary community-wide collaboration to solve Denver's most difficult health and social problem," said Kevin Kirby, CEO and co-founder of Face It TOGETHER. "We're excited for the opportunity to engage Denver's leaders in this effort."
Last year, the Daniels Fund provided seed money to Face It TOGETHER to test the feasibility of their model in Denver. Over the last eight months, Face It TOGETHER met with more than 140 leaders representing 87 Denver businesses and organizations, and the support has been overwhelming.
"We are pleased to support Face It TOGETHER's approach and are excited about its potential to transform our community for the better," said Linda Childears, President and CEO of the Daniels Fund.
Face It TOGETHER has also received support from The Anschutz Foundation, a Denver-based large private foundation.
The first priorities for Face It TOGETHER are to hire a local leader in Denver and secure additional partners. Face It TOGETHER currently has centers operating in Sioux Falls, SD, Bemidji, MN and Fargo, ND. Additional centers are projected to open in 2018 in Bismarck, ND and Cambridge, MA.
About The Daniels Fund
The Daniels Fund, established by cable television pioneer Bill Daniels, is a private charitable foundation dedicated to making life better for the people of Colorado, New Mexico, Utah and Wyoming through its grants program, scholarship program, and ethics initiative.