Five surprising truths about addiction treatment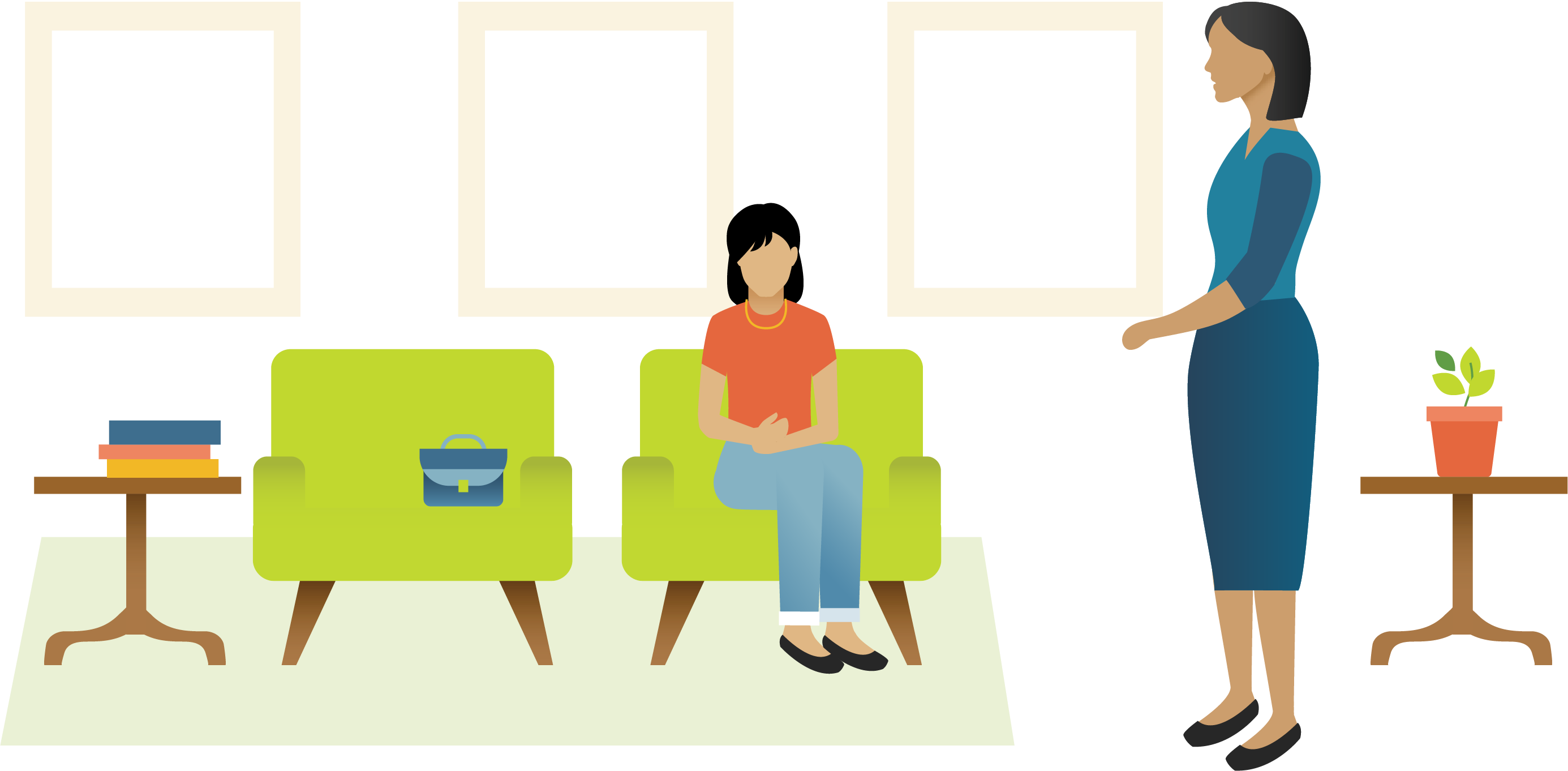 Published March 27, 2018
One of the things we often say about our work is that we help take the mystery out of addiction, both for the person with possible issues and their concerned loved ones. 
We do this because the disease of addiction is widely misunderstood. We try and help by providing information to guide our members through what can be an extremely confusing process.  
Many of the questions we get focus on addiction treatment, mainly because it's not well-understood. Sometimes, misconceptions about treatment serve as barriers to getting help.
We thought we'd share five of the most common "truths" about treatment that have helped our members get comfortable with what might be next.
Our goal is to help members get unstuck – whether they're personally grappling with addiction or impacted as a loved one. A big part of that is de-mystifying the process and providing lots of options.
1. You will need to get a professional assessment.
If you're considering clinical treatment, you'll need a professional assessment in order to get an official diagnosis, and for insurance coverage. A professional assessment merely suggests what type or level of treatment is recommended using a set of standard criteria. There's no obligation or requirement to act on the official diagnosis. Our coaches can help connect you with choices among local providers who perform these assessments.
2. A treatment center isn't your only option.
Treatment for addiction can take place in a wide variety of settings. Treatment can include both behavioral therapies as well as medications. There's a whole world of support that can help you get your footing in early recovery. This includes therapists, self-help groups, counselors, coaching and other options. Once our coaches explore these with our members, the windows of opportunity often open up.  
3. You don't necessarily have to stop your life and go away for 28 days.
Many people resist treatment because they think they have to drop everything and enter a residential facility for 28 days. This is likely not your only option. Out-patient treatment allows you to continue working or taking care of family so it's not so disruptive to your life.
4. You might not even need clinical treatment.
Clinical treatment, and sometimes medically managed detox, is needed when someone's addiction is severe. But many people do well with less intensive support, such as one-on-one counseling or peer coaching. You will need an assessment to get a professional opinion on what course of action is best for you.
5. Treatment is just the beginning.
Treatment by itself won't cure addiction. Addiction is a chronic disease, which requires lifelong management, similar to the way you'd live with diabetes or heart disease. Treatment is the first step, but the real work comes after.
We strive to be independent and neutral, giving our members clear, thorough information so they can make the best decision for themselves or for an unwell loved one.