A proven instrument designed to measure true recovery progress
The Recovery Capital Index (RCI) survey reliably measures addiction wellness, regardless of treatment modality, recovery pathway or substance. 

Addiction is a highly complex chronic disease. However, today's standard indicator of addiction recovery – sobriety – is an inadequate metric for evaluating recovery progress.

The RCI is a person-centered, scientifically validated assessment that provides a meaningful picture of addiction health, measuring change in 22 areas covering emotional, mental and physical wellness.
The RCI provides a comprehensive baseline and tracks intervention effectiveness, allowing clinicians, coaches and other care team members to follow client progress and tailor their treatment and support.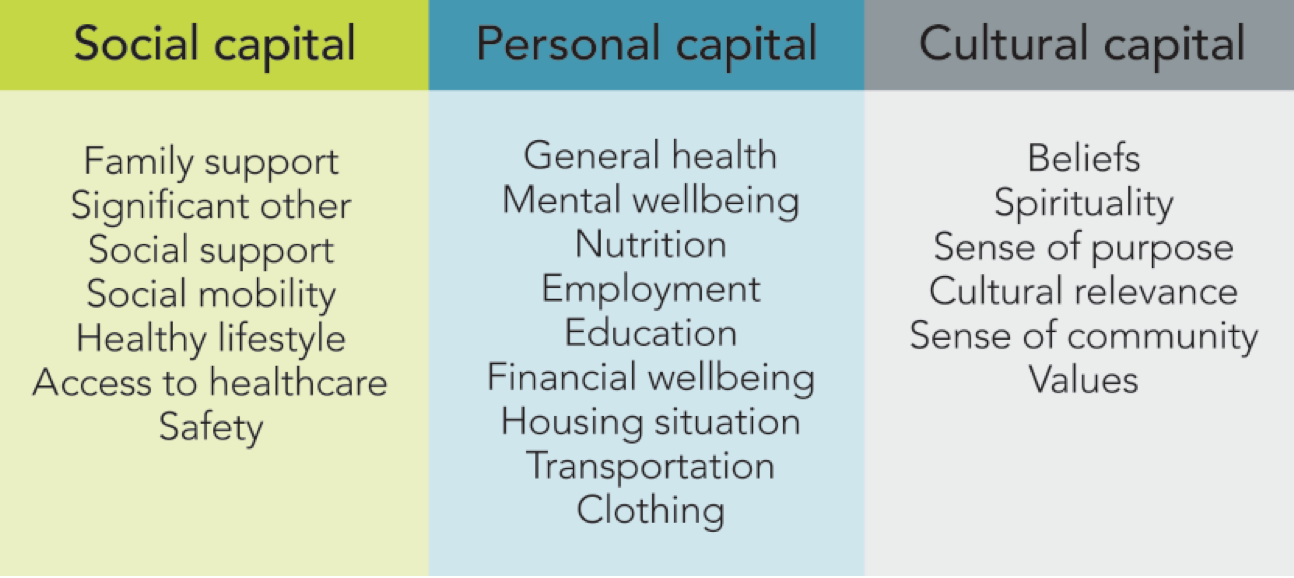 Backed by science
Recovery capital is the depth and breadth of internal and external assets that can be drawn upon to begin and sustain wellness from addiction. The RCI assessment is:
Based on the recovery capital foundational work of William White, PhD, and others.
Validated as a reliable measure of addiction recovery, regardless of treatment modality, recovery pathway or substance.
Structured across 3 domains and 22 components with 68 questions.
Captured in a multi-dimensional score from 1-100.
Infuse more science into your addiction care program
Delivers insight into the specific areas of an individual's wellness that are at risk, or need more focused attention.
Allows providers to efficiently allocate resources to the individual, instead of a one-size-fits-all approach.
Helps clients gain better understanding of their lives and self-management practices.
Adds value to your addiction care program by offering individualized progress and outcomes data.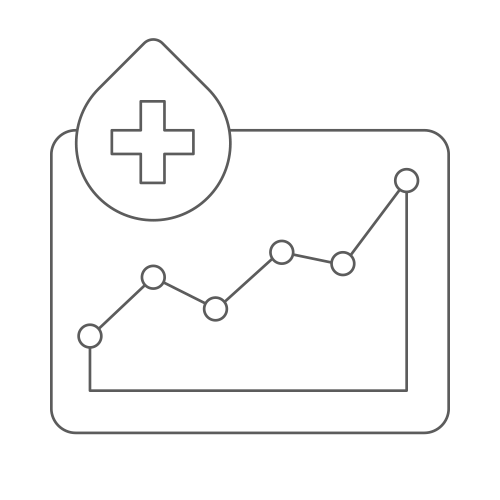 Track progress
Measure changes in personal, social and cultural recovery capital over time.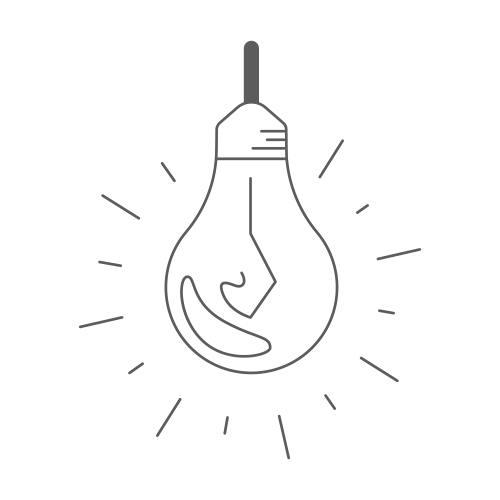 Inform care
Gain insight from the multidimensional assessment and tailor care to the individual.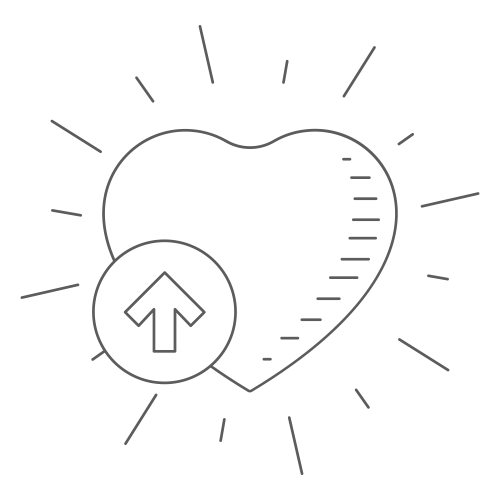 Prove outcomes
Assess intervention effectiveness and demonstrate results with meaningful data.