Team member awarded prestigious Bush Fellowship
March 17, 2015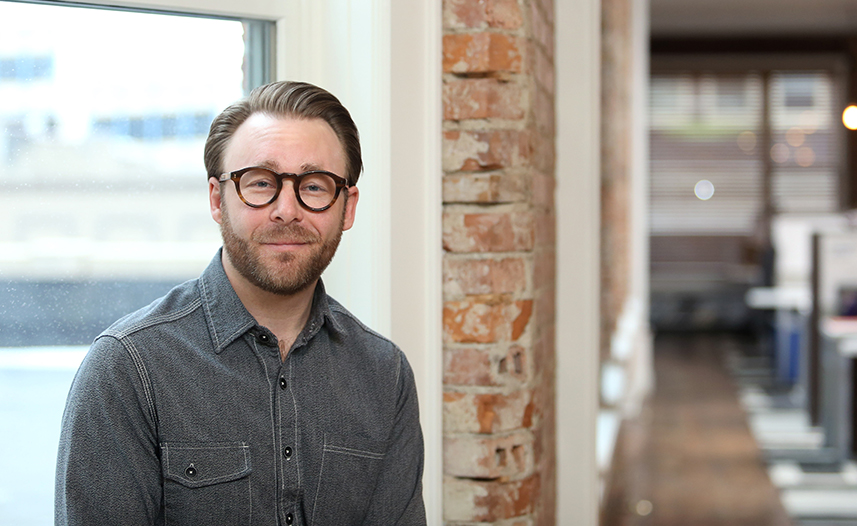 Face It TOGETHER's Addiction Informatics Officer, David Whitesock, has been awarded a 2015 Bush Fellowship by the prestigious Bush Foundation.
David was one of 23 selected from more than 600 applicants across North Dakota, South Dakota and Minnesota.
David understands what it takes to get well. Ten years ago, mired in drug and alcohol addiction, he began his recovery, learning what it takes to get and stay sober. Today, he has earned a law degree and is the nation's first and only "addiction informatics officer," working with Face It TOGETHER to lead the charge in using "big data" to promote a holistic approach to treating addiction. With his Bush Fellowship, he will explore ways to help nonprofits measure social impact and to be smarter at applying precious resources toward solving community problems such as addiction. 
Learn more about the 2015 Bush Fellows here.